Latest Product Highlights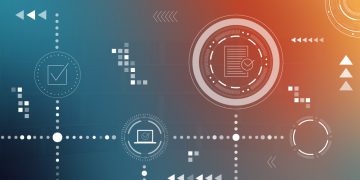 Whether you are part of a small academic lab or a multinational corporation, upgrading to a new quantitative PCR (qPCR) system can be both exciting and daunting. How will the new system perform compared to your current platform? Will your existing workflows translate smoothly? Read on to learn about our recent bridging study for users considering upgrading to the new CFX Opus Real-Time PCR System.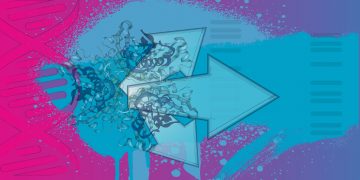 The next iteration of Bio-Rad Gel Documentation Systems has arrived. The GelDoc Go Imaging System gives you a benchtop imaging solution that enables gel documentation in three simple steps. Acquire high-resolution, publication-quality images of nucleic acid gels, protein gels, and colorimetric blots. Image up to four mini gels at once with the large imaging area, and easily set up and control the GelDoc Go Imaging System with Image Lab Touch Software. Read more about the compact, easy-to-use GelDoc Go System.