Latest Product Highlights
Meet our newest product supporting the fight against SARS-CoV-2: the Bio-Plex Pro Human IgG SARS-CoV-2 N/RBD/S1/S2 4-Plex Panel. This qualitative multiplex immunoassay kit quickly and efficiently detects IgG antibodies against four SARS-CoV-2 antigens (nucleocapsid, receptor binding domain, spike 1, and spike 2).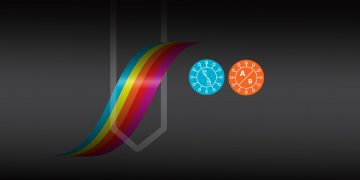 Bio-Rad is proud to introduce our new RT-PCR testing kits for COVID-19. These all-in-one kits are designed for sensitive, specific detection of SARS-CoV-2 alone, or simultaneous detection of SARS-CoV-2, influenza A, and influenza B. Read on to learn about each kit's features.