Latest Product Highlights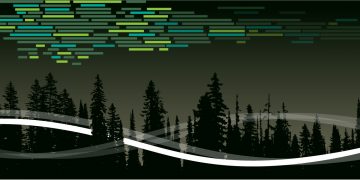 The SEQuoia Complete Stranded RNA Library Prep Kit is the newest addition to Bio-Rad's next-generation sequencing (NGS) space. Capturing long and short RNAs and validated with FFPE and low-quality samples, see why it should be your top choice for high-performance RNA-Seq library prep.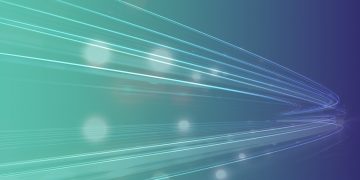 Nuvia HP-Q is a high-performance strong anion exchange resin designed for purification of large biomolecules. See how its optimized particle and pore size leads to high target recovery and high-throughput purifications.