Latest Product Highlights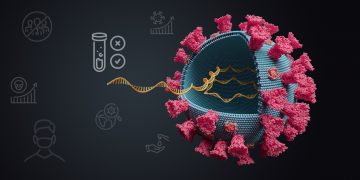 Although vaccines have helped alleviate the negative impact of COVID-19, its persistence across many areas of the globe reveals a continuous need for rapid, accurate, and economical COVID-19 testing. But is it even possible to isolate and detect viral RNA rapidly and economically? Here we highlight a repurposed tool for improved COVID-19 detection: Chelex 100 Resin and the related InstaGene Matrix for rapid, cost-effective viral RNA preservation and detection.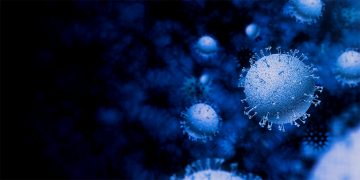 With COVID-19 vaccines now widely available, case numbers in many areas are falling. But the question remains: How long does vaccine-induced immunity last? Measuring isotype-specific antibodies against SARS-CoV-2 and the effectiveness of neutralizing antibodies against variants can help us better understand the duration and breadth of the humoral response. These data are critical to aid public health researchers and inform development decisions for vaccines and therapeutics. Read about the new Bio-Plex Pro Human SARS-CoV-2 Variant Neutralization Antibody 11-Plex Panel.