Latest Product Highlights
Carbohydrates are among the most important components of foods, providing energy as well as flavor, texture, and other physical properties. Identification and quantification of carbohydrates in food is commonly performed using high-performance liquid chromatography. Bio-Rad Aminex Ion Exchange Resins have become the industry standard for carbohydrate and organic acid analysis.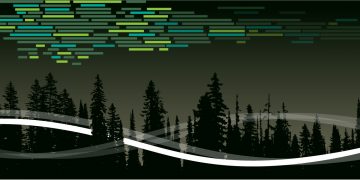 The SEQuoia Complete Stranded RNA Library Prep Kit is the newest addition to Bio-Rad's next-generation sequencing (NGS) space. Capturing long and short RNAs and validated with FFPE and low-quality samples, see why it should be your top choice for high-performance RNA-Seq library prep.