Latest Product Highlights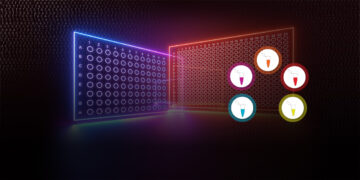 One-size-fits-all solutions cannot address the full range of molecular biology needs in areas such as biotech, biopharma, or molecular diagnostics. When your requirements exceed the existing offerings of reagents and plastics on the market, Bio-Rad can partner with you and provide custom solutions. For a deeper look into these customization opportunities, we spoke with Anna Lai, manager of Bio-Rad's custom reagents program, and Jennifer Placek, who manages the company's custom plastics.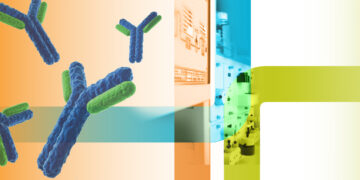 The current gold standard in monoclonal antibody purification for most researchers is affinity purification with Protein A or G followed by size exclusion chromatography (SEC). Although robust and highly effective, this workflow does have critical pain points and inefficiencies, leaving researchers to feel that they must oversee every step of their workflow, not leaving their chromatography system unattended for more than a few minutes.