Latest Product Highlights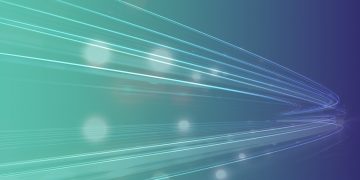 Nuvia HP-Q is a high-performance strong anion exchange resin designed for purification of large biomolecules. See how its optimized particle and pore size leads to high target recovery and high-throughput purifications.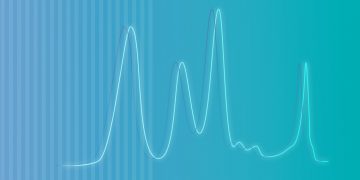 CHT Ceramic Hydroxyapatite XT Media is designed for repeated use and exceptional resolution. It combines exceptional functionality with a long column life to help achieve high productivity and improved process economics. See how CHT XT can improve your protein purification.