Latest Product Highlights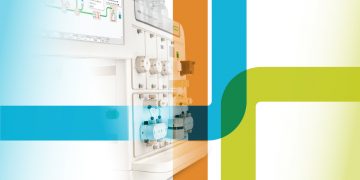 For this article, we spoke with Vera Dreyfuss of evitria AG, an antibody expression services provider based in Switzerland, about the role that the NGC Chromatography System has played in powering the growth and success of the company.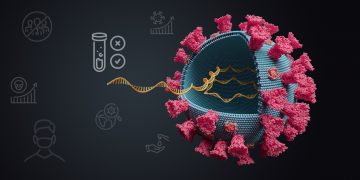 Although vaccines have helped alleviate the negative impact of COVID-19, its persistence across many areas of the globe reveals a continuous need for rapid, accurate, and economical COVID-19 testing. But is it even possible to isolate and detect viral RNA rapidly and economically? Here we highlight a repurposed tool for improved COVID-19 detection: Chelex 100 Resin and the related InstaGene Matrix for rapid, cost-effective viral RNA preservation and detection.