Latest Product Highlights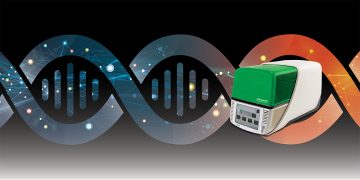 Coming soon: The next iteration in Bio-Rad's tradition of qPCR excellence. The compact CFX Opus Real-Time PCR System is more connected, consistent, and easier to use than ever before, and is available in 96- and 384-well formats. The CFX Opus Systems launch with our new BR.io cloud platform and the latest version of CFX Maestro Software, for complete instrument control and data analysis capabilities.
Carbohydrates are among the most important components of foods, providing energy as well as flavor, texture, and other physical properties. Identification and quantification of carbohydrates in food is commonly performed using high-performance liquid chromatography. Bio-Rad Aminex Ion Exchange Resins have become the industry standard for carbohydrate and organic acid analysis.