Latest Protocols and Tips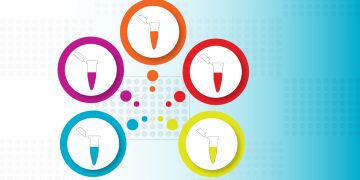 One-step multiplex RT-qPCR is a technique used to rapidly quantify multiple targets directly from RNA in a single reaction. But proper optimization and validation is essential for its success. These five tips will have you designing primers and probes, selecting reporters, and validating and optimizing your experiments like a pro.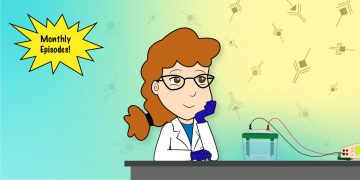 Follow along as a new starry-eyed graduate student learns the ins and outs of life as a research scientist, gaining valuable western blotting tips and tricks. Along for the ride are a seasoned postdoctoral fellow and traditional principal investigator.