Latest Protocols and Tips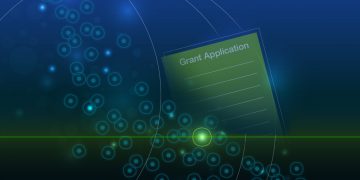 We asked core facilities staff and research scientists from the U.S. and Europe for their top tips for securing funding for large instrumentation, such as a cell analyzer or cell sorter. Here are the key questions you should consider while preparing your grant application to increase your chances of a successful outcome.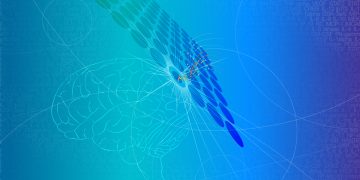 Mice are critical model organisms for the study of neuroinflammation. But tissue quantity is often a limiting factor. In a recent paper, researchers describe a protocol for analysis of 33 cytokines and chemokines using only 50 μl of tissue homogenate. The remaining homogenate can be used for RNA extraction or other analysis.