Latest Protocols and Tips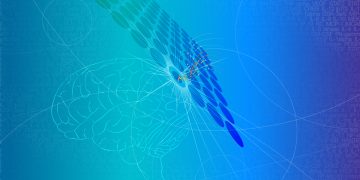 Mice are critical model organisms for the study of neuroinflammation. But tissue quantity is often a limiting factor. In a recent paper, researchers describe a protocol for analysis of 33 cytokines and chemokines using only 50 μl of tissue homogenate. The remaining homogenate can be used for RNA extraction or other analysis.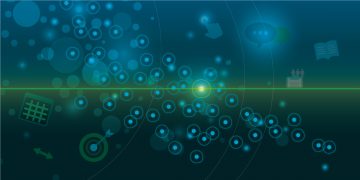 Presented here are some tips to help you avoid buyer's remorse and make an educated decision about which instrument to purchase. These tips provide you with the tools to make an informed decision when purchasing a cell sorter.