Latest Protocols and Tips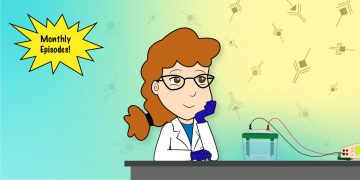 Follow along as a new starry-eyed graduate student learns the ins and outs of life as a research scientist, gaining valuable western blotting tips and tricks. Along for the ride are a seasoned postdoctoral fellow and traditional principal investigator.
Being able to interrogate protein phosphorylation events and aberrant phosphorylation levels is critical to our understanding of various biological and pathological processes. However, detection of phosphorylated proteins in western blots can be challenging. These ten tips will help you generate robust data and cleaner blots.