Latest Protocols and Tips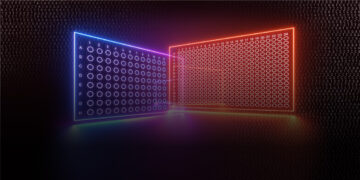 Learn about 5 key aspects of a PCR plate that are crucial to your results. These tips provide you with the tools to make an informed decision when purchasing PCR plates.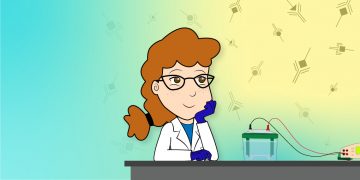 Follow along as a new starry-eyed graduate student learns the ins and outs of life as a research scientist, gaining valuable western blotting tips and tricks. Along for the ride are a seasoned postdoctoral fellow and traditional principal investigator.