Latest Protocols and Tips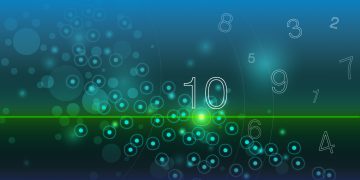 Incorporating fluorescence-based cell sorting into your lab grants you powerful access to new research areas and rarer cell types without sacrificing efficiency or results. New, powerful techniques like CRISPR and single-cell analysis are enhanced by the isolation of specific cells. But isolating cell populations of the right quality and quantity is both challenging and time consuming. We offer some tips to set yourself up for success and get the most out of your sorts.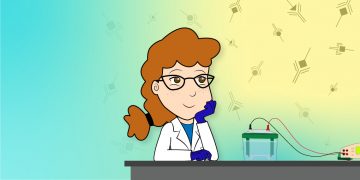 Follow along as a new starry-eyed graduate student learns the ins and outs of life as a research scientist, gaining valuable western blotting tips and tricks. Along for the ride are a seasoned postdoctoral fellow and traditional principal investigator.