Latest Protocols and Tips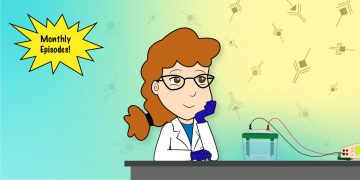 Follow along as a new starry-eyed graduate student learns the ins and outs of life as a research scientist, gaining valuable western blotting tips and tricks. Along for the ride are a seasoned postdoctoral fellow and traditional principal investigator.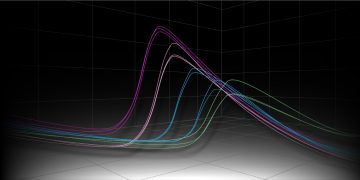 Protein thermal shift assays enable quick and easy buffer optimization for increased protein stability. See how Bio-Rad's family of CFX Real-Time PCR Detection Systems can measure protein thermal stability with higher throughput and more buffer systems than traditional circular dichroism detection.