Latest Real-Time qPCR/PCR Articles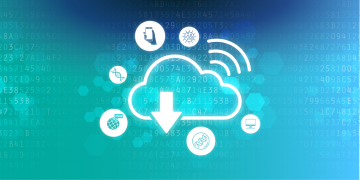 As technology advances, a digital transformation has begun in laboratories around the world. Driven by the need to improve data quality and increase the value derived from the investment in generating those data, data management systems, devices, and their workflows are becoming more connected and integrated, ushering in the age of the digital laboratory. The digital laboratory is one where paper lab notebooks are replaced with fully digital data, complete with rich metadata, and generated using integrated workflows. Such data are easy to find, reuse, and reproduce. Further digitization and workflow integration to operate laboratory instruments will advance the burgeoning digital laboratory.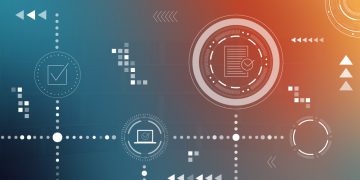 Whether you are part of a small academic lab or a multinational corporation, upgrading to a new quantitative PCR (qPCR) system can be both exciting and daunting. How will the new system perform compared to your current platform? Will your existing workflows translate smoothly? Read on to learn about our recent bridging study for users considering upgrading to the new CFX Opus Real-Time PCR System.
More Real-Time qPCR/PCR Articles