Latest Real-Time qPCR/PCR Articles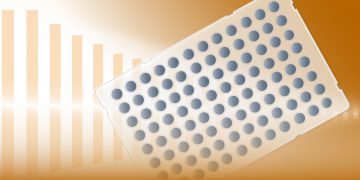 Reference gene selection and validation are very important for gene expression studies that involve different samples or experimental conditions and therefore are absolutely necessary before any further exploration. See how PrimePCR Reference Gene Selection Panels and CFX Maestro Software provide an easy-to-use system with which to select appropriate reference genes.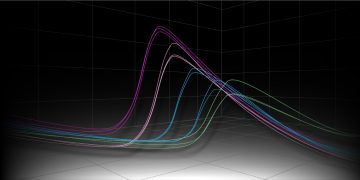 Protein thermal shift assays enable quick and easy buffer optimization for increased protein stability. See how Bio-Rad's family of CFX Real-Time PCR Detection Systems can measure protein thermal stability with higher throughput and more buffer systems than traditional circular dichroism detection.
More Real-Time qPCR/PCR Articles