Latest Real-Time qPCR/PCR Articles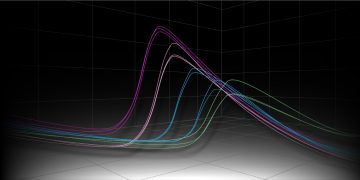 Protein thermal shift assays enable quick and easy buffer optimization for increased protein stability. See how Bio-Rad's family of CFX Real-Time PCR Detection Systems can measure protein thermal stability with higher throughput and more buffer systems than traditional circular dichroism detection.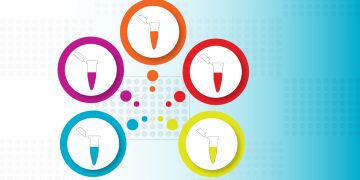 One-step multiplex RT-qPCR is a technique used to rapidly quantify multiple targets directly from RNA in a single reaction. But proper optimization and validation is essential for its success. These five tips will have you designing primers and probes, selecting reporters, and validating and optimizing your experiments like a pro.
More Real-Time qPCR/PCR Articles