Latest Real-Time qPCR/PCR Articles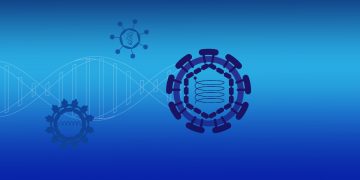 RT-qPCR is a well-established method for the detection, quantification, and typing of different microbial agents. However, when dealing with the challenges of pathogen detection, not all RT-qPCR reagents are created equal. See how we used a novel one-step multiplex RT-qPCR supermix to demonstrate sensitive codetection of viral RNA and DNA targets in a multiplex setting.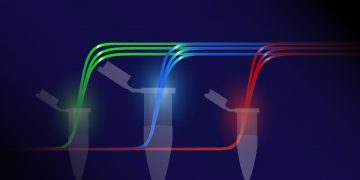 qPCR has become ubiquitous for nucleic acid detection and quantification and remains the gold standard for a wide array of applications. To help you publish high-quality, reproducible data that reflect true experimental conditions, we've developed this comprehensive guide to performing the ultimate qPCR experiment.
More Real-Time qPCR/PCR Articles