Latest Real-Time qPCR/PCR Articles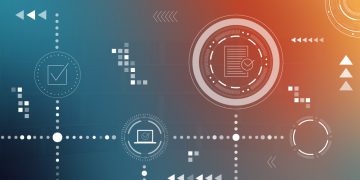 Whether you are part of a small academic lab or a multinational corporation, upgrading to a new quantitative PCR (qPCR) system can be both exciting and daunting. How will the new system perform compared to your current platform? Will your existing workflows translate smoothly? Read on to learn about our recent bridging study for users considering upgrading to the new CFX Opus Real-Time PCR System.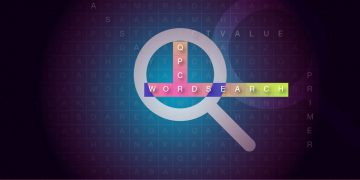 Feeling stressed? Take a break with this qPCR-themed word search.
More Real-Time qPCR/PCR Articles