Bio-Rad produces informational webinars throughout the year on a wide range of research topics and technologies. Join Bio-Rad experts and renowned researchers from around the world to learn about current research issues and advances and see how Bio-Rad products and innovations are being used in cutting-edge discoveries.

Featured Webinars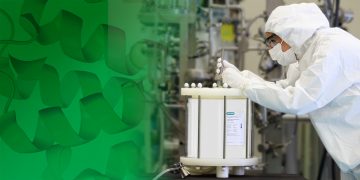 Foresight Pro CHT Prepacked Columns are GMP ready for process-scale purification. Learn about the design and see performance data in this webinar.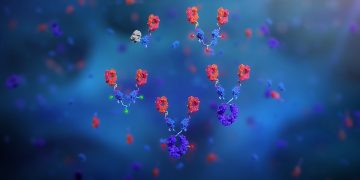 Recombinant antibodies, CAR-T Cell Therapy Development, CAR-T Cell Therapy, Monoclonal Antibody Generation, custom antibodies, cell and gene therapy development, bioanalysis, biosimilar, immunogenicity, drug monitoring, antibody drug conjugate.
Latest Webinars
Past Webinars
Droplet Digital PCR (ddPCR)
Drug Discovery and Development
Protein Interaction Analysis