Bio-Rad produces informational webinars throughout the year on a wide range of research topics and technologies. Join Bio-Rad experts and renowned researchers from around the world to learn about current research issues and advances and see how Bio-Rad products and innovations are being used in cutting-edge discoveries.

Featured Webinars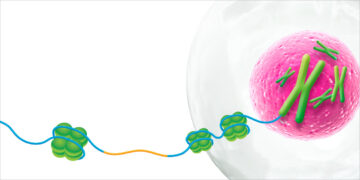 scATAC-seq is a powerful tool for studying cancer cell heterogeneity. Watch this webinar to see how scATAC-seq can deliver greater insights to your research.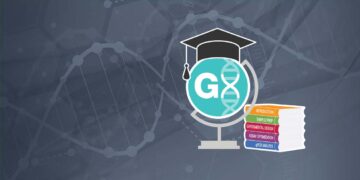 In this special webinar, the presenters of our Gene Expression University: Fundamentals of Real-Time PCR series answer frequently asked questions. Watch now.
Latest Webinars
Past Webinars
Droplet Digital PCR (ddPCR)
Drug Discovery and Development
Protein Interaction Analysis