Bio-Rad produces informational webinars throughout the year on a wide range of research topics and technologies. Join Bio-Rad experts and renowned researchers from around the world to learn about current research issues and advances and see how Bio-Rad products and innovations are being used in cutting-edge discoveries.

Featured Webinars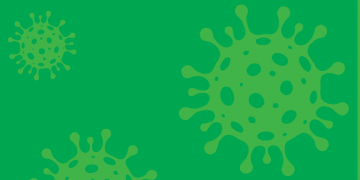 Develop new assays in just one day with the Bio-Plex Pro Human SARS-CoV-2 Neutralization Antibody Custom Assay Developer Kit. See how in this webinar.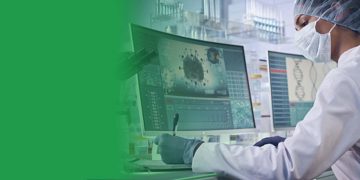 In this webcast, see how Nuvia HP-Q Resin, an anion exchange resin, was used to purify oligonucleotides with phosphodiester backbones in a scaleable workflow.
Latest Webinars
Past Webinars
Droplet Digital PCR (ddPCR)
Drug Discovery and Development
Protein Interaction Analysis