Bio-Rad produces informational webinars throughout the year on a wide range of research topics and technologies. Join Bio-Rad experts and renowned researchers from around the world to learn about current research issues and advances and see how Bio-Rad products and innovations are being used in cutting-edge discoveries.

Featured Webinars
Join us for an in-depth dive into western blotting. Whether you are new to western blotting or an experienced user looking for tips, this five-part webinar series has something for you. Slides and downloadable resources will be available for each webinar. Complete all five classes to receive a certificate of completion and a colorful Western Blotting University poster.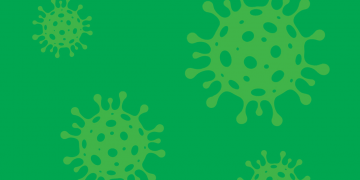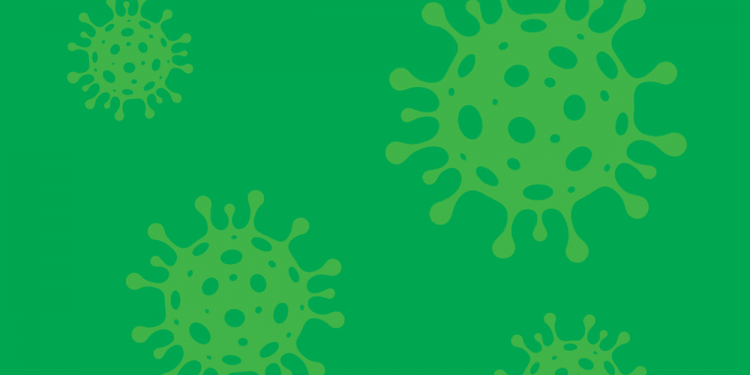 Multiple publications report variation in the duration of acquired immunity to SARS-CoV-2. In this webinar, Bio-Rad scientists review these reports and discuss factors that influence longevity of acquired immunity. Learn about the mechanisms behind acquired immunity and how cytokine and chemokine activity, preexisting conditions, and more can affect immunity duration.
Latest Webinars
Past Webinars
Droplet Digital PCR (ddPCR)
Drug Discovery and Development
Protein Interaction Analysis