Bio-Rad produces informational webinars throughout the year on a wide range of research topics and technologies. Join Bio-Rad experts and renowned researchers from around the world to learn about current research issues and advances and see how Bio-Rad products and innovations are being used in cutting-edge discoveries.
Featured Webinars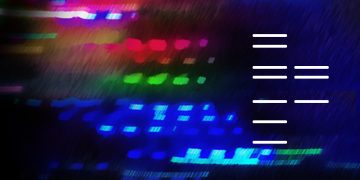 Presented by: Gary F. Ross, PhD, Proteomics Field Application Scientist
Date: October 9, 2019
Time: 9 AM, U.S. Pacific time
Learn best practices for fluorescent western blotting, including multiplex analysis and image acquisition.
Latest Webinars
Past Webinars
Droplet Digital PCR (ddPCR)
Drug Discovery and Development
Protein Interaction Analysis