Bio-Rad produces informational webinars throughout the year on a wide range of research topics and technologies. Join Bio-Rad experts and renowned researchers from around the world to learn about current research issues and advances and see how Bio-Rad products and innovations are being used in cutting-edge discoveries.

Featured Webinars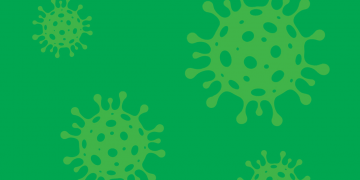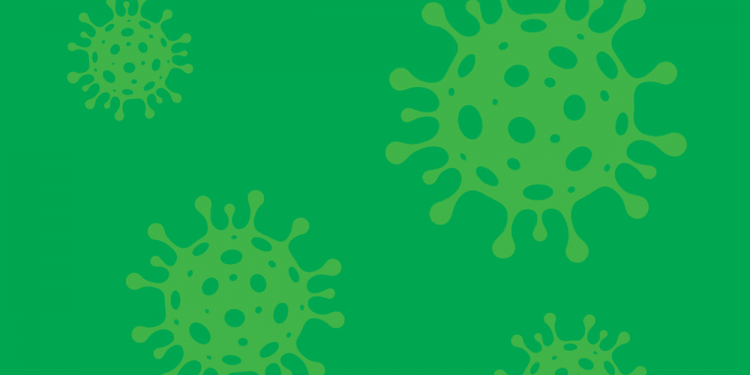 Multiple publications report variation in the duration of acquired immunity to SARS-CoV-2. In this webinar, Bio-Rad scientists review these reports and discuss factors that influence longevity of acquired immunity. Learn about the mechanisms behind acquired immunity and how cytokine and chemokine activity, preexisting conditions, and more can affect immunity duration.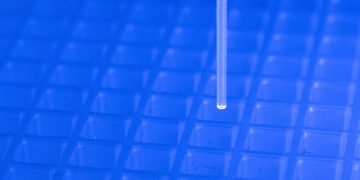 Presented by: Katie Schaefer, PhD, Global Product Manager, Bio-Rad
Peter Winship, PhD, Technical Product Manager, Teledyne Cetac Technologies
View on demand
Purification is a multistep process toward confirmation of a target protein's purity. In this webinar you will learn how to automate your protein purification workflow by following the creation of a hypothetical monoclonal antibody (mAb). Dr. Schaefer and Dr. Winship expertly demonstrate how the NGC Chromatography System and the AEX-500 series Autosampler work together to maximize screening capability as well as rapidly achieve therapeutic development objectives.
Latest Webinars
Past Webinars
Droplet Digital PCR (ddPCR)
Drug Discovery and Development
Protein Interaction Analysis