Bio-Rad produces informational webinars throughout the year on a wide range of research topics and technologies. Join Bio-Rad experts and renowned researchers from around the world to learn about current research issues and advances and see how Bio-Rad products and innovations are being used in cutting-edge discoveries.

Featured Webinars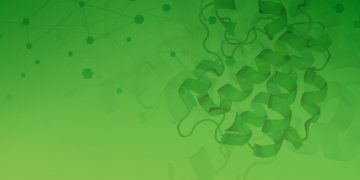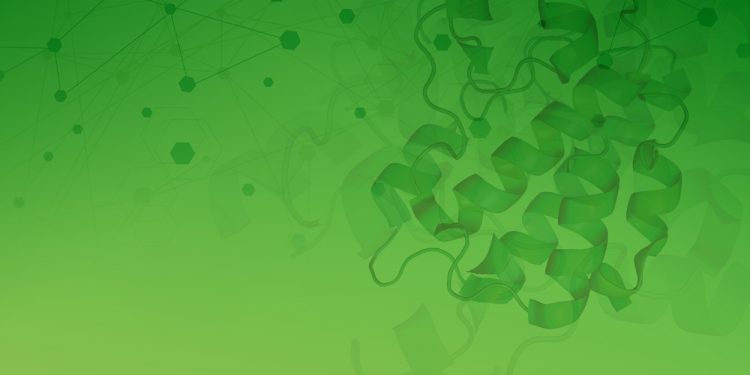 Presented by: Kenneth Oh, PhD, Collaborations, Applications, and New Technology Senior Global Manager
Kelly King, PhD, Field Application Specialist II
Brad VanderWielen, PhD, Field Application Specialist II
Candice Cox, Global Marketing Manager, Immunoassays
View on demand
Emerging reports from the COVID 19 pandemic include a spectrum of patient symptoms due to the host immune response. In this webinar, Bio-Rad scientists discuss early research and nascent hypotheses about the pathophysiology of SARS CoV 2–induced COVID 19 disease by evaluating cytokine and chemokine profiles, the role of chronic inflammation in comorbidities, and the arc of immune resolution of historical virulent pathogens, such as SARS and MERS.
Latest Webinars
Past Webinars
Droplet Digital PCR (ddPCR)
Drug Discovery and Development
Protein Interaction Analysis