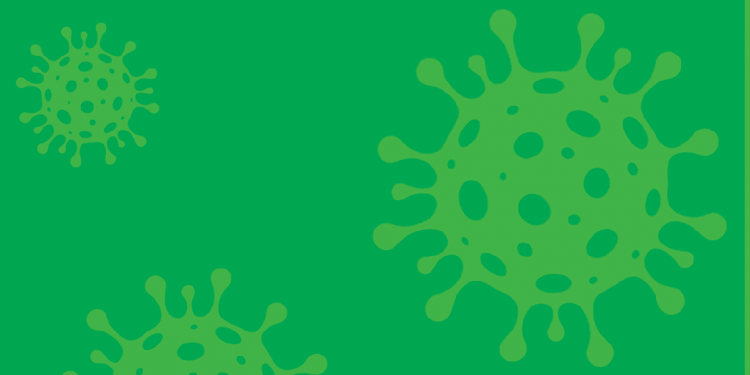 Develop new assays in just one day with the Bio-Plex Pro Human SARS-CoV-2 Neutralization Antibody Custom Assay Developer Kit. See how in this webinar.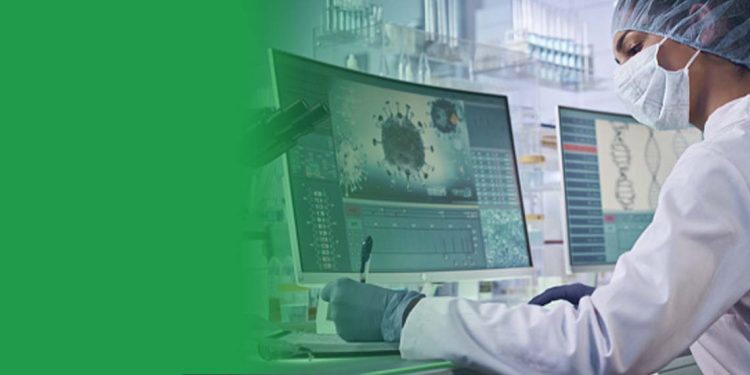 In this webcast, see how Nuvia HP-Q Resin, an anion exchange resin, was used to purify oligonucleotides with phosphodiester backbones in a scaleable workflow.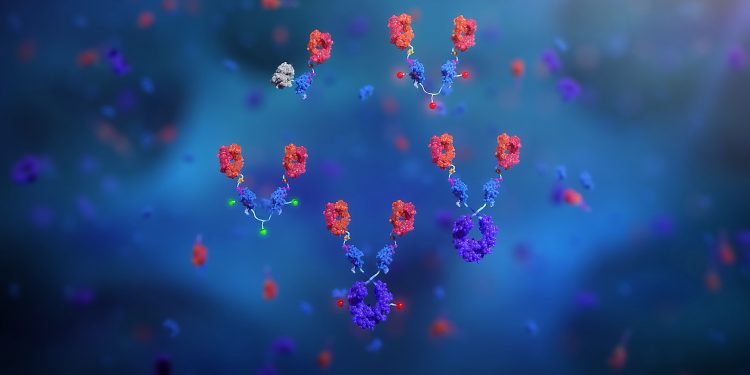 Recombinant antibodies, CAR-T Cell Therapy Development, CAR-T Cell Therapy, Monoclonal Antibody Generation, custom antibodies, cell and gene therapy development, bioanalysis, biosimilar, immunogenicity, drug monitoring, antibody drug conjugate.