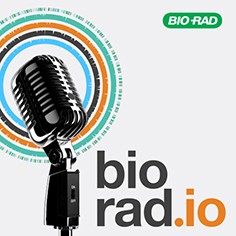 RESEARCH INFORMATICS
Each month, join Kashef Qaadri, a biologist turned bioinformatician, as he interviews guests exploring real-world research informatics challenges through use-cases, providing insights and strategies for integrating and analyzing complex data that are driving BioPharma R&D.
12 Episodes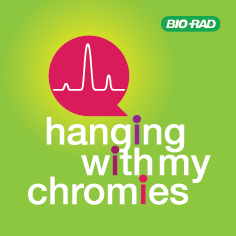 CHROMATOGRAPHY
Hanging with My Chromies is a podcast focused on the many surprising applications of chromatography and the stories surrounding them — from beer to true crime and everything in between. Listen in and geek out with the chromies: Katie, Chelsea, Lindsey, Candice, and Philip.
13 Episodes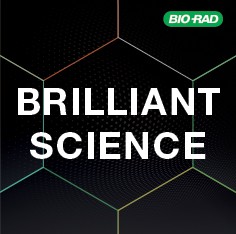 INNOVATIVE SCIENCE
Brilliant Science is a monthly podcast shining a spotlight on amazing research done all over the world. Hosted by Dr. Laura Moriarty, the show centers on charismatic conversations with brilliant researchers.
5 Episodes