Bio-Rad produces informational webinars throughout the year on a wide range of research topics and technologies. Join Bio-Rad experts and renowned researchers from around the world to learn about current research issues and advances and see how Bio-Rad products and innovations are being used in cutting-edge discoveries.
Upcoming Webinars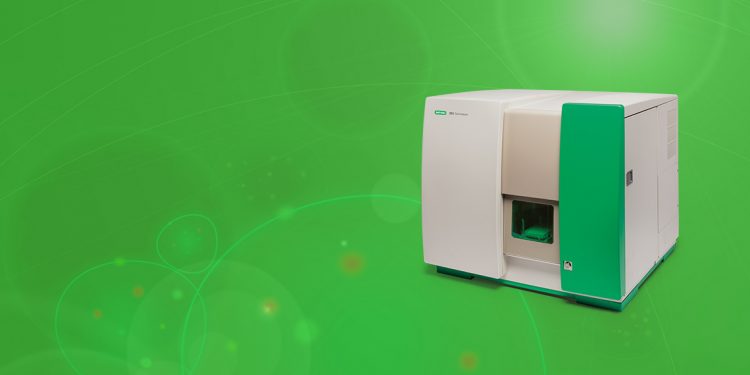 Presented by: Yasha Talaga, MSc, Applications and Collaborations Product Manager, Cell Biology
Date: Tuesday, June 26, 2018
Time: 6 AM and 4 PM, U.S. Pacific time
In this webinar, Yasha Talaga will explain how specific methodologies and instrument setup on the ZE5 Cell Analyzer allow for reliable exosome detection data.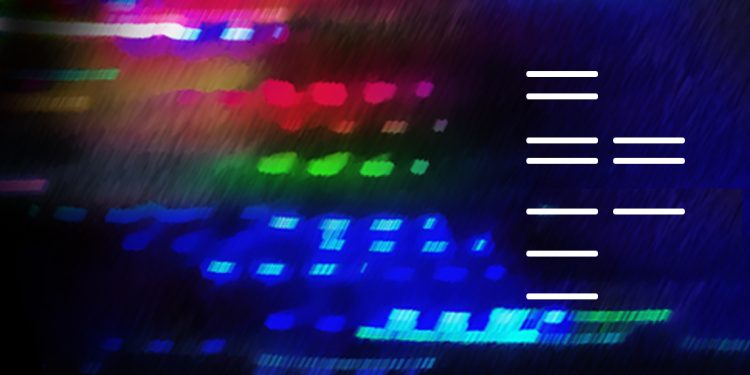 Presented by: Paul Liu, PhD, Product Manager, Western Blot Reagents and Devices, Protein Quantitation Marketing
Date: Tuesday, July 10, 2018
Time: 10 AM, U.S. Pacific time
Western blotting is an essential and ubiquitous method for protein research. We will discuss method optimization, data analysis best practices, and new advancements in imaging and fluorescent detection reagents that make western blot data more reproducible and quantitative.
Latest Webinars
Past Webinars
Droplet Digital™ PCR (ddPCR™)
Drug Discovery and Development
Protein Interaction Analysis