Electrophoresis/Western Blotting Articles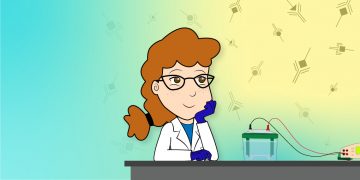 Follow along as a new starry-eyed graduate student learns the ins and outs of life as a research scientist, gaining valuable western blotting tips and tricks. Along for the ride are a seasoned postdoctoral fellow and traditional principal investigator.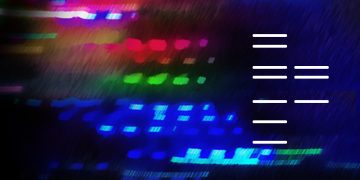 Presented by: Gary F. Ross, PhD, Proteomics Field Application Scientist
View on demand
Learn best practices for fluorescent western blotting, including multiplex analysis and image acquisition.
More Electrophoresis/Western Blotting Articles