Electrophoresis/Western Blotting Articles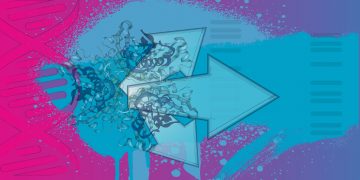 The next iteration of Bio-Rad Gel Documentation Systems has arrived. The GelDoc Go Imaging System gives you a benchtop imaging solution that enables gel documentation in three simple steps. Acquire high-resolution, publication-quality images of nucleic acid gels, protein gels, and colorimetric blots. Image up to four mini gels at once with the large imaging area, and easily set up and control the GelDoc Go Imaging System with Image Lab Touch Software. Read more about the compact, easy-to-use GelDoc Go System.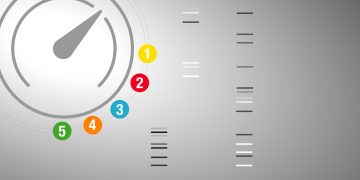 Western blotting is a well-accepted technique which has a place in every molecular biologist's toolkit. However, the traditional process is lengthy and filled with manual steps, which can result in variability. Stain-Free technology can shorten your workflow and improve your data. Read our top three reasons to incorporate Stain-Free technology in your western blotting workflow.
More Electrophoresis/Western Blotting Articles