Electrophoresis/Western Blotting Articles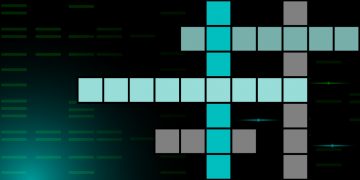 Do you think you know western blotting? Test your knowledge with a crossword puzzle.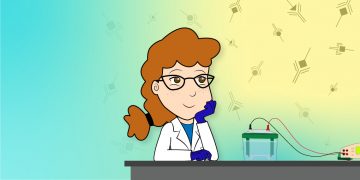 Follow along as a new starry-eyed graduate student learns the ins and outs of life as a research scientist, gaining valuable western blotting tips and tricks. Along for the ride are a seasoned postdoctoral fellow and traditional principal investigator.
More Electrophoresis/Western Blotting Articles