Electrophoresis/Western Blotting Articles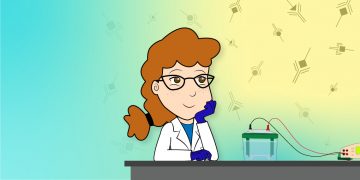 Follow along as a new starry-eyed graduate student learns the ins and outs of life as a research scientist, gaining valuable western blotting tips and tricks. Along for the ride are a seasoned postdoctoral fellow and traditional principal investigator.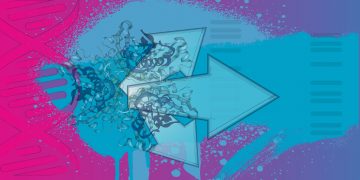 The next iteration of Bio-Rad Gel Documentation Systems has arrived. The GelDoc Go Imaging System gives you a benchtop imaging solution that enables gel documentation in three simple steps. Acquire high-resolution, publication-quality images of nucleic acid gels, protein gels, and colorimetric blots. Image up to four mini gels at once with the large imaging area, and easily set up and control the GelDoc Go Imaging System with Image Lab Touch Software. Read more about the compact, easy-to-use GelDoc Go System.
More Electrophoresis/Western Blotting Articles