Latest Drug Discovery and Development Articles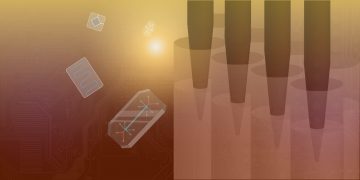 In an effort to increase the return on investment of research and development, pharmaceutical companies are constantly looking for ways to reduce costs. One way to do this is to incorporate technology and minimize human interaction. As a result, scientists will have more time to focus on the design and analysis of experiments. How will the Lab of the Future reflect these changes?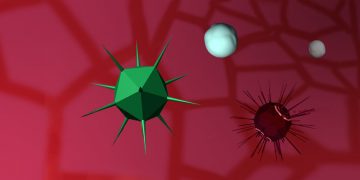 Every year cancer kills eight million people worldwide. By 2030, the number of annually diagnosed cases will exceed 21.7 million resulting in 13 million cancer deaths due to aging and population growth. Join the fight against cancer by embarking on a research mission to develop a personalized immunotherapy using augmented reality.
More Drug Discovery and Development Articles