Latest Drug Discovery and Development Articles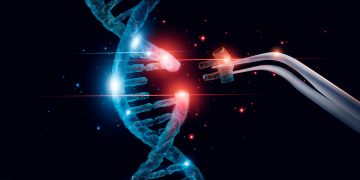 Cell and gene therapies have seen record growth due to their potential to address the underlying causes of genetic and acquired diseases. Non-viral delivery methods are increasing in popularity due to their safety, cost-effectiveness, reduction in manufacturing time, and flexibility compared to viral vector delivery methods. Electroporation is a simple, broadly applicable method capable of delivering molecules to a wide range of cell types for either cell or gene therapy. This article outlines the top advantages of using electroporation in cell and gene therapy and why it might be a good approach for your own research group.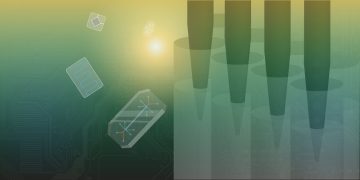 Disparate systems, distributed teams, and overly complex technologies are a recipe for inefficiency in research and development (R&D) laboratories, especially in drug development. With the pressure to meet challenging deadlines and strict regulations, it is easy for working practices to become disconnected. To improve the efficiency, accuracy, and consistency of data generation, acquisition, and management, R&D organizations are looking to streamline their lab practices by investing in technologies that automate data generation, accelerate data collection speed and storage, and enhance the quality and reliability of the information produced. Lab automation presents exciting opportunities for future research, promising novel advances in machine learning and artificial intelligence (AI), liquid handling robotics, and cloud-based data workflows.
More Drug Discovery and Development Articles