Latest Drug Discovery and Development Articles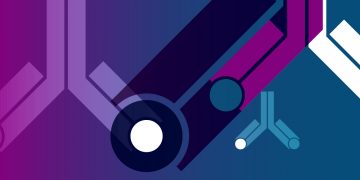 Research into human diseases has led to the development of novel monoclonal antibody drugs. These monoclonal antibody therapies have been successful because of their specificity and selectivity. However, ongoing development and successfully launching a new mAb drug require robust and reliable methods to screen for drug targets, demonstrate drug safety and efficacy, and scale up manufacturing to meet the stringent regulatory guidelines required for approval.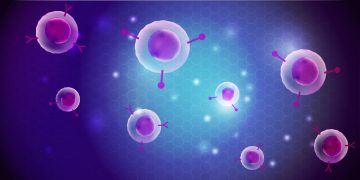 While the FDA has approved Abecma, the first CAR-T cell therapy in its class, regulatory approval is just the beginning for cell and gene therapies. Such therapies' safety and financial viability rest on a robust manufacturing and quality control program with the flexibility to scale up and out. Droplet Digital PCR is a sensitive biopharmaceutical quality control tool, offering absolute quantification of nucleic acids and other molecules in a sample.
More Drug Discovery and Development Articles