Latest Drug Discovery and Development Articles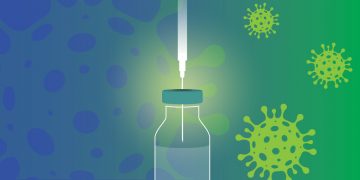 The ability to characterize the target of cell-mediated immune response is crucial during vaccine development. In studying the characterization of SARS-CoV-2 infection pathogenesis in humans, a research team identified neutralizing antibodies that provided context for vaccine antigen design. Discover how the ZE5 Cell Analyzer was used to detect activation-induced markers, measure intracellular cytokines, and identify spike protein–specific antibodies in a rapid, high-throughput manner.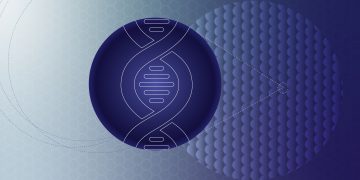 Developing adeno-associated virus (AAV)-mediated gene therapies requires accurate and precise quality control. Read how Droplet Digital PCR technology provides the sensitivity needed to assess the potential safety and effectiveness of these treatments.
More Drug Discovery and Development Articles