Latest Drug Discovery and Development Articles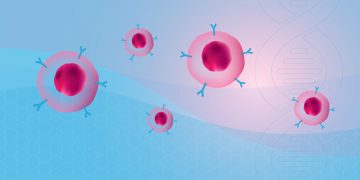 Inadequate quality control assays shouldn't limit cell and gene therapy applications. Instead, quantifying the potency of cell and gene therapies is essential for successful therapeutics. In this article, we describe multiple leading potency assays developed using Droplet Digital PCR (ddPCR) technology, including an assay that quantifies transgene integration and expression in one step.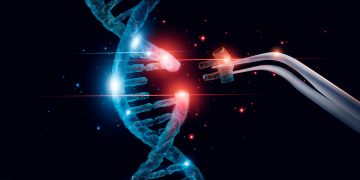 Cell and gene therapies have seen record growth due to their potential to address the underlying causes of genetic and acquired diseases. Non-viral delivery methods are increasing in popularity due to their safety, cost-effectiveness, reduction in manufacturing time, and flexibility compared to viral vector delivery methods. Electroporation is a simple, broadly applicable method capable of delivering molecules to a wide range of cell types for either cell or gene therapy. This article outlines the top advantages of using electroporation in cell and gene therapy and why it might be a good approach for your own research group.
More Drug Discovery and Development Articles