Latest Drug Discovery and Development Articles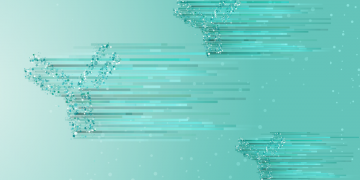 Immunotherapy has revolutionized cancer treatment, yet the drug discovery process to develop new biotherapeutic antibodies remains arduous. However, significant advances in antibody technology such as phage display have enabled fully human antibodies to be developed from animal-free libraries for just about any antigen.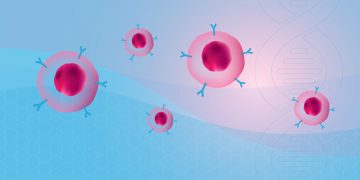 Inadequate quality control assays shouldn't limit cell and gene therapy applications. Instead, quantifying the potency of cell and gene therapies is essential for successful therapeutics. In this article, we describe multiple leading potency assays developed using Droplet Digital PCR (ddPCR) technology, including an assay that quantifies transgene integration and expression in one step.
More Drug Discovery and Development Articles