Latest Drug Discovery and Development Articles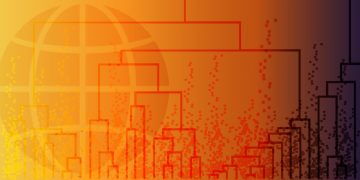 The Human Genome Project was completed nearly two decades ago, in 2003. The primary vision of this project was to produce a human reference genome, a representative example of the set of genes in one idealized individual human. However, the currently available reference genomes do not represent the genetic diversity found across different human populations. As such, any downstream products (drugs therapies, personalized medicine, etc.) derived from the human genome will not accurately represent the vast majority of the human population.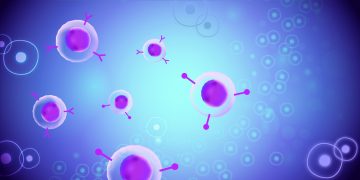 Successful chimeric antigen receptor- (CAR-) T cell therapy requires a target antigen that is unique to cancer cells. But what happens when there are no unique antigens? Researchers at Columbia University Medical Center addressed this problem by replacing healthy non-target cells with genetically modified versions lacking the CAR-T cell target. Their results, published in PNAS, may provide a new avenue for treatment of some types of cancer.
More Drug Discovery and Development Articles