Latest Drug Discovery and Development Articles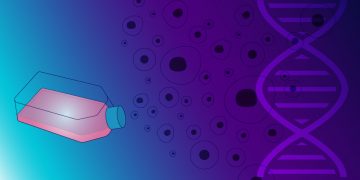 As more of the cell and gene therapies revolutionizing healthcare are approved for use, innovator companies usually get the credit. But many therapies would never make it to market without the expertise and capabilities of contract development and manufacturing organizations (CDMOs) operating behind the scenes. Learn more about how CDMOs enable new cell and gene therapies to come to market, and how Droplet Digital PCR can help.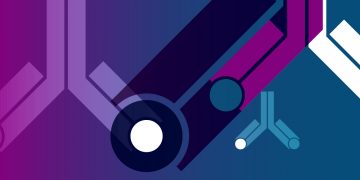 Research into human diseases has led to the development of novel monoclonal antibody drugs. These monoclonal antibody therapies have been successful because of their specificity and selectivity. However, ongoing development and successfully launching a new mAb drug require robust and reliable methods to screen for drug targets, demonstrate drug safety and efficacy, and scale up manufacturing to meet the stringent regulatory guidelines required for approval.
More Drug Discovery and Development Articles