Latest Drug Discovery and Development Articles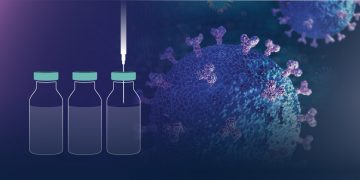 In vaccine development, safety and efficacy are critical. Recent studies have shown that multiplex immunoassays offer a flexible way to monitor immune responses. With the ever-increasing pressure on scientists to develop a practical COVID-19 vaccine, multiplex immunoassays stand out as a proven tool.
The Process Chromatography Team at Bio-Rad offers a variety of resources to address scientists' needs during the downstream purification process. Visit our robust online library, which contains application notes, tutorials, webinars, and more, or contact us to speak with a specialist or request a customized seminar.
More Drug Discovery and Development Articles