Latest Cell Biology Articles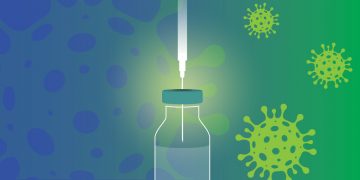 The ability to characterize the target of cell-mediated immune response is crucial during vaccine development. In studying the characterization of SARS-CoV-2 infection pathogenesis in humans, a research team identified neutralizing antibodies that provided context for vaccine antigen design. Discover how the ZE5 Cell Analyzer was used to detect activation-induced markers, measure intracellular cytokines, and identify spike protein–specific antibodies in a rapid, high-throughput manner.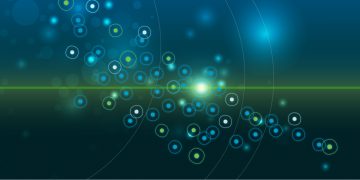 Genetic screens are powerful tools for finding genes associated with a particular phenotype. They play an especially important role in cancer research and are leveraged to identify predictive biomarkers that can be used to improve treatment efficacy or trace the progression of genetic alterations that ultimately lead to disease. The HAP1 cancer cell line model and fluorescence-activated cell sorting (FACS) bring efficiency to the development of genetic screens that is making them a force to be reckoned with.
More Cell Biology Articles