Latest Cell Biology Articles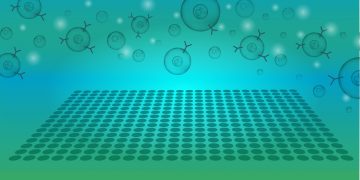 For many scientists, high-throughput flow cytometry screens are associated with drug or compound libraries, but did you know that you can also apply this technique to study microorganisms, clinical melanoma samples, and even protein trafficking? Read on for five examples of the use of flow cytometry in diverse, high-throughput screening applications.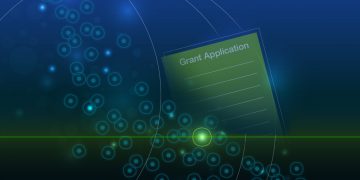 We asked core facilities staff and research scientists from the U.S. and Europe for their top tips for securing funding for large instrumentation, such as a cell analyzer or cell sorter. Here are the key questions you should consider while preparing your grant application to increase your chances of a successful outcome.
More Cell Biology Articles