Latest Cell Biology Articles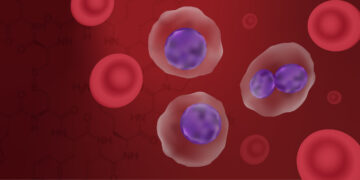 Autologous stem cell transplantation (ASCT) is an effective treatment strategy for multiple myeloma (MM) but isolating enough hematopoietic stem and progenitor cells (HSPCs) for transplantation can be challenging. The selective CXCR4 inhibitor motixafortide has been shown to be a safe and efficacious HSPC mobilization agent in a phase 2 trial when paired with G-CSF. Crees et al. (2023) report the results of the phase 3 trial, in which they used the ZE5 Cell Analyzer to explore motixafortide's mobilizing effects.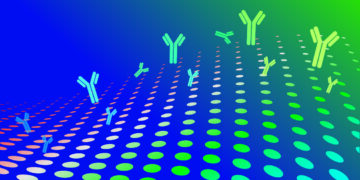 Protein expression analysis is essential in cell biology research, as it provides valuable insights into the molecular mechanisms that underlie cellular functions. Traditional methods for protein analysis, such as western blotting and ELISA, are useful for studying protein expression in cell lysates. However, these methods require labor-intensive sample preparation and do not provide information on the spatial distribution of proteins within intact cells. In-Cell Western is a powerful technique that enables quantitative and qualitative in situ protein expression analysis.
More Cell Biology Articles