Latest Cell Biology Articles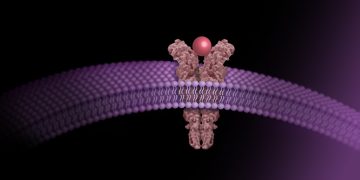 Growth factors are protein signaling molecules that play crucial roles in the regulation of numerous cellular processes such as proliferation, differentiation, and survival. Learn more about the phosphorylation of one such factor, the epidermal growth factor receptor (EGF R).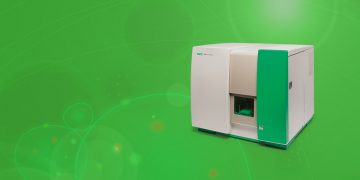 Presented by: Angie Green, PhD, Senior Scientist
View on demand
We discuss using a multiparameter flow cytometry panel to monitor T-cell exhaustion states and the expression of checkpoint inhibitors. We used an in vitro model; however, the panel is designed to be compatible with clinical samples to monitor immunotherapy.
More Cell Biology Articles