Latest Cell Biology Articles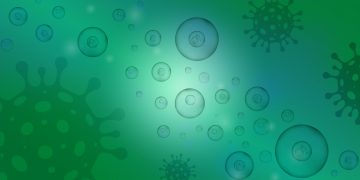 Understanding how T cells respond to severe acute respiratory syndrome coronavirus 2 (SARS-CoV-2) is critical in developing long-term therapeutic approaches, as well as helping inform strategies for future pandemics. Learn how one team at the La Jolla Institute for Immunology in San Diego, California, has been using novel T-cell activation assays to understand how our immune system responds to SARS-CoV-2.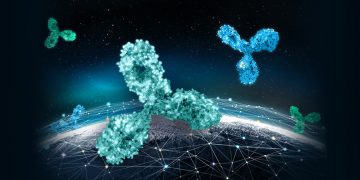 In the day-to-day pressures of a research environment, it is natural to want to generate important data as quickly as possible. However, there are real benefits in ensuring that the antibody you have picked is the best for your experiment and spending time aliquoting and titrating your antibodies. Bio-Rad recently launched a free Antibody Advice Guide to equip scientists with the knowledge to get the best out of their experiments with antibodies. Read on for five examples of valuable information that you will learn from the guide, helping you generate publication-ready data.
More Cell Biology Articles