Latest Cell Biology Articles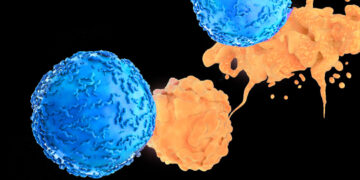 Chimeric antigen receptor (CAR) T cells represent the next generation of therapeutic interventions and are a major advancement in personalized disease treatment. CAR T-cell therapies utilize a patient's own T cells to recognize and destroy cancer cells or other disease-causing cells. Find out how the ZE5 Cell Analyzer has helped overcome some of the challenges associated with development of these powerful new therapies.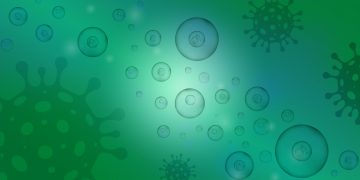 Understanding how T cells respond to severe acute respiratory syndrome coronavirus 2 (SARS-CoV-2) is critical in developing long-term therapeutic approaches, as well as helping inform strategies for future pandemics. Learn how one team at the La Jolla Institute for Immunology in San Diego, California, has been using novel T-cell activation assays to understand how our immune system responds to SARS-CoV-2.
More Cell Biology Articles