Latest Chromatography Articles
The Hanging with My Chromies podcast series is focused on the many surprising applications of chromatography and the stories surrounding them. Join us every month to see what you can learn.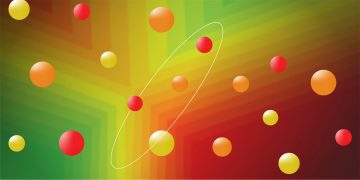 Our new hydrophobic anion exchange mixed-mode resin, Nuvia aPrime 4A, has been developed to overcome existing challenges in antibody purification. See how we purified an acidic and basic antibody through bind-elute and flow-through modes of purification, respectively, and helped to improve process productivity and economy.
More Chromatography Articles