Latest Chromatography Articles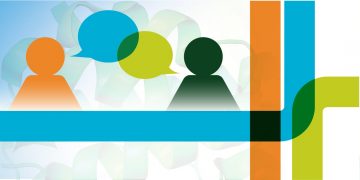 Carter Mitchell, PhD, is a protein problem solver. As Chief Science Officer at Kemp Proteins, he helps academic and industry researchers develop a range of protein therapeutics, diagnostics, and molecular tools in milligram to gram quantities with bioprocess scale in mind. In this interview, we discussed how Kemp Proteins ensures delivery of high-quality processes and protein-based products to their clients, even when working with difficult proteins.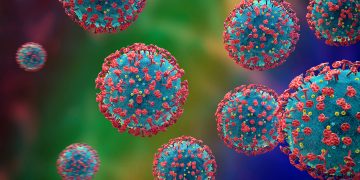 A new and simplified anion exchange chromatographic process for the purification of both live and inactivated cell grown H1N1 influenza viruses was established with a recently developed anion exchanger. The resin is designed with an optimized surface extender and pore size for superior accessibility and large biomolecule binding capacity, aiming to overcome common drawbacks of existing ion exchangers for virus purification.
More Chromatography Articles