Latest Chromatography Articles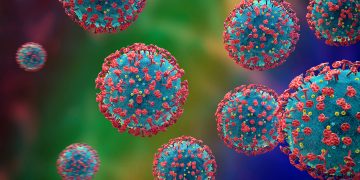 A new and simplified anion exchange chromatographic process for the purification of both live and inactivated cell grown H1N1 influenza viruses was established with a recently developed anion exchanger. The resin is designed with an optimized surface extender and pore size for superior accessibility and large biomolecule binding capacity, aiming to overcome common drawbacks of existing ion exchangers for virus purification.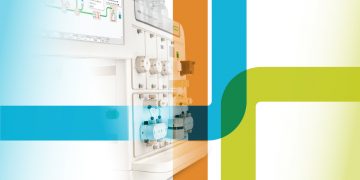 For this article, we spoke with Vera Dreyfuss of evitria AG, an antibody expression services provider based in Switzerland, about the role that the NGC Chromatography System has played in powering the growth and success of the company.
More Chromatography Articles