Latest Chromatography Articles
The Hanging with My Chromies podcast series is focused on the many surprising applications of chromatography and the stories surrounding them. Join us every month to see what you can learn.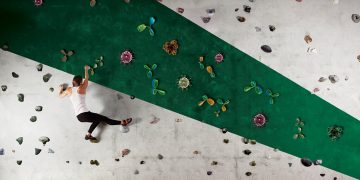 Presented by: Xuemei He, PhD, R&D Manager, Chromatography Media Chemistry, Bio-Rad Laboratories
This webinar highlights the properties of Bio-Rad's newest hydrophobic AEX chromatography resin, Nuvia aPrime 4A, which is designed to facilitate selective and reversible binding of target molecules for higher purity and recovery over traditional chromatography resins.
More Chromatography Articles