Latest Chromatography Articles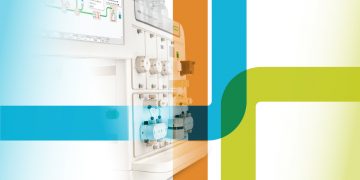 High purity protein is a common requirement for biochemical and structural studies. A common approach is to recombinantly express an affinity-tagged version of the protein of interest. However, this is not always a viable option. Here we showcase how the NGC Chromatography System and prepacked chromatography columns can be utilized to develop purification workflows for untagged proteins.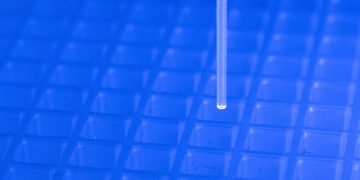 Presented by: Katie Schaefer, PhD, Global Product Manager, Bio-Rad
Peter Winship, PhD, Technical Product Manager, Teledyne Cetac Technologies
View on demand
Purification is a multistep process toward confirmation of a target protein's purity. In this webinar you will learn how to automate your protein purification workflow by following the creation of a hypothetical monoclonal antibody (mAb). Dr. Schaefer and Dr. Winship expertly demonstrate how the NGC Chromatography System and the AEX-500 series Autosampler work together to maximize screening capability as well as rapidly achieve therapeutic development objectives.
More Chromatography Articles