Latest Chromatography Articles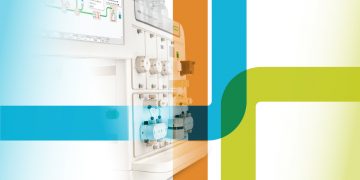 For this article, we spoke with Vera Dreyfuss of evitria AG, an antibody expression services provider based in Switzerland, about the role that the NGC Chromatography System has played in powering the growth and success of the company.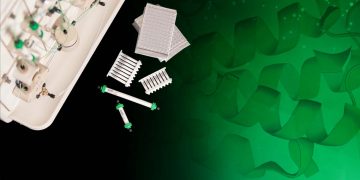 Process development scientists, faced with an increasing number of proteins or complex biomolecules, continuously search for robust purification methods that can be rapidly scaled for manufacturing. What are the optimal purification conditions for high throughput and yield? Which resin or resin combination best purifies the desired protein? How can an efficient, yet cost-effective process be established? The answer: use a systematic screening approach. Read on to learn more.
More Chromatography Articles