Latest Chromatography Articles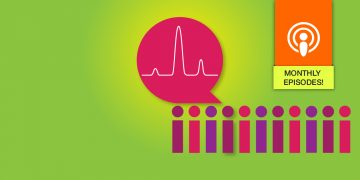 The Hanging with My Chromies podcast series is focused on the many surprising applications of chromatography and the stories surrounding them. Join us every month to see what you can learn.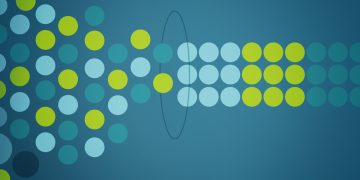 Presented by: Akunna Iheanacho, Director of Research and Development at Texcell – North America
Xuemei He, R&D Manager, Chromatograpy Media Chemistry at Bio-Rad Laboratories
View on demand
Learn about evaluating viral clearance using a DOE approach with a mixed-mode chromatography resin.
More Chromatography Articles