Chromatography is one of the most commonly used techniques for biomolecule purification. Chromatographic resins form the stationary phase of this technique and are commonly used to differentially bind to biomolecules and separate them. Because a single resin cannot always accomplish the final purification goal, a purification workflow comprising two or three resins is frequently utilized. The choice of the final resins to be included in the purification workflow often boils down to which resins can provide the highest biomolecule purity in the fewest possible steps and at the lowest cost. However, the advent of numerous types of resins on the market, based on different separation mechanisms and providing unimodal or multimodal separation capabilities, can make the selection process overwhelming.
The following purification solutions are designed to make this selection process easier. They enlist examples of workflows that have been successfully used both to purify monoclonal antibodies, recombinant proteins, or viruses and to minimize aggregate formation and endotoxins. Each of the guides presents the various resins that can be used for process-scale biomolecule purification and lists the specific features that make them appropriate for those uses.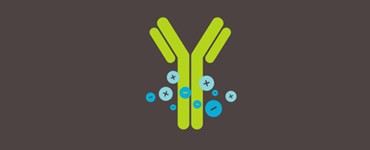 Monoclonal antibody purification often involves capture, intermediate, and polish purification steps. Ideal purification strategies must be customized for each mAb based on multiple criteria, including its final anticipated use and such purification challenges as cost, elution conditions, aggregate formation, how to maximize monomer recovery, and desired purity, among other things. Technical details about Bio-Rad's resins can be found in the monoclonal antibody purification resin selection card.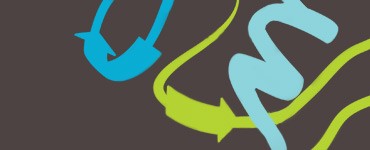 Downstream processes, including purification, represent 45–92% of the total cost of manufacturing a pure batch of recombinant protein. Therefore, devising efficient and economical purification strategies is an absolute requirement. Bio-Rad has provided a progressive selection of chromatography resins for process-scale purification of proteins for more than 50 years.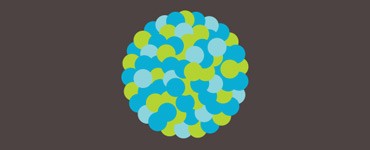 Purification of mAbs faces many hurdles, including process challenges related to aggregate formation and removal. The presence of aggregates can hinder the efficacy of therapeutic mAbs due to their different bioactivity, storage stability, immunogenicity, and pharmacokinetic properties relative to the monomeric versions. Therefore, removal of aggregates has become a major focus of downstream processing. In this article we provide you with a brief snapshot of the different resins customers are using for aggregate removal/minimization in their process-scale purification workflows. Technical details about the resins can be found in the aggregate purification resin selection card.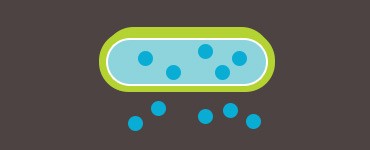 Endotoxins are extremely heat and pH stable. Therefore, efficient and cost-effective removal of endotoxins can be very challenging. In fact, removal of endotoxins is one of the most difficult downstream processes researchers face during protein purification. Bio-Rad has provided a progressive selection of chromatography resins for process-scale purification of proteins for more than 50 years.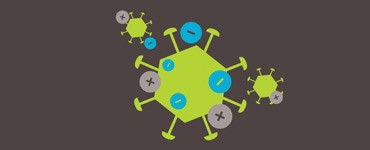 The successful implementation of biologically derived products, biosimilars and other biologics, for human use depends on effective viral clearance steps during purification. Just as important, producing sufficient quantities of clinical-grade (pure) virus to ensure biologics' biosafety is vital. Neither is by any means an easy task. Column chromatography usage has been on the rise over the past two decades to address the challenges of process-scale mammalian and adenoviral virus purification and the limitations of traditional purification methods. Technical details about Bio-Rad's resins available for this use can be found in the virus purification selection card.
Substantial refinements in the upstream expression and productivity of antibodies have now created a need for advanced downstream purification processes to remove a myriad of contaminants such as albumin, transferrin, and α2-macroglobulin from native serum and HCPs from the recombinant source. The resins shown in each step in this article can be customized to deliver on the desired requirements of process charges, time lines, purity etc. Technical details about the resins can be found in the IgG polyclonal antibody purification resin selection card.