Latest General Interest Stories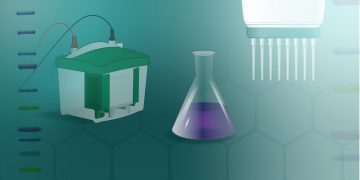 Most scientists, no matter where they are at in their career, remember the moments of wonder as they navigated lab work for the first time. Whether it's a band on a gel, a colony on a plate, or a piece of data, those first tangible results come with a feeling of having accomplished something incredible. More than ten years later, we caught up with two scientists who immortalized that feeling in the form of matching protein ladder tattoos, and discussed how their time as undergraduate researchers led them where they are today.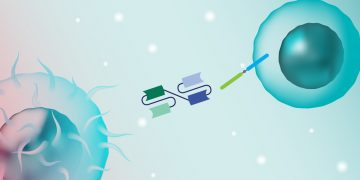 Bispecific antibodies (bsAbs) are an important addition to the immuno-oncology toolbox. Designed to recognize two distinct epitopes, bsAbs have enhanced binding, specificity, and efficacy compared to current monovalent antibody therapeutics, making them exciting candidates for more targeted cancer treatments. Learn about bsAbs and how our tools can help scientists with their research on therapeutic candidates.
More General Interest Stories