Latest General Interest Stories
Join us for an in-depth dive into western blotting. Whether you are new to western blotting or an experienced user looking for tips, this five-part webinar series has something for you. Slides and downloadable resources will be available for each webinar. Complete all five classes to receive a certificate of completion and a colorful Western Blotting University poster.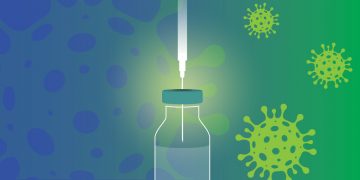 The ability to characterize the target of cell-mediated immune response is crucial during vaccine development. In studying the characterization of SARS-CoV-2 infection pathogenesis in humans, a research team identified neutralizing antibodies that provided context for vaccine antigen design. Discover how the ZE5 Cell Analyzer was used to detect activation-induced markers, measure intracellular cytokines, and identify spike protein–specific antibodies in a rapid, high-throughput manner.
More General Interest Stories