Latest General Interest Stories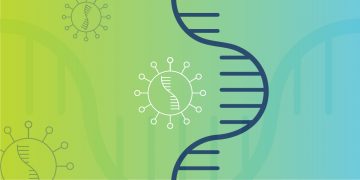 The COVID-19 pandemic has captured the attention of the world and won't let go. And that has sparked efforts for creative solutions in some surprising places. Wastewater is not where most peoples' minds go first when they think of airborne diseases, but it holds much promise for tracing and predicting SARS-CoV-2 outbreaks.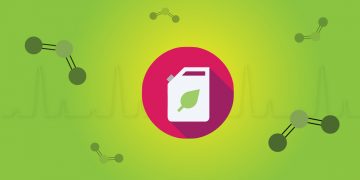 Will the trend toward using biofuels benefit the earth? Listen in as our Chromies team discusses different types of biofuels and how chromatography plays a role in developing mass produced and energy efficient biofuels.
More General Interest Stories