Latest General Interest Stories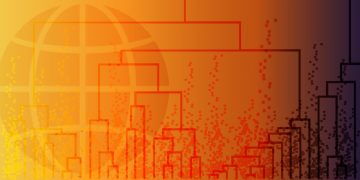 The Human Genome Project was completed nearly two decades ago, in 2003. The primary vision of this project was to produce a human reference genome, a representative example of the set of genes in one idealized individual human. However, the currently available reference genomes do not represent the genetic diversity found across different human populations. As such, any downstream products (drugs therapies, personalized medicine, etc.) derived from the human genome will not accurately represent the vast majority of the human population.
Carbohydrates are among the most important components of foods, providing energy as well as flavor, texture, and other physical properties. Identification and quantification of carbohydrates in food is commonly performed using high-performance liquid chromatography. Bio-Rad Aminex Ion Exchange Resins have become the industry standard for carbohydrate and organic acid analysis.
More General Interest Stories