Latest General Interest Stories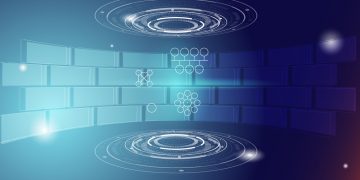 Over the past several decades, research informatics (RIS) environments within BioPharma organizations have evolved dramatically, increasing the demand for simple and easy data integration and visualization. Learn about the tools available to address this need and what the future could hold.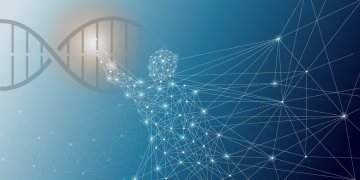 Artificial intelligence (AI) relies on building a model and applying it to solve a specific problem. Read how AI is being used to accelerate research and development, process development, manufacturing, and clinical trials within genomics.
More General Interest Stories