Latest General Interest Stories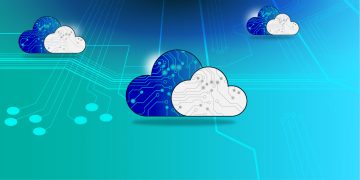 Many BioPharma organizations are moving to the cloud in order to improve the performance and speed, cost, physical and personnel resources, security, back up, and sharing/collaboration associated with large, complex datasets. Learn about the different strategies used in migrating to the cloud.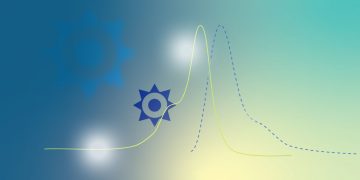 Passive reference dyes are included in qPCR/RT-qPCR supermixes to compensate for pipetting errors and thermal and/or optical differences in real-time instruments. Our universal line of reagents eliminates the need for spiking in dyes or having to worry about how much ROX your instrument needs. See how your qPCR experiments can also generate more reliable data and be reproducible by anyone.
More General Interest Stories