Latest Bio-Plex Multiplex Assay Articles
Meet our newest product supporting the fight against SARS-CoV-2: the Bio-Plex Pro Human IgG SARS-CoV-2 N/RBD/S1/S2 4-Plex Panel. This qualitative multiplex immunoassay kit quickly and efficiently detects IgG antibodies against four SARS-CoV-2 antigens (nucleocapsid, receptor binding domain, spike 1, and spike 2).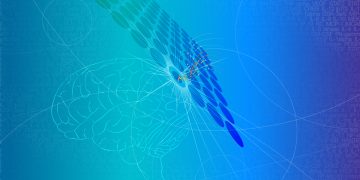 Mice are critical model organisms for the study of neuroinflammation. But tissue quantity is often a limiting factor. In a recent paper, researchers describe a protocol for analysis of 33 cytokines and chemokines using only 50 μl of tissue homogenate. The remaining homogenate can be used for RNA extraction or other analysis.
More Bio-Plex Multiplex Assays Articles