Latest Bio-Plex Multiplex Assay Articles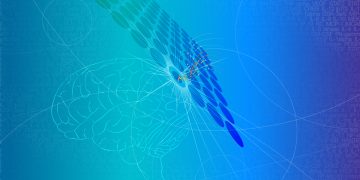 Mice are critical model organisms for the study of neuroinflammation. But tissue quantity is often a limiting factor. In a recent paper, researchers describe a protocol for analysis of 33 cytokines and chemokines using only 50 μl of tissue homogenate. The remaining homogenate can be used for RNA extraction or other analysis.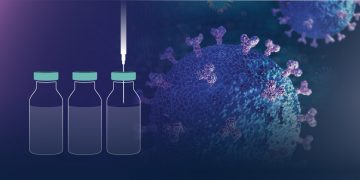 In vaccine development, safety and efficacy are critical. Recent studies have shown that multiplex immunoassays offer a flexible way to monitor immune responses. With the ever-increasing pressure on scientists to develop a practical COVID-19 vaccine, multiplex immunoassays stand out as a proven tool.
More Bio-Plex Multiplex Assays Articles