Latest Bio-Plex Multiplex Assay Articles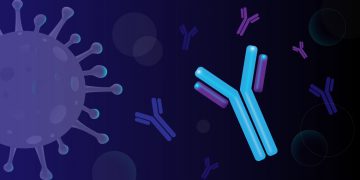 Current vaccines against severe acute respiratory syndrome coronavirus 2 (SARS-CoV-2) have reduced the severity of the coronavirus disease 2019 (COVID-19). However, the drastic and quick evolution of the virus poses challenges to the development of durable and efficacious therapeutics for vaccine and antibody developers alike. See how the Bio-Plex Pro Human SARS-CoV-2 Neutralization Antibody Custom Assay Developer Kit speeds up the qualitative measurement of neutralizing antibodies (NAbs) against new SARS-CoV-2 variants, removing a roadblock in COVID-19 therapeutic development.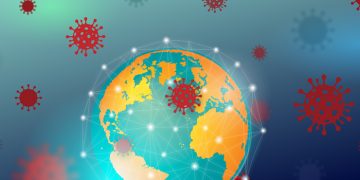 Circulation of SARS-CoV-2 in the global population led to the emergence of new variants threatening to undermine vaccine effectiveness. Understanding the immune response and its neutralizing abilities at both the patient level and globally could not only help prevent outbreaks but also mitigate the outcome for future pandemics.
More Bio-Plex Multiplex Assays Articles