Latest Droplet Digital PCR (ddPCR) Articles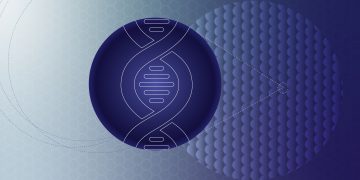 Developing adeno-associated virus (AAV)-mediated gene therapies requires accurate and precise quality control. Read how Droplet Digital PCR technology provides the sensitivity needed to assess the potential safety and effectiveness of these treatments.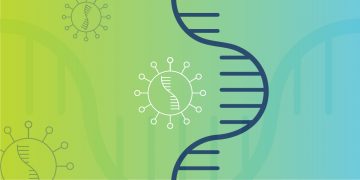 The COVID-19 pandemic has captured the attention of the world and won't let go. And that has sparked efforts for creative solutions in some surprising places. Wastewater is not where most peoples' minds go first when they think of airborne diseases, but it holds much promise for tracing and predicting SARS-CoV-2 outbreaks.
More Droplet Digital PCR (ddPCR) Articles