Latest Droplet Digital PCR (ddPCR) Articles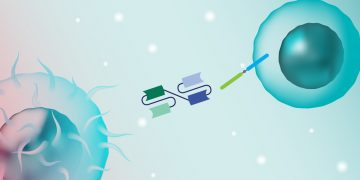 Bispecific antibodies (bsAbs) are an important addition to the immuno-oncology toolbox. Designed to recognize two distinct epitopes, bsAbs have enhanced binding, specificity, and efficacy compared to current monovalent antibody therapeutics, making them exciting candidates for more targeted cancer treatments. Learn about bsAbs and how our tools can help scientists with their research on therapeutic candidates.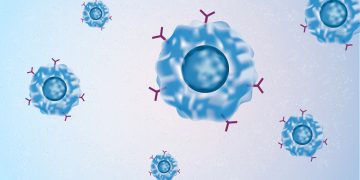 The CAR T-cell manufacturing process involves high potential for variability. Learn how sensitive ddPCR assays can be used to ensure safety and efficacy.
More Droplet Digital PCR (ddPCR) Articles