Latest Droplet Digital PCR (ddPCR) Articles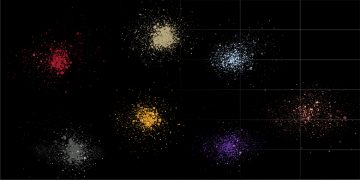 Multiplexing with Droplet Digital PCR (ddPCR) allows for improved sensitivity and precision, as well as increased low-level detection in limited sample types like liquid biopsies. Learn about amplitude and probe-mixing multiplexing and how our ddPCR Assays can help set you up for multiplexing success.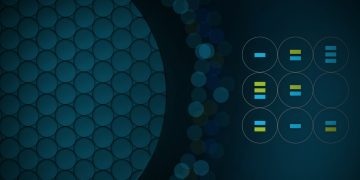 Disease-associated mutations can be prognostic of outcome and inform treatment choices. However, traditional tissue biopsies limit the ability to implement personalized treatments. Read about how multiplex digital PCR can enable the tracking of treatment efficacy using liquid biopsies.
More Droplet Digital PCR (ddPCR) Articles