Latest Droplet Digital PCR (ddPCR) Articles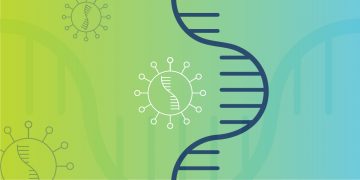 The COVID-19 pandemic has captured the attention of the world and won't let go. And that has sparked efforts for creative solutions in some surprising places. Wastewater is not where most peoples' minds go first when they think of airborne diseases, but it holds much promise for tracing and predicting SARS-CoV-2 outbreaks.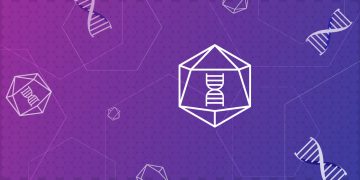 Adeno-associated viruses (AAVs) are some of the most commonly used viral vectors for gene therapy, supporting approximately 250 clinical trials to date. However, the manufacturing processes are challenging to scale. Read about five key issues that gene therapy manufacturers who use AAVs need to look out for.
More Droplet Digital PCR (ddPCR) Articles