Latest Droplet Digital PCR (ddPCR) Articles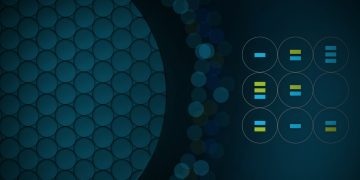 Disease-associated mutations can be prognostic of outcome and inform treatment choices. However, traditional tissue biopsies limit the ability to implement personalized treatments. Read about how multiplex digital PCR can enable the tracking of treatment efficacy using liquid biopsies.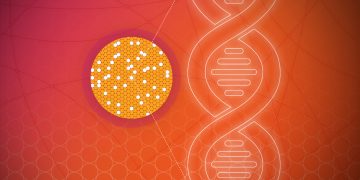 Digital PCR offers a highly sensitive alternative to conventional qPCR, enabling absolute quantification of nucleic acids and rare allele detection. The tips in this article help you set up and optimize your digital PCR experiments when using droplet partitioning technology.
More Droplet Digital PCR (ddPCR) Articles