Latest Droplet Digital PCR (ddPCR) Articles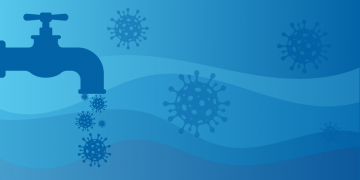 Two years into the COVID-19 pandemic, trends point to a transition for the SARS-CoV-2 virus into an endemic agent. As major surveillance infrastructure scales back, it will be critical to maintain a cost-effective, simple, and rapid strategy for detecting and monitoring the spread of new variants. The key to such a strategy? Wastewater, where all disease agents leave their unique signature.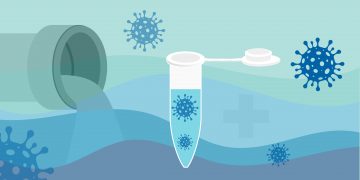 Wastewater-based epidemiology indirectly monitors infection rates in a community based on pathogen levels in local wastewater. Because symptomatic and asymptomatic SARS-CoV-2 infected individuals shed viral RNA in sewer systems, analysis of SARS-CoV-2 in sewage networks can provide information about SARS-CoV-2 infections within the community. However, the accuracy of these data depends on the quality of the wastewater testing method. During the COVID-19 pandemic, Droplet Digital PCR has proven that it has the sensitivity needed to detect outbreaks and monitor SARS-CoV-2 variants in communities via wastewater testing.
More Droplet Digital PCR (ddPCR) Articles