Latest Droplet Digital PCR (ddPCR) Articles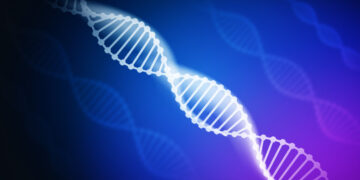 As the third most prevalent cancer worldwide, colorectal cancer (CRC) is a significant global health burden. Biomarker identification and detection has proven a powerful strategy for improving CRC diagnosis and informing targeted treatment. Microsatellite instability (MSI) is a key biomarker in CRC, and with Droplet Digital PCR (ddPCR), MSI can be accurately detected using a wider range of sample types.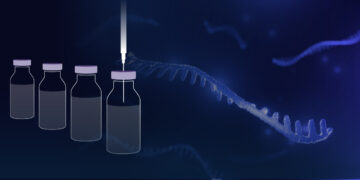 The therapeutic potential of messenger RNA (mRNA) therapeutics has an unprecedented ability to target previously undruggable diseases. The poly(A) tail drives the therapeutic efficacy of the mRNA molecule. Using Droplet Digital PCR (ddPCR) technology to analyze poly(A) tail length and integrity yields unrivaled sensitivity, enabling developers to ensure high poly(A) tail integrity and, ultimately, functional therapeutic mRNAs.
More Droplet Digital PCR (ddPCR) Articles