Latest Droplet Digital PCR (ddPCR) Articles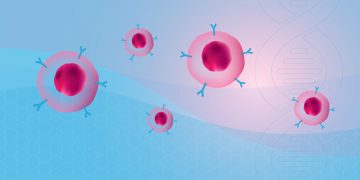 Inadequate quality control assays shouldn't limit cell and gene therapy applications. Instead, quantifying the potency of cell and gene therapies is essential for successful therapeutics. In this article, we describe multiple leading potency assays developed using Droplet Digital PCR (ddPCR) technology, including an assay that quantifies transgene integration and expression in one step.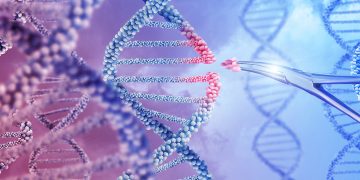 Gene editing is only useful if it's successful. Read how scientists are leveraging the unparalleled accuracy and specificity of ddPCR technology to optimize quality control in gene editing projects, including HIV detection and CAR-T cell generation.
More Droplet Digital PCR (ddPCR) Articles