Latest Product Highlights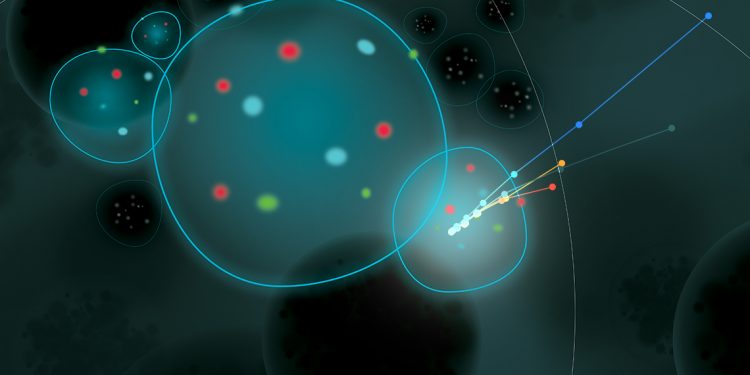 Cell analysis is a crucial first step in many experiments so a reliable, flexible, and quick cell analyzer that produces high-resolution, reproducible results is what every lab needs. See how the ZE5™ Cell Analyzer can help improve the quality of your cell analysis experiments, instill confidence in your results, and shorten the time to publish.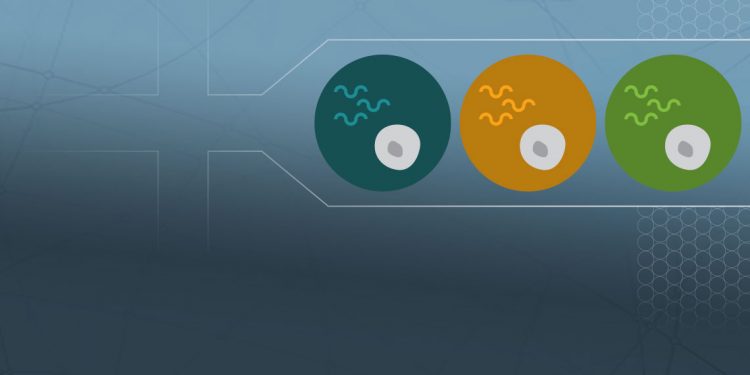 mRNA-FISH, single-cell RT-qPCR, and single-cell RNA sequencing (RNA-Seq) have emerged as popular single-cell transcriptomics technologies. See how the Illumina® Bio-Rad® Single-Cell Sequencing Solution overcomes many of the challenges of currently available platforms by allowing high-throughput and scalable sequencing of even the most challenging sample types, including large cells and small species such as nuclei.