Latest Product Highlights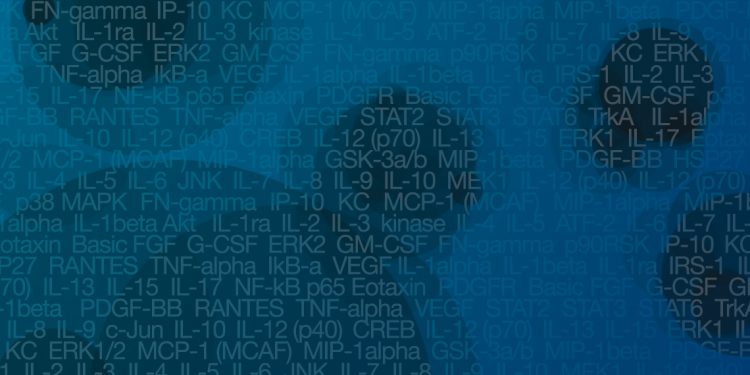 See how one study used Bio-Rad's Bio-Plex Pro Human Cytokine 27-Plex Assay to investigate immune responses to an anti-viral compound in an effort to better understand vaccine efficacy.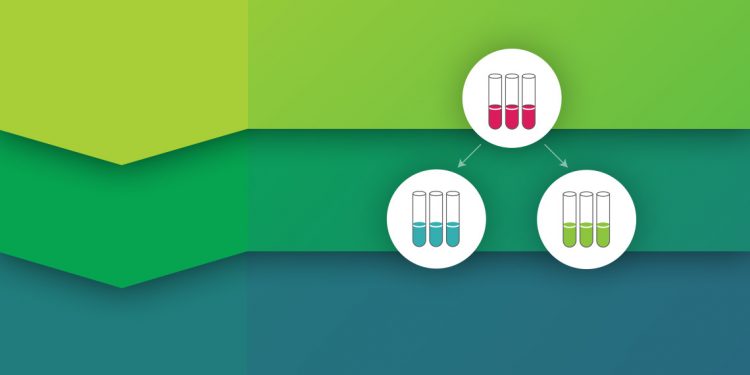 It is imperative to analyze both the transcriptional and translational profiles for a complete understanding of the functioning of genes. Here we describe a simple protocol that enables parallel analysis of both RNA and protein from single cell culture lysates. See how this workflow could save time and money and yield more reliable data than the traditional protocols used.