Latest Product Highlights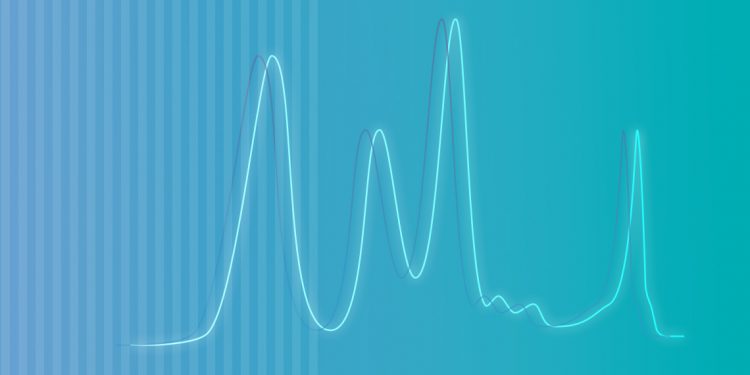 CHT Ceramic Hydroxyapatite XT Media is designed for repeated use and exceptional resolution. It combines exceptional functionality with a long column life to help achieve high productivity and improved process economics. See how CHT XT can improve your protein purification.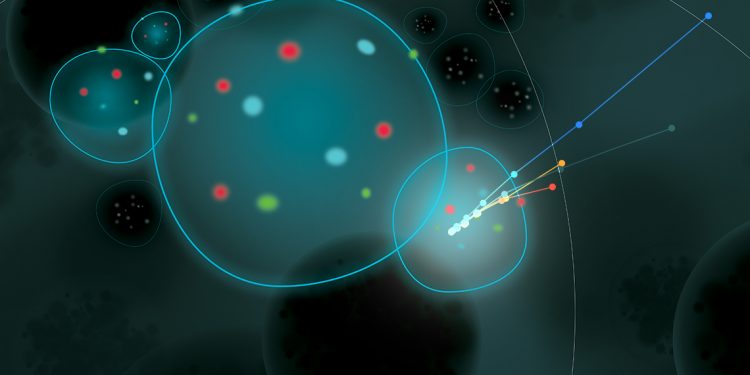 Cell analysis is a crucial first step in many experiments so a reliable, flexible, and quick cell analyzer that produces high-resolution, reproducible results is what every lab needs. See how the ZE5™ Cell Analyzer can help improve the quality of your cell analysis experiments, instill confidence in your results, and shorten the time to publish.