Latest General Interest Stories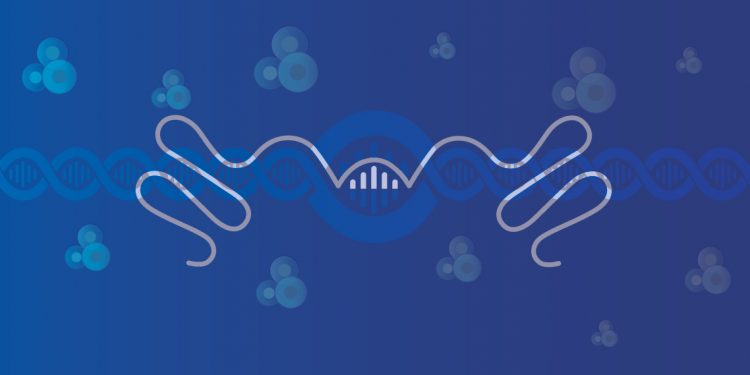 Cancer is one of the leading causes of death in the world and, due to an aging population, more and more people are diagnosed with cancer every year. Researchers are actively searching for treatment options in the form of potential biomarkers. Long noncoding RNAs (lncRNAs) have piqued the interest of researchers as a relatively new source of therapeutics. Learn more about lncRNAs and see how they can be used in cancer diagnosis and intervention.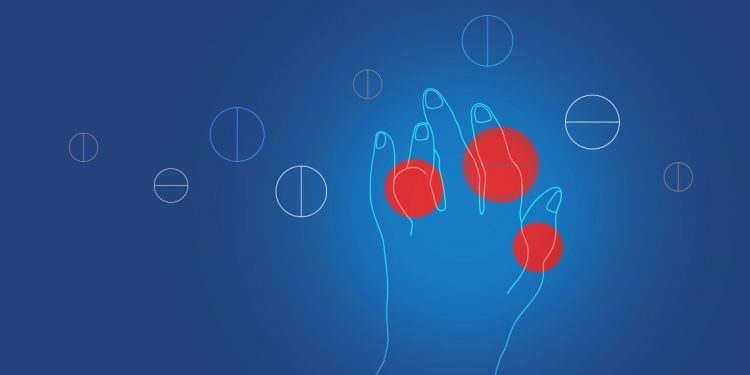 It is hoped that the development of biosimilars will lead to more accessible and cost-effective treatment options. Here we explore the current opportunities for biosimilars in rheumatoid arthritis and discuss the opportunities and concerns tied to their use.
More General Interest Stories