Latest General Interest Stories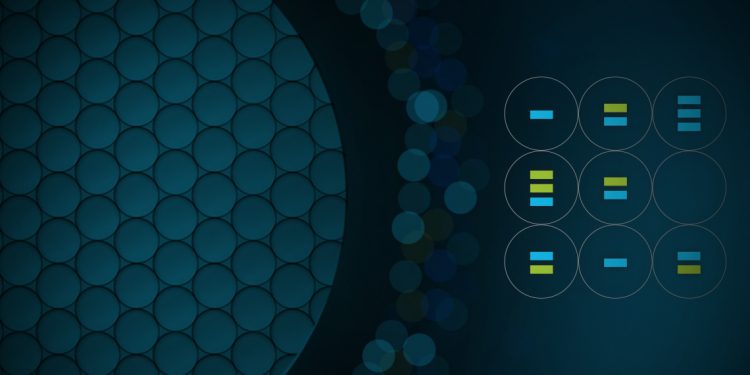 Disease-associated mutations can be prognostic of outcome and inform treatment choices. However, traditional tissue biopsies limit the ability to implement personalized treatments. Read about how multiplex digital PCR can enable the tracking of treatment efficacy using liquid biopsies.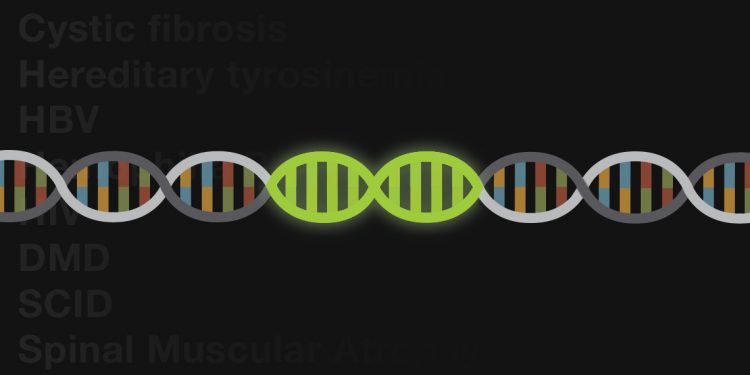 Gene augmentation and antisense therapies treat disease by providing a functional copy of faulty gene or repressing its expression. Find out how gene editing tools, like CRISPR, promise a more permanent cure.
More General Interest Stories