Latest General Interest Stories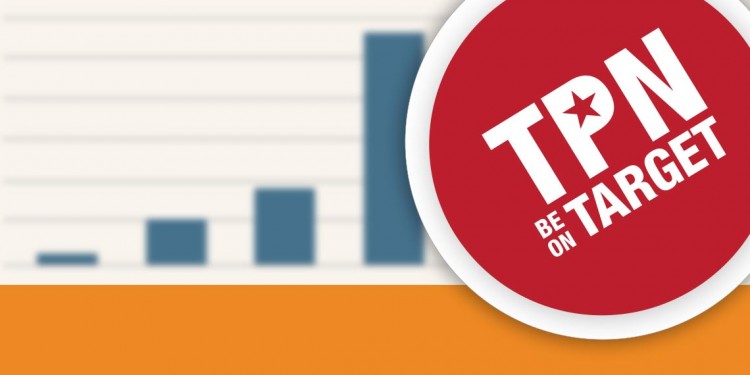 Normalization of western blot data is very crucial in quantitating proteins. Normalization of band intensity of proteins of interest with the band intensity of housekeeping proteins (HKP) is routinely done in labs. But more and more journals question the validity of using HKPs in normalization and are demanding more validations and tests. An alternative method is to use total protein normalization (TPN) for normalization. Explore the TPN option and see how you can get reliable western blot data easily.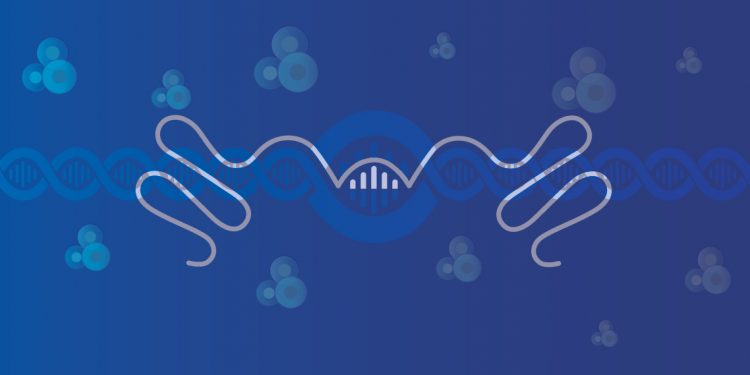 Cancer is one of the leading causes of death in the world and, due to an aging population, more and more people are diagnosed with cancer every year. Researchers are actively searching for treatment options in the form of potential biomarkers. Long noncoding RNAs (lncRNAs) have piqued the interest of researchers as a relatively new source of therapeutics. Learn more about lncRNAs and see how they can be used in cancer diagnosis and intervention.
More General Interest Stories