Latest General Interest Stories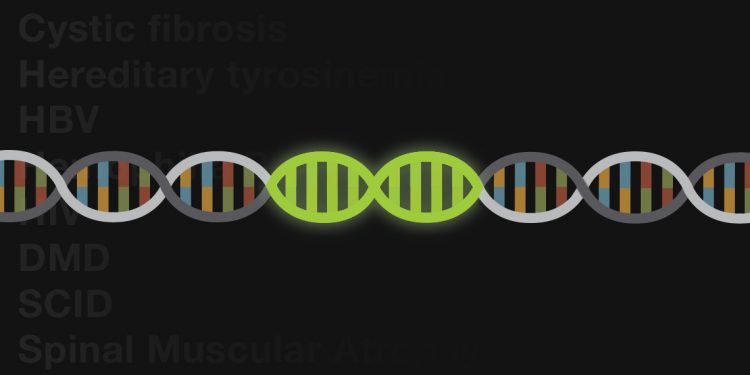 Gene augmentation and antisense therapies treat disease by providing a functional copy of faulty gene or repressing its expression. Find out how gene editing tools, like CRISPR, promise a more permanent cure.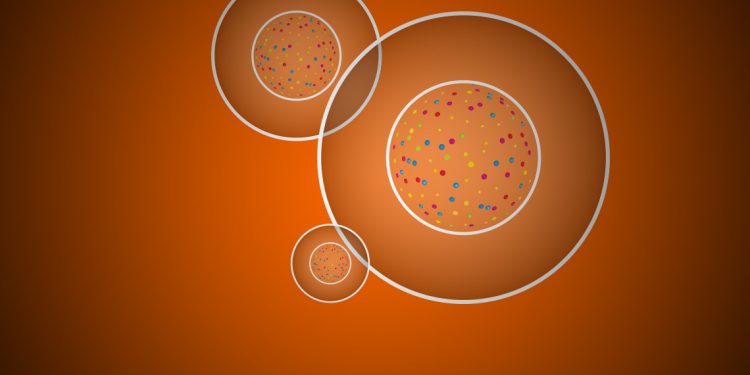 In this fourth and final part of the series on assessing the health of your cells, we review the different stages of necroptosis, see how it differs from apoptosis, and learn about the various methods of assessing cellular necroptosis.
More General Interest Stories