Latest Chromatography Articles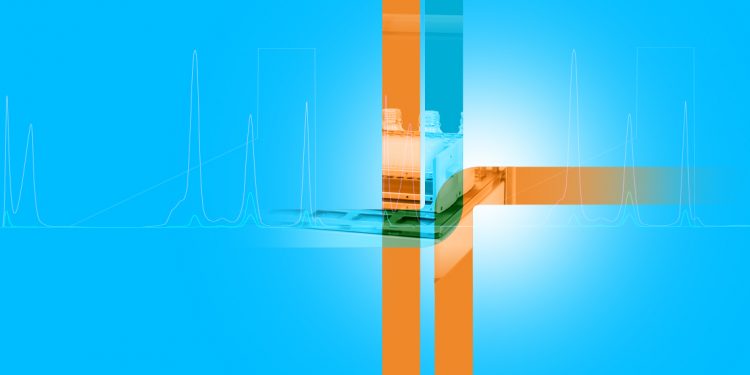 The newly launched NGC™ Fraction Collector, together with ChromLab™ 5.0 Software, have enhanced the functionality of the NGC Chromatography System to provide the flexibility and collection capacity needed for any application, from discovery to scale up. See how the NGC System can help you improve your protein purification process.
The formation of aggregates is a common but highly undesirable occurrence during monoclonal antibody purification. See how on-column aggregation is dependent on the type of resin used and how one particular high-resolution cation exchange resin allows for the lowest proportion of aggregate formation.
More Chromatography Articles