Latest Chromatography Articles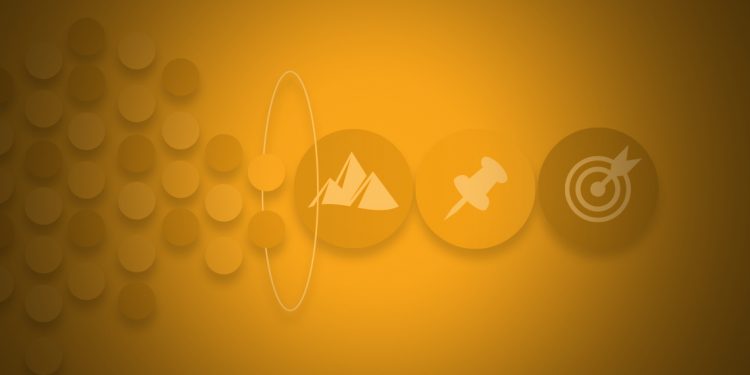 Use our interactive infographic to find out how your resin-of-choice fares in on-column aggregate formation during monoclonal antibody purification. And find out what you can do to minimize these on-column aggregates.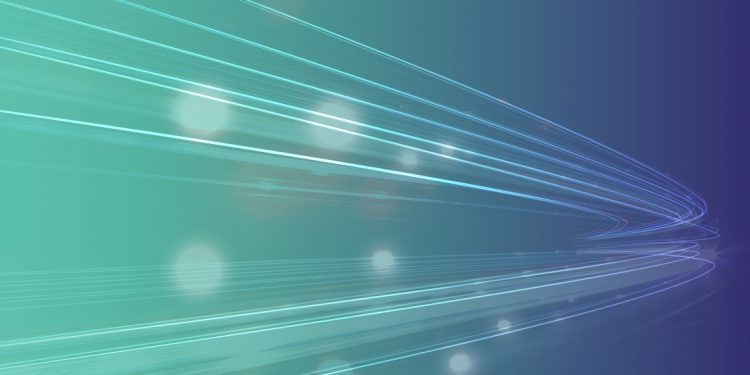 Nuvia HP-Q is a high-performance strong anion exchange resin designed for purification of large biomolecules. See how its optimized particle and pore size leads to high target recovery and high-throughput purifications.
More Chromatography Articles