Latest Chromatography Articles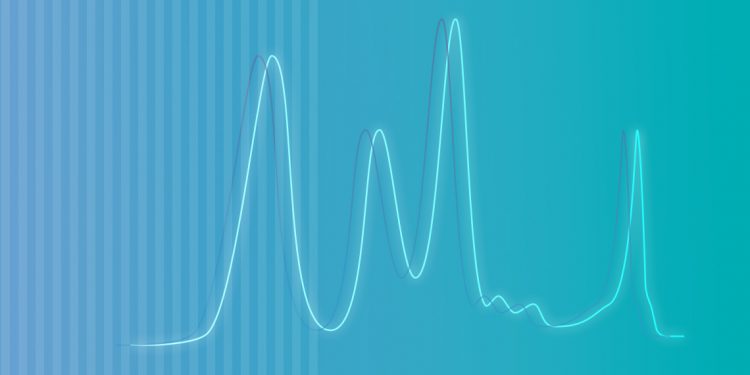 CHT Ceramic Hydroxyapatite XT Media is designed for repeated use and exceptional resolution. It combines exceptional functionality with a long column life to help achieve high productivity and improved process economics. See how CHT XT can improve your protein purification.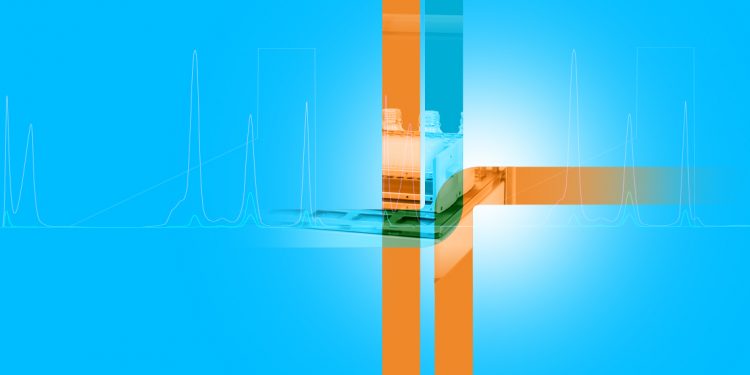 The newly launched NGC™ Fraction Collector, together with ChromLab™ 5.0 Software, have enhanced the functionality of the NGC Chromatography System to provide the flexibility and collection capacity needed for any application, from discovery to scale up. See how the NGC System can help you improve your protein purification process.
More Chromatography Articles