Latest Chromatography Articles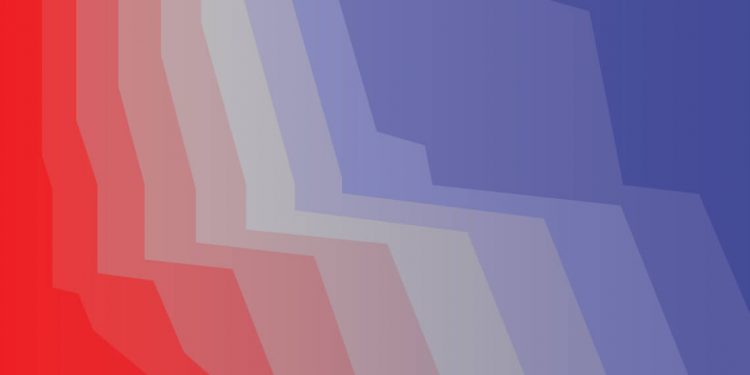 See how you can efficiently reduce identification of optimal protein purification conditions from five days to just 18 hours. All you need is a DOE model and the Multivariable Scouting tool and automation abilities of the NGC Chromatography System.
The Hanging with My Chromies podcast series is focused on the many surprising applications of chromatography and the stories surrounding them. Join us every month to see what you can learn.
More Chromatography Articles