Latest Chromatography Articles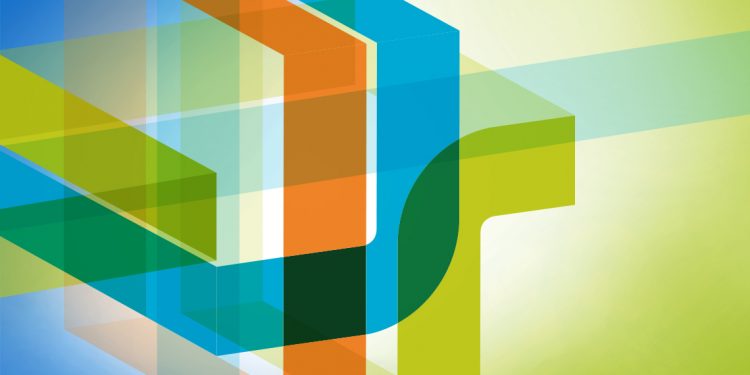 A well-designed multidimensional (Multi-D) chromatography process, which utilizes optimized individual column methods, can help automate multistep protein purification processes. This can help you save time and increase productivity. See how you can use Multi-D chromatography to expedite the purification of polyhistidine-tagged proteins when using a typical capture, intermediate, and polish purification workflow.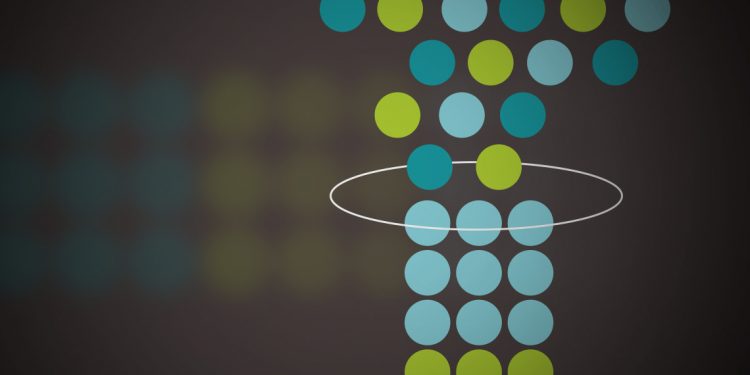 A biomolecule protein purification workflow requires more than one resin. The trick is to find the combination of resins that provides the highest purity in the least number of steps and at the lowest cost. Here are some guides to select the optimal resins for the purification of monoclonal antibodies, native and recombinant proteins, Ig G and mammalian and adenovirus, and for removing aggregates and endotoxins.
More Chromatography Articles