Latest Chromatography Articles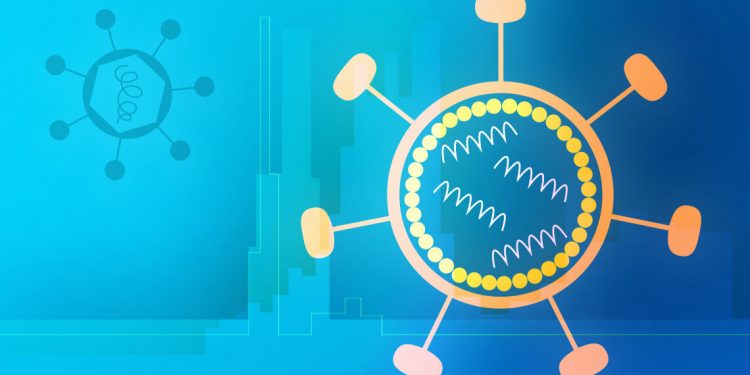 See how you can use CHT XT Mixed-Mode Media to recover over 75% of your virus in a single purification step. All this while reducing contaminating proteins by over 90% and removing over 60% of dsDNA. Get simple, fast, and reproducible viral purification with CHT XT.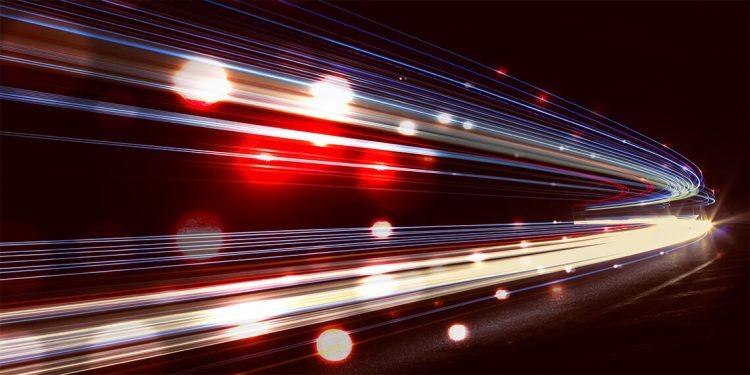 Presented by: Hana Kim, PhD, Global Product Manager, Process Chromatography
Jiali Liao, PhD, Principal Scientist, Process Chromatography
View on demand
Learn about Nuvia HP-Q Resin, a new rigid bead engineered with large pores and optimized surface extenders to deliver both high binding capacity and high recovery at high flow rates. It is ideal for large molecule purification, including plasma proteins, viruses, and VLPs.
More Chromatography Articles