Latest Real-Time qPCR/PCR Articles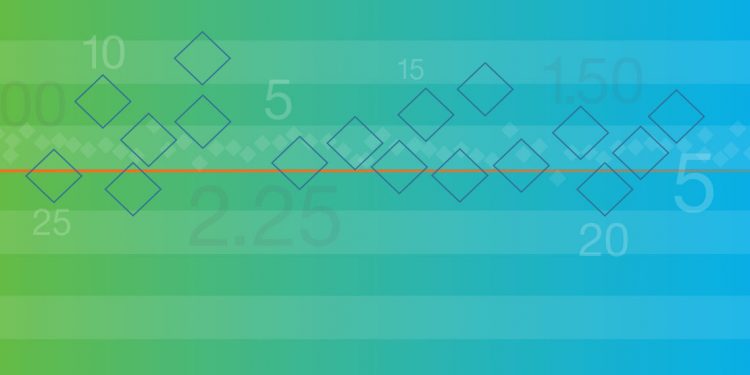 Incorporating preamplification into your qPCR experiments may seem daunting, but it is a powerful way to analyze targets from limited samples. The tips in this article will help you understand how preamplification can enhance your qPCR experiments and the considerations and implications for incorporating it into your workflow.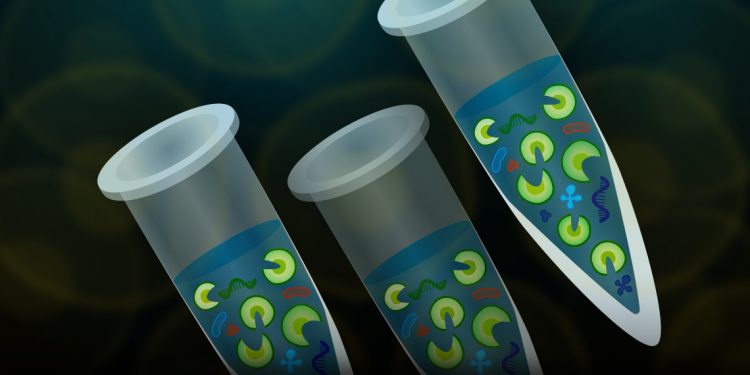 Comprehensive and effective gene expression studies evaluate both transcriptional and translational regulation. A streamlined protocol was developed for the parallel analysis of mRNA and protein levels using a single lysate produced from cultured cells.
More Real-Time qPCR/PCR Articles