Latest Real-Time qPCR/PCR Articles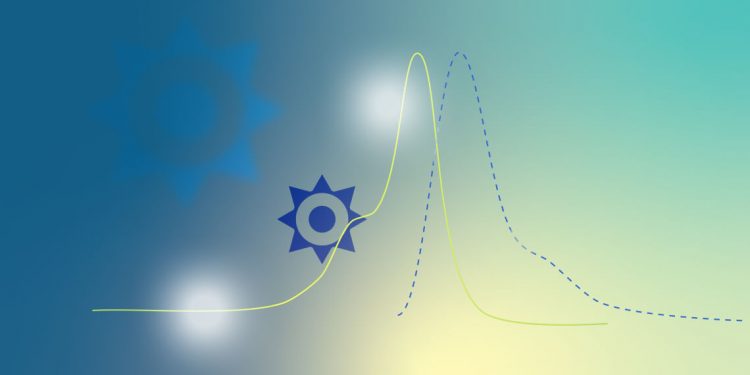 Passive reference dyes are included in qPCR/RT-qPCR supermixes to compensate for pipetting errors and thermal and/or optical differences in real-time instruments. Our universal line of reagents eliminates the need for spiking in dyes or having to worry about how much ROX your instrument needs. See how your qPCR experiments can also generate more reliable data and be reproducible by anyone.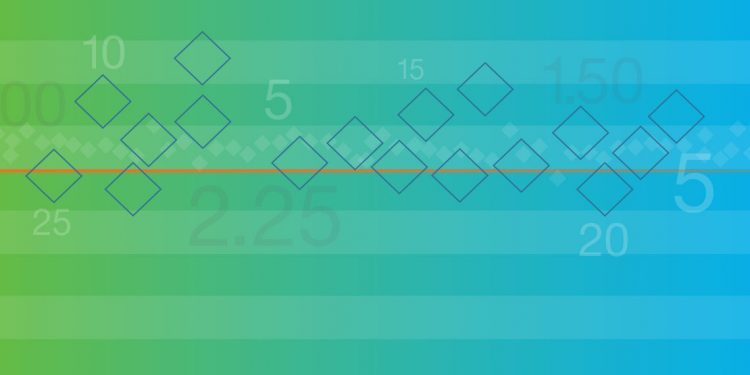 Incorporating preamplification into your qPCR experiments may seem daunting, but it is a powerful way to analyze targets from limited samples. The tips in this article will help you understand how preamplification can enhance your qPCR experiments and the considerations and implications for incorporating it into your workflow.
More Real-Time qPCR/PCR Articles