Latest Cell Biology Articles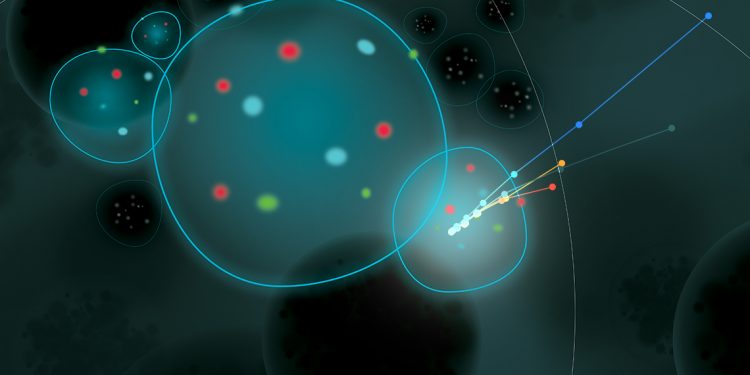 Cell analysis is a crucial first step in many experiments so a reliable, flexible, and quick cell analyzer that produces high-resolution, reproducible results is what every lab needs. See how the ZE5™ Cell Analyzer can help improve the quality of your cell analysis experiments, instill confidence in your results, and shorten the time to publish.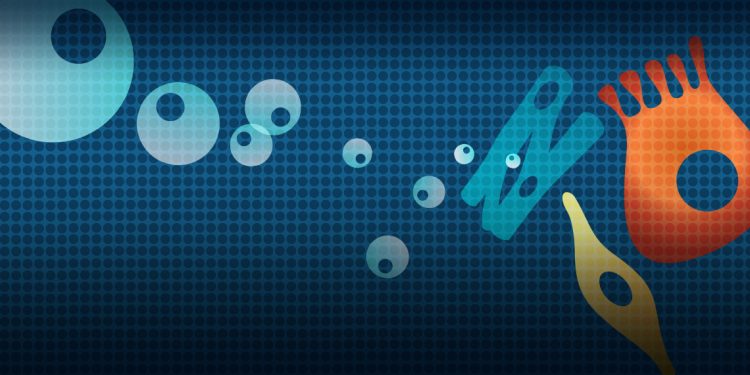 Stem cells possess the remarkable potential to self-renew and to differentiate into many different types of cells. Due to their unique ability to regenerate, they are being used in regenerative medicine and offer great hope for treating diseases such as diabetes and heart disease. However, since stem cells represent a rare population of cells, they are not always easy to study. See how the simplicity, efficiency, and flexibility of cell sorting is making it possible to isolate pure populations of stem cells for downstream analyses.
More Cell Biology Articles