Latest Cell Biology Articles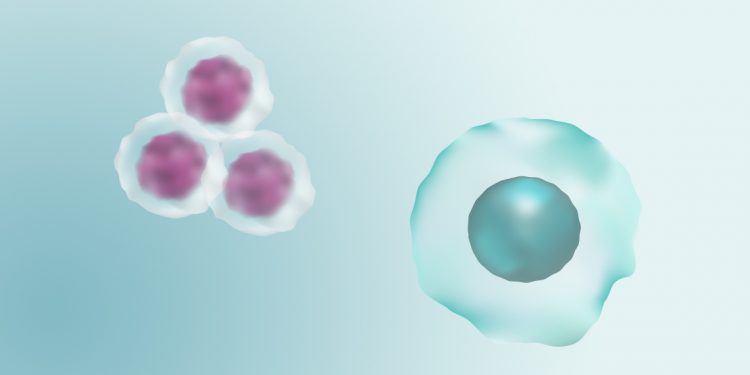 Immuno-oncology, or cancer immunotherapy, research focuses heavily on the various types of cells and their behavior in cancer, so the use of flow cytometry to interrogate these cells is a no brainer. See how flow cytometry fits in this growing field of research and how it can help identify new targets and improve drug design to generate more effective and safer cancer therapeutics.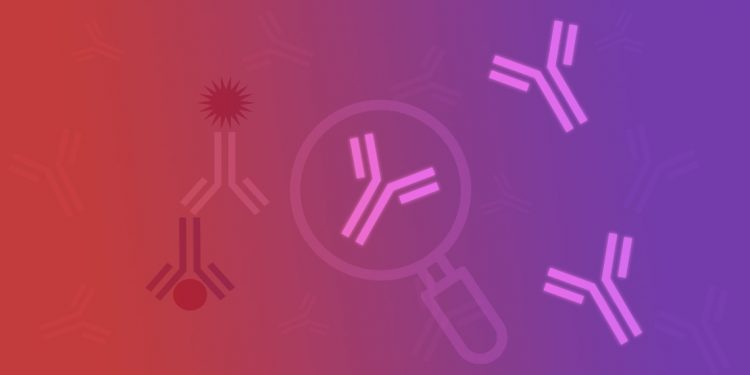 Finding antibodies that work for your application is just the first step in finding a good antibody. Next is antibody validation — making sure that your antibody does what you think it is supposed to. In this second article in our Finding a Good Antibody series, learn how best to go about validating your antibodies.
More Cell Biology Articles