Electrophoresis/Western Blotting Articles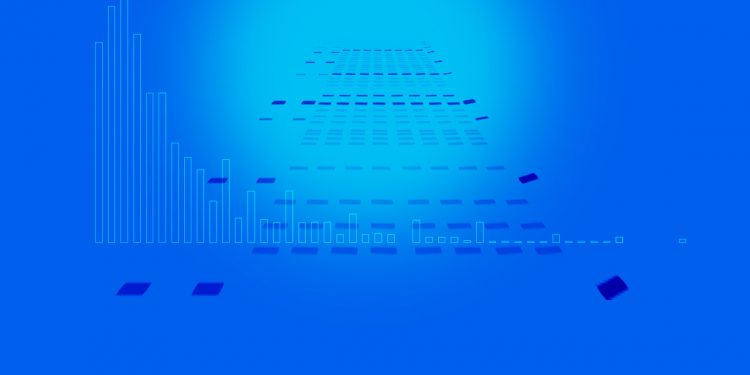 Introducing data normalization into your western blotting workflow may sound unnecessary but it has proven to be a great way to ensure great results. Follow along as we break down some of the main takeaways from the first chapter in Dr. Oh's popular wester blotting webinar series, including a unique method to ease normalization woes and worries.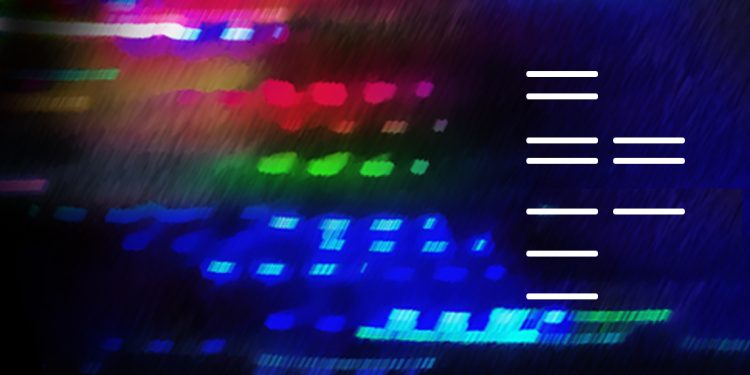 Presented by: Kenneth J. Oh, PhD, Applications, Collaborations, and New Technology Manager, Protein Quantitation Marketing Group, Bio-Rad Laboratories, Inc.
Date: Tuesday, March 6, 2018
Western blotting is a popular tool for protein quantitation, and the advent of digital imaging has greatly increased the sensitivity, dynamic range, and quantitation limits of this technique. In the second webinar in this series, get step-to-step instructions for normalizing western blot data using Image Lab 6.0 Software.
More Electrophoresis/Western Blotting Articles