Electrophoresis/Western Blotting Articles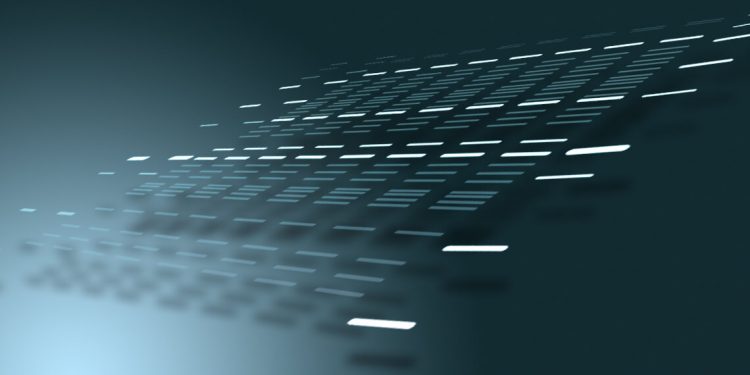 Extracting proteins from tissue lysates for western blotting can be a challenge. From knowing how to process your tissue to verifying protein loading to including suitable controls, there is a lot to keep track of. The ten tips in this article can help you on your way to generating reproducible and reliable blots and do better western blotting overall.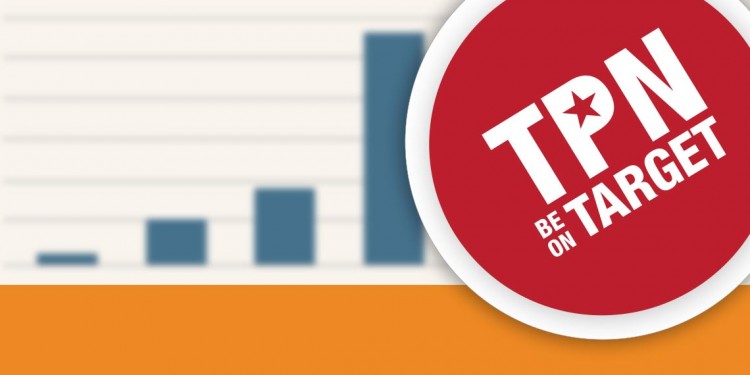 Normalization of western blot data is very crucial in quantitating proteins. Normalization of band intensity of proteins of interest with the band intensity of housekeeping proteins (HKP) is routinely done in labs. But more and more journals question the validity of using HKPs in normalization and are demanding more validations and tests. An alternative method is to use total protein normalization (TPN) for normalization. Explore the TPN option and see how you can get reliable western blot data easily.
More Electrophoresis/Western Blotting Articles