Electrophoresis/Western Blotting Articles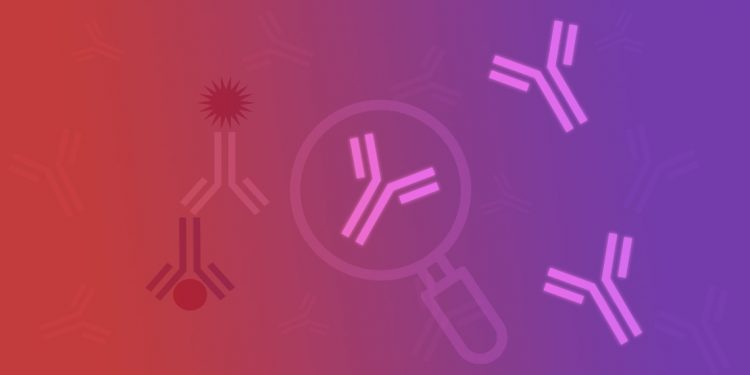 Finding antibodies that work for your application is just the first step in finding a good antibody. Next is antibody validation — making sure that your antibody does what you think it is supposed to. In this second article in our Finding a Good Antibody series, learn how best to go about validating your antibodies.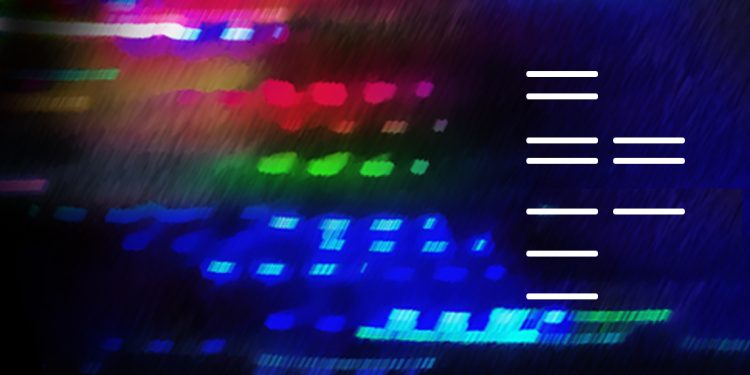 Presented by: Paul Liu, PhD, Product Manager, Western Blot Reagents and Devices, Protein Quantitation Marketing
Date: Tuesday, July 10, 2018
Time: 10 AM, U.S. Pacific time
Western blotting is an essential and ubiquitous method for protein research. We will discuss method optimization, data analysis best practices, and new advancements in imaging and fluorescent detection reagents that make western blot data more reproducible and quantitative.
More Electrophoresis/Western Blotting Articles