Electrophoresis/Western Blotting Articles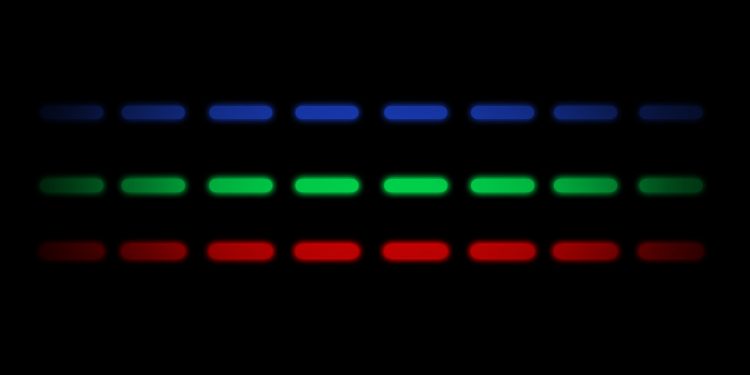 Western blotting using fluorescently tagged detection antibodies is a technique that is gaining in popularity. However, adopting a new technique can be challenging. Use the tips provided in this article to get started and see how fluorescent western blotting can enhance your scientific research.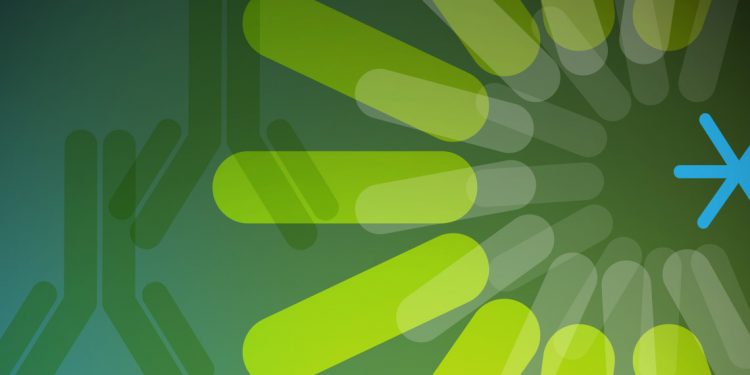 Find out why fluorescent western blotting is gaining in popularity and how it compares to more widely used methods, such as chemiluminescence. From easier multiplexing to brighter fluorophores to easier method development, learn about the many advantages of fluorescent western blotting.
More Electrophoresis/Western Blotting Articles