Latest Drug Discovery and Development Articles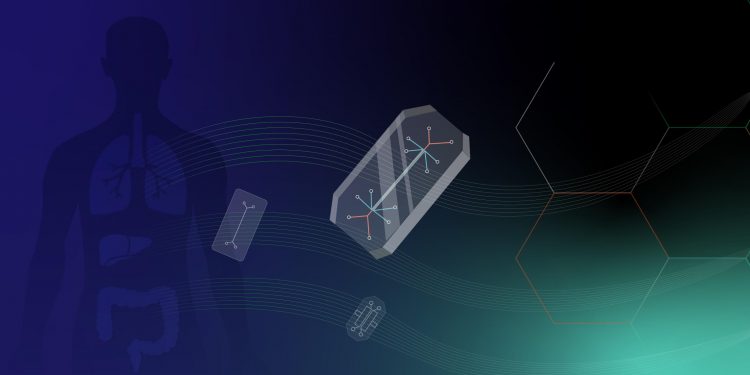 Mock organs the size of a thumb drive are poised to revolutionize drug development and discovery. Dr. Dan Tagle at the NIH, the latest guest on Brilliant Science, specializes in divining new ways to innovate organs-on-chips, and he's even sending them to space. Read more about this growing technology and its fascinating applications.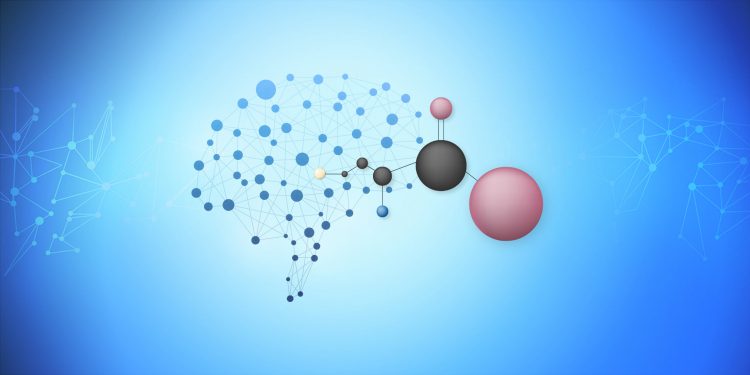 Frost & Sullivan, a business consulting firm involved in market research and analysis, conducted a thought leadership forum that brought together experts in the field of CNS biomarkers. Follow their discussions about technological advancements in the field and future implications of the current research and development.
More Drug Discovery and Development Articles