Latest Drug Discovery and Development Articles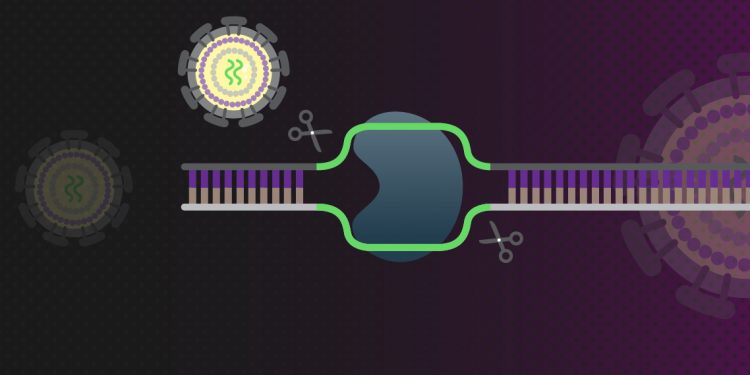 The advent of CRISPR as a gene editing tool appears to have revolutionized drug discovery and development in a very short time. CRISPR-Cas9 technology is also being utilized to target HIV, to mutate or cut out the provirus. Read about what's new in potential treatments for HIV and the challenges facing the industry.
The Brilliant Science podcasts will introduce you to some of the amazing science being done around the world. Join us every month to see what you can learn.
More Drug Discovery and Development Articles