Latest Drug Discovery and Development Articles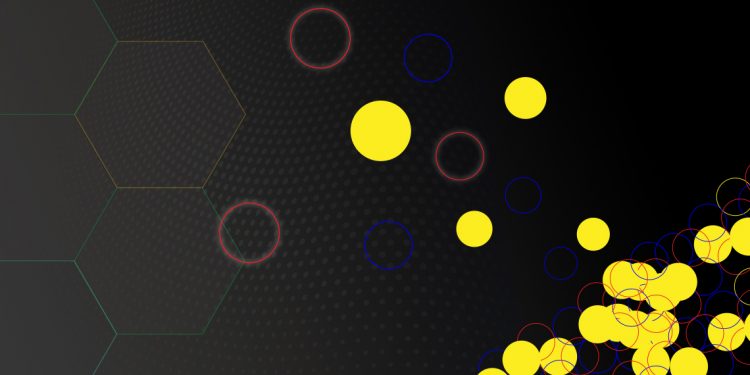 Single-cell techniques offer exciting, new ways to understand personalized medicine and research. Developing these techniques at Bio-Rad is Dr. Kelly Kaihara, the third guest on Brilliant Science. Read about what makes single-cell analysis different and Kaihara's perspective on its potential moving forward.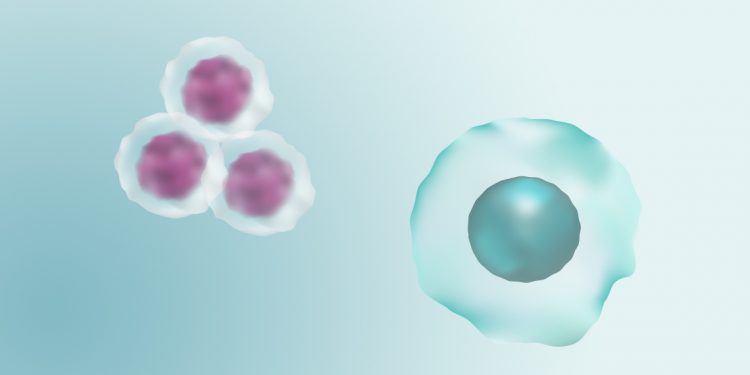 Immuno-oncology, or cancer immunotherapy, research focuses heavily on the various types of cells and their behavior in cancer, so the use of flow cytometry to interrogate these cells is a no brainer. See how flow cytometry fits in this growing field of research and how it can help identify new targets and improve drug design to generate more effective and safer cancer therapeutics.
More Drug Discovery and Development Articles