Latest Drug Discovery and Development Articles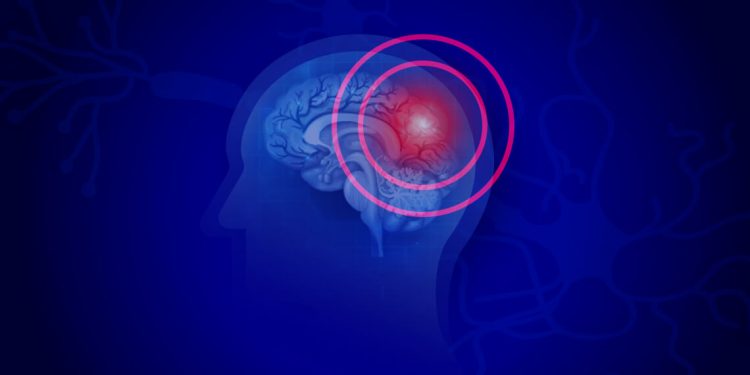 Ever wonder how football is linked to degenerative brain disease? Find out here. Also, learn about novel biomarkers for traumatic brain injury (TBI), the current state of TBI research, and promising new approaches for developing a robust diagnostic tool. Discover tests currently used to diagnose TBI and read about unusual techniques used to develop reliable biomarkers.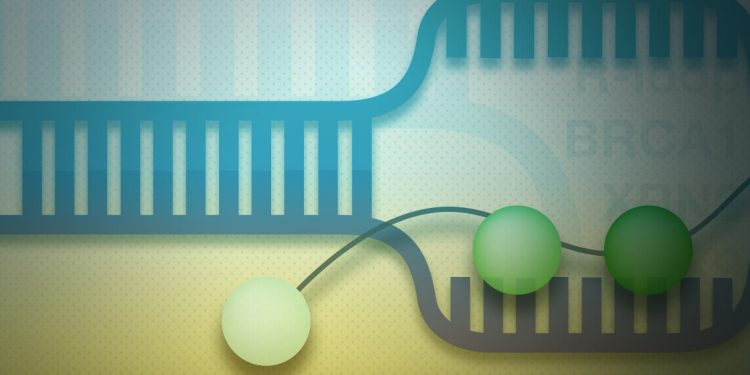 R-loops are being investigated as potential therapeutic targets for cancer. Find out what they are, how they form, how their formation is controlled by our cells, and, above all, their potential as therapeutic targets.
More Drug Discovery and Development Articles