Latest Protocols and Tips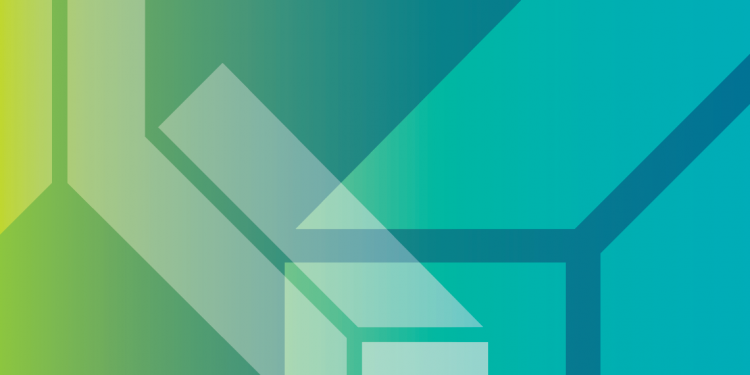 Ligand binding assays are utilized throughout the large-molecule drug development process. However, their robustness, accuracy, and reproducibility depend on the quality of critical reagents. See how you can ensure their consistent characterization, particularly during early drug development stages.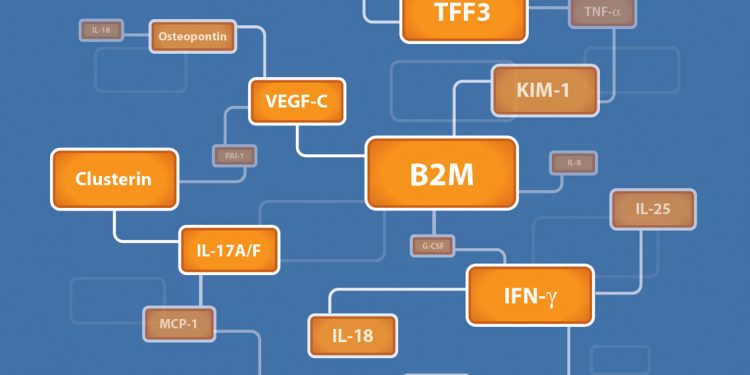 Follow the five tips in this article before embarking on your multiplex immunoassay journey to generate accurate, efficient, and biologically relevant results. From help designing experiments to acquiring accurate data, this article has it all.