Latest Protocols and Tips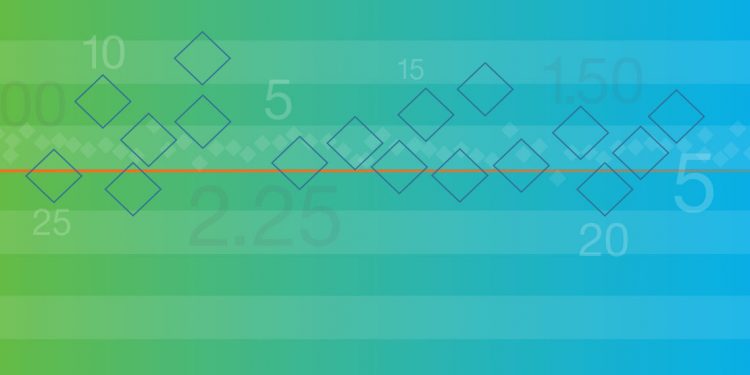 Incorporating preamplification into your qPCR experiments may seem daunting, but it is a powerful way to analyze targets from limited samples. The tips in this article will help you understand how preamplification can enhance your qPCR experiments and the considerations and implications for incorporating it into your workflow.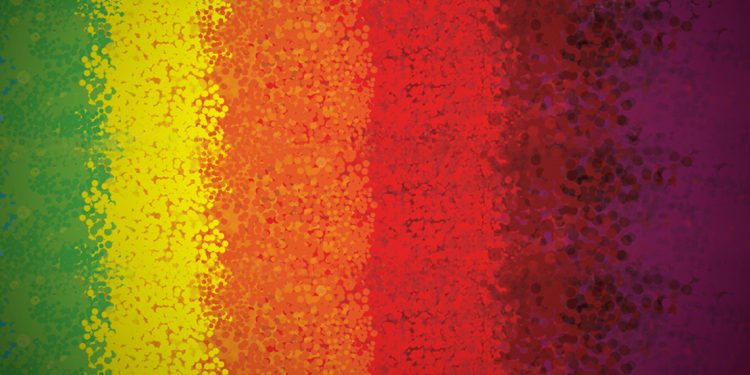 Fluorescence is a property of photo-excitable molecules that has been exploited to develop dyes, or fluorophores, that are used in a variety of experimental procedures, including western blotting. Learn more about the science behind fluorescent dyes and get some helpful tips on how to pick the right fluorophores for your experimental needs.