Latest Protocols and Tips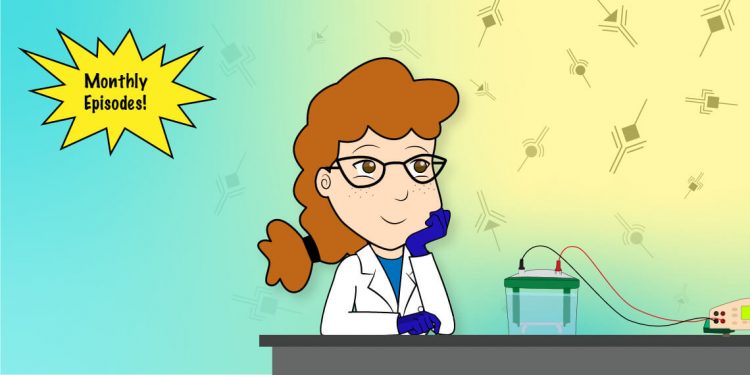 Follow along as a new starry-eyed graduate student learns the ins and outs of life as a research scientist, gaining valuable western blotting tips and tricks. Along for the ride are a seasoned postdoctoral fellow and traditional principal investigator.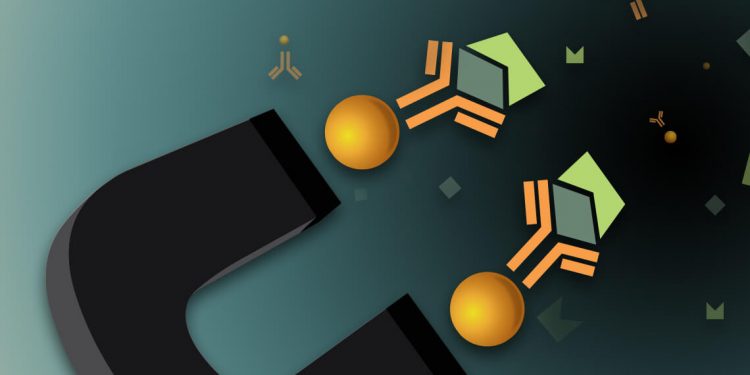 Co-immunoprecipitation (co-IP) is a great way to identify target protein complexes and interacting partners. Though the technique can be highly informative, it is also challenging to master. The six tips and protocol outlined in this article will help you achieve successful co-IP results.