Latest Protocols and Tips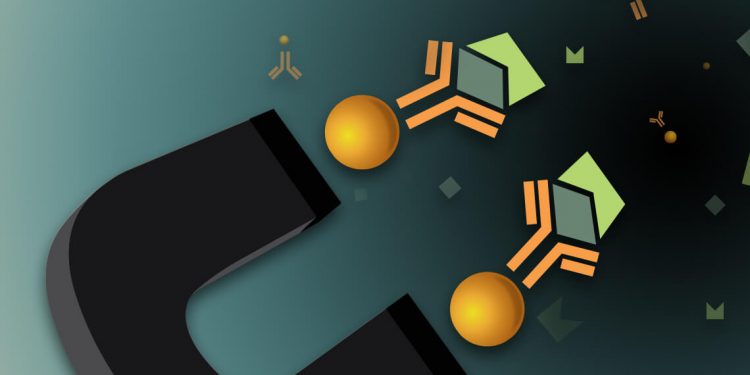 Co-immunoprecipitation (co-IP) is a great way to identify target protein complexes and interacting partners. Though the technique can be highly informative, it is also challenging to master. The six tips and protocol outlined in this article will help you achieve successful co-IP results.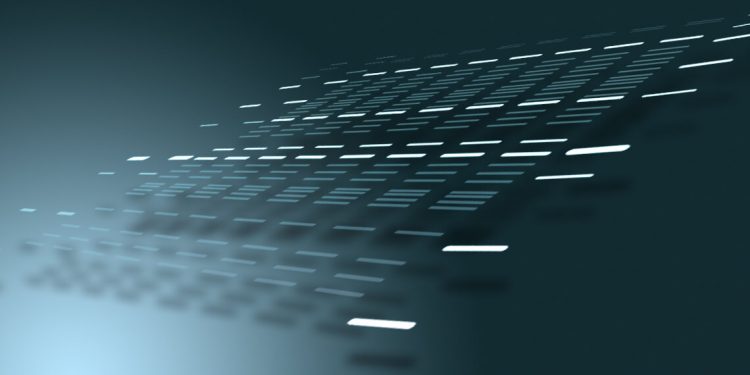 Extracting proteins from tissue lysates for western blotting can be a challenge. From knowing how to process your tissue to verifying protein loading to including suitable controls, there is a lot to keep track of. The ten tips in this article can help you on your way to generating reproducible and reliable blots and do better western blotting overall.