Latest Bio-Plex Multiplex Assay Articles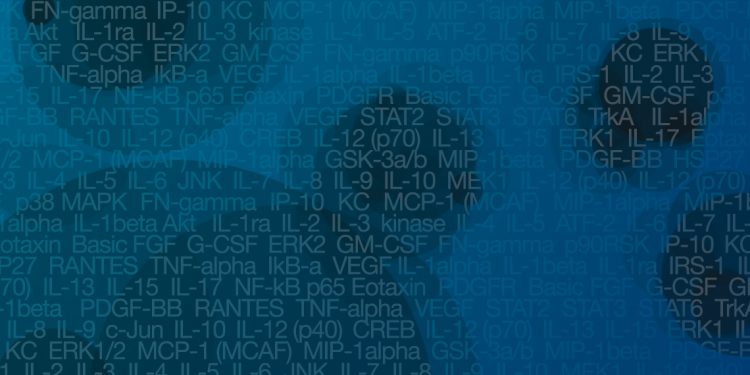 See how one study used Bio-Rad's Bio-Plex Pro Human Cytokine 27-Plex Assay to investigate immune responses to an anti-viral compound in an effort to better understand vaccine efficacy.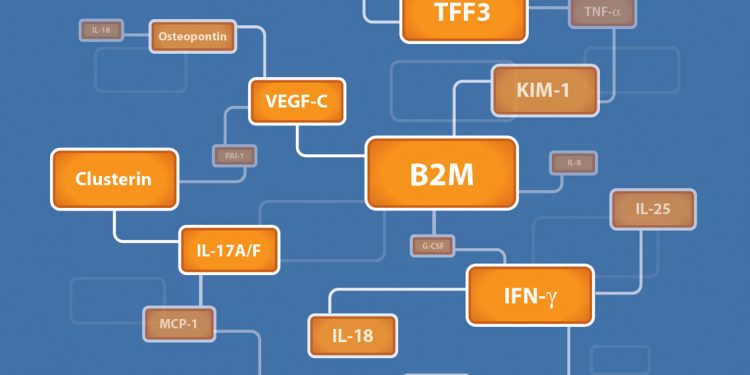 Follow the five tips in this article before embarking on your multiplex immunoassay journey to generate accurate, efficient, and biologically relevant results. From help designing experiments to acquiring accurate data, this article has it all.
More Bio-Plex Multiplex Assays Articles