Latest Droplet Digital PCR (ddPCR) Articles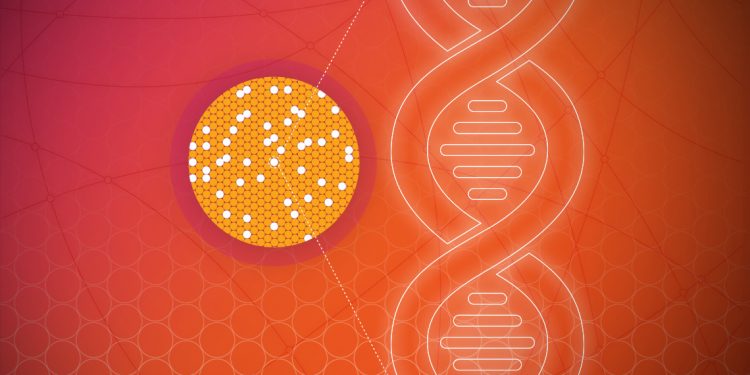 Digital PCR offers a highly sensitive alternative to conventional qPCR, enabling absolute quantification of nucleic acids and rare allele detection. The tips in this article help you set up and optimize your digital PCR experiments when using droplet partitioning technology.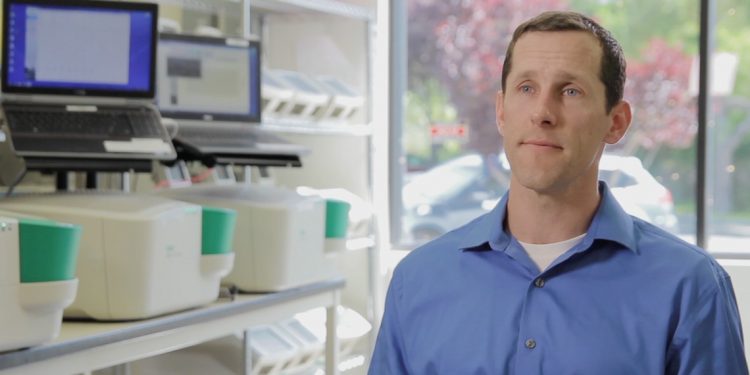 Find out how a new Droplet Digital PCR-based technique called Drop Phase lets you quickly and easily phase genomes to better understand diseases like cystic fibrosis.
More Droplet Digital PCR (ddPCR) Articles