Latest Electrophoresis/Western Blotting Videos
Learn how to improve your western blotting results with our Quick Tips video series. Watch these 1–2 minute videos see how to perfect each step of the western blotting process.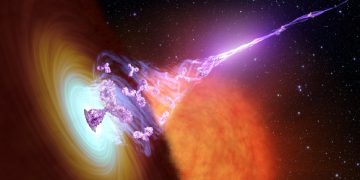 The lack of reproducibility in research has been a source of frustration for scientists. Learn why antibody validation is critical for ensuring specificity and what validation methods Bio-Rad is implementing. Our scientists validate the performance of antibodies through CRISPR-Cas9 gene editing by knockout (KO), siRNA knockdown (KD), and immunoprecipitation followed by mass spectrometry (IP-MS).
More Electrophoresis/Western Blotting Videos