Latest Product Demonstration Videos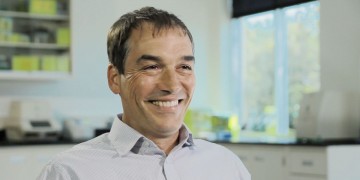 Watch this video to see how PrecisionAb Validated Western Blotting Antibodies are defining a new standard of quality that you can trust to deliver superior results and reproducibility in western blotting.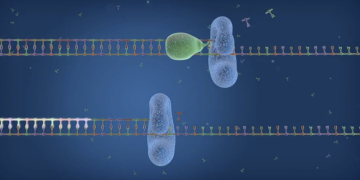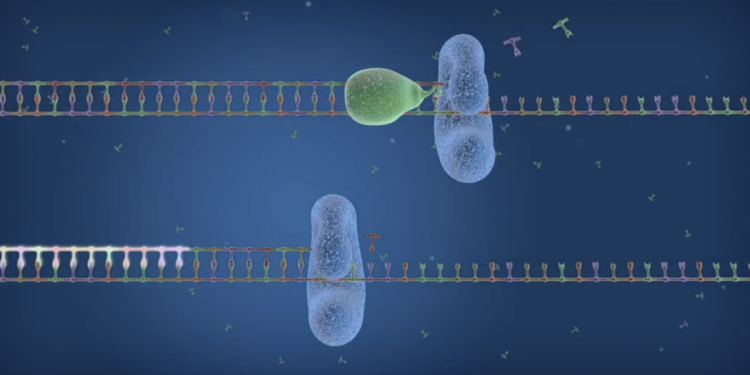 Processivity is the rate at which nucleotides are added to extend PCR products. High processivity results in a greater number of nucleotides incorporated in each polymerase binding event.
More Product Demonstration Videos