Latest Droplet Digital PCR (ddPCR) Videos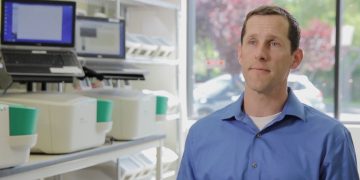 Find out how a new Droplet Digital PCR-based technique called Drop Phase lets you quickly and easily phase genomes to better understand diseases like cystic fibrosis.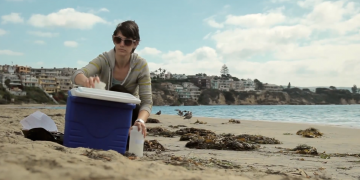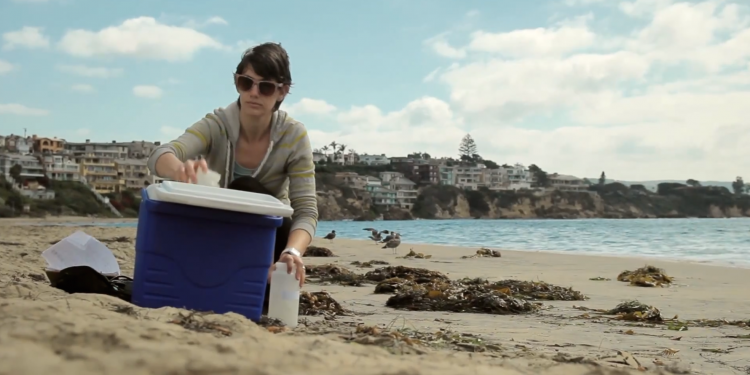 South of Los Angeles, near some of America's most famous beaches, one small agency is working on new methods for coastal water monitoring. Watch this video and see how scientists from SCCWRP, the Southern California Coastal Water Research Project, are using Droplet Digital PCR to watch over swimmer safety and ensure a clean environment.