Latest Droplet Digital PCR (ddPCR) Videos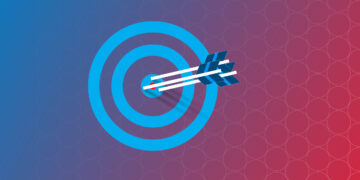 Methods that are highly accurate and precise provide the right answer, consistently. For digital PCR (dPCR), Poisson statistics dictate that the accuracy and precision of results are dependent on the accuracy and precision of sample partitions. This means that to get reliable dPCR results, you need to know your partition volume accurately and your partition volumes need to be consistent. See how our Droplet Digital PCR technology provides both accuracy and precision.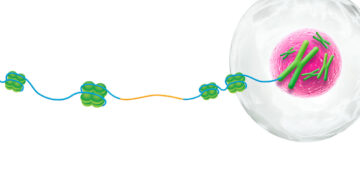 Gain access to high-performance chromatin profiling to unravel the complexities of cellular heterogeneity, differentiation, and disease-specific alterations in gene regulation. With single-cell ATAC-seq (assay for transposase-accessible chromatin using sequencing), you can delve into the gene regulatory landscape of individual cells, unlocking invaluable insights into the epigenomic mechanisms that shape their behavior.
More Droplet Digital PCR (ddPCR) Videos