Latest Bio-Plex Multiplex Assays Videos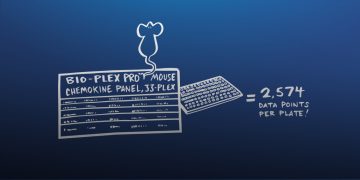 Biomarker screening can sometimes be like working in a black box. While traditional research tools focus on one protein at a time, Bio-Rad's new Bio-Plex Pro™ Mouse Chemokine Panel can simultaneously interrogate 33 chemokines and cytokines in a single well. See how you can get more answers with this panel.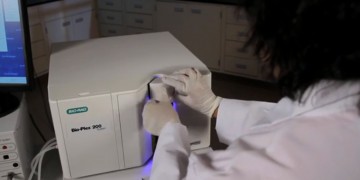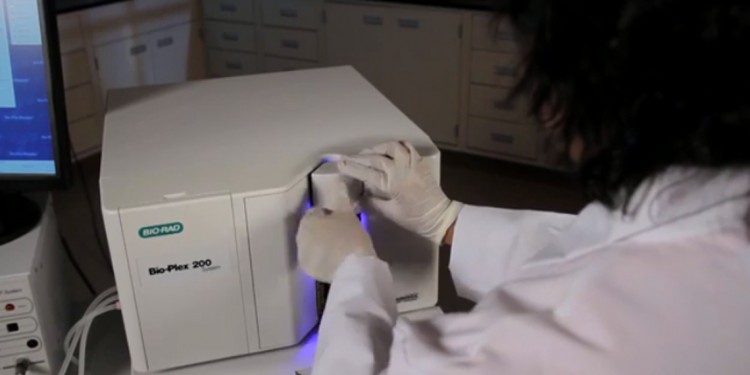 A "device time-out" message on the Bio-Plex® 200 System occurs when the instrument's needle or probe cannot move correctly. Watch this video for several troubleshooting steps to try when this message occurs.
More Bio-Plex Multiplex Assays Videos