Latest Bio-Plex Multiplex Assays Videos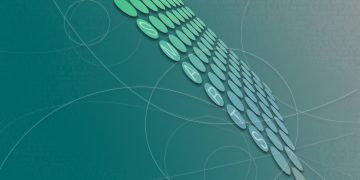 The Bio-Plex Assay development process is designed to produce high performance multiplex assays. We prioritize sensitivity, broad dynamic range, reproducibility, and shorter incubation times to get you meaningful results faster. Watch this video to learn more about our SMARTS approach to assay development.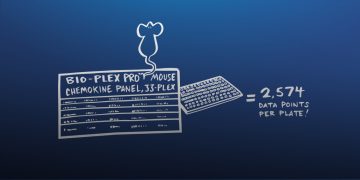 Biomarker screening can sometimes be like working in a black box. While traditional research tools focus on one protein at a time, Bio-Rad's new Bio-Plex Pro™ Mouse Chemokine Panel can simultaneously interrogate 33 chemokines and cytokines in a single well. See how you can get more answers with this panel.
More Bio-Plex Multiplex Assays Videos