Latest Chromatography Videos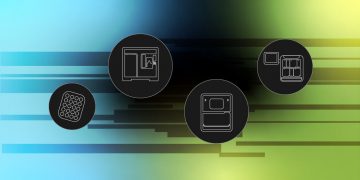 From flow cytometry to chromatography to western blot imaging to PCR plastics, learn more about Bio-Rad and see what's possible in your research.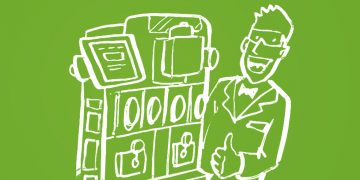 We've combined the chromatography process with purity and yield assessment using stain-free gels to shorten and optimize your protein purification workflow. See how it's done.
More Chromatography Videos