Latest Chromatography Videos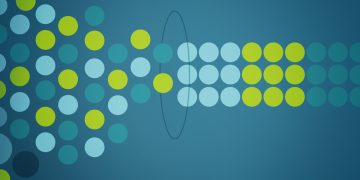 Purifying proteins that are not highly expressed can be challenging. Watch this video to learn about a case study demonstrating an efficient workflow for two-step purification of a low-expressing recombinant protein using mixed-mode chromatography.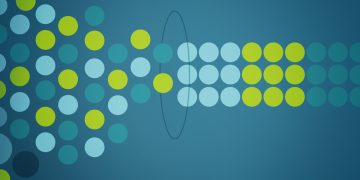 Learn how a team developed a single-step workflow for column purification of the Influenza A H1N1 subtype using the recently developed Nuvia HP-Q Anion Exchange Resin. This protocol is scalable, efficient, and produced good yields with high purity.
More Chromatography Videos