Latest Chromatography Videos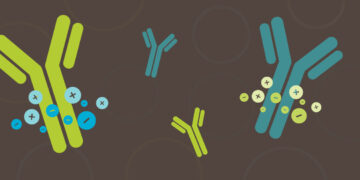 In this case study, process chromatography application scientist Artur Stanczak presents a two-step mAb purification workflow, comparing multimodal resin alternatives used for the polishing step that occurs after protein A capture. The design of experiment (DOE) data presented characterizes the behavior of multiple mAbs with two different mixed-mode resins. The importance of scale, prior knowledge, and the stage of development will also be discussed. The results of both mixed-mode resin studies and the different DOE approaches demonstrate the ability to achieve high-purity products.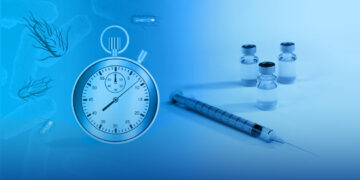 Tetanus toxoid (TT) is a common carrier protein for conjugate vaccines, but its production is faced with significant challenges. Learn about a purification process that yields over 98% pure target protein in this video.
More Chromatography Videos