Latest Chromatography Videos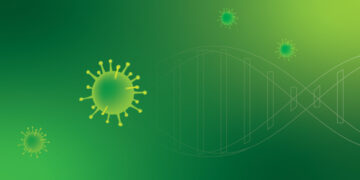 Large-scale downstream processing of viruses can face a range of obstacles different from those of many biotherapeutics. These challenges mostly arise from the size and complexity of the virus, which can affect product purity and recovery. Improvements of purification tools are necessary to overcome these challenges and must be engineered for easy scalability to meet manufacturing demands. In this video, Dr. Mark Snyder discusses common difficulties when developing purification strategies for vaccine production and gene therapy.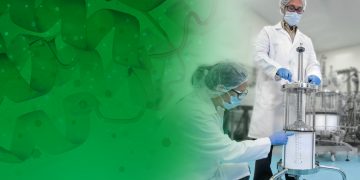 Learn best practices and guidelines for successfully packing different types of chromatography resins in this video webinar. This includes incompressible resins, like CHT Ceramic Hydroxyapatite Media, as well as traditional compressible resins. In general, parameters such as compression factor, settling rate, and attributes of the base matrix need to be considered when packing resins at process scale. Packing methods can be adapted to obtain simple, highly reproducible packing. Get tips here.
More Chromatography Videos