Latest Chromatography Videos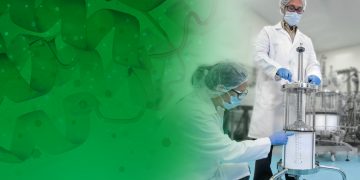 Learn best practices and guidelines for successfully packing different types of chromatography resins in this video webinar. This includes incompressible resins, like CHT Ceramic Hydroxyapatite Media, as well as traditional compressible resins. In general, parameters such as compression factor, settling rate, and attributes of the base matrix need to be considered when packing resins at process scale. Packing methods can be adapted to obtain simple, highly reproducible packing. Get tips here.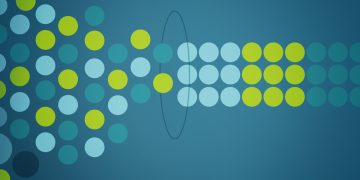 Monoclonal antibody (mAb) purification methods often involve the use of resin-based chromatography. In this video, we compare a three-step mAb purification workflow, which uses Nuvia Ion Exchange Resins post–Protein A capture, to a two-step purification workflow, which includes a Protein A capture step followed by a mixed-mode chromatography step using Nuvia aPrime 4A Resin, a hydrophobic anion exchange resin. We present an additional two-step purification approach using Protein A resin followed by a calcium affinity cation exchange media, CHT Ceramic Hydroxyapatite XT Media. The results of both studies demonstrate that a high purity product can be attained using one fewer unit operation than traditional workflows.
More Chromatography Videos