Latest Real-Time qPCR/PCR Videos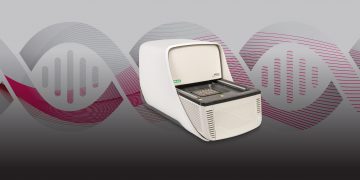 Through the CFX Duet Real-Time PCR System, our newest generation of quantitative PCR (qPCR) instrumentation, this technology is now even more accessible for molecular biologists and other professionals doing essential qPCR. With CFX Maestro Software, you can perform duplex detection, gene expression, and genotyping, all without paying for additional optics you don't need. Check out our video tour of the new CFX Duet System.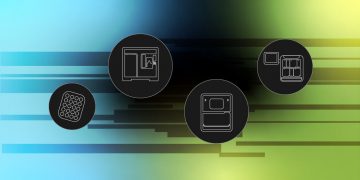 From flow cytometry to chromatography to western blot imaging to PCR plastics, learn more about Bio-Rad and see what's possible in your research.
More Real-Time qPCR/PCR Videos