Latest Research Highlights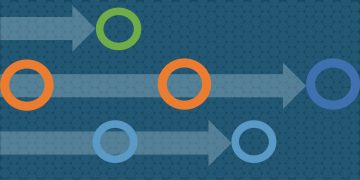 No patient who has survived cancer wants to hear that they've relapsed. But hearing it sooner rather than later can dramatically increase the chances of finding a successful, potentially life-saving treatment. Using next-generation sequencing and Droplet Digital PCR, researchers at the University of Uppsala aim to detect relapse by monitoring patient-specific biomarkers. Read about their ongoing clinical study.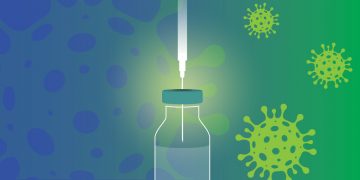 The ability to characterize the target of cell-mediated immune response is crucial during vaccine development. In studying the characterization of SARS-CoV-2 infection pathogenesis in humans, a research team identified neutralizing antibodies that provided context for vaccine antigen design. Discover how the ZE5 Cell Analyzer was used to detect activation-induced markers, measure intracellular cytokines, and identify spike protein–specific antibodies in a rapid, high-throughput manner.