Latest Research Highlights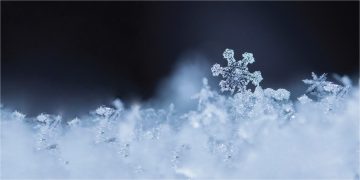 Fluorescence-activated cell sorting is a valuable tool for research, but could the physical forces of sorting stress the cells, altering their behavior and confounding experimental results? Recent research found that although cell sorting activated p38 MAPK stress signaling, no functional or structural changes were observable. The results indicate that jet-in-air systems such as the Bio-Rad S3e Cell Sorter do not alter cell behavior.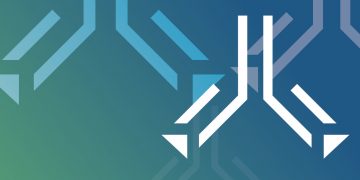 Monocytes play key roles in mediating innate and adaptive immune responses. Here is an overview of the types, functions, process of recruitment, and the role of monocytes in disease.