Latest Research Highlights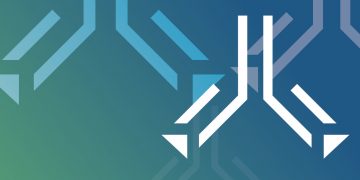 Monocytes play key roles in mediating innate and adaptive immune responses. Here is an overview of the types, functions, process of recruitment, and the role of monocytes in disease.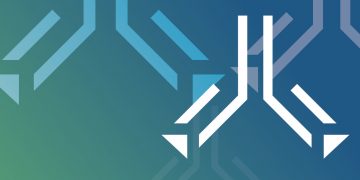 Macrophages are important players in the phagocytosis process in the immune system. In this detailed review, we provide an overview on the different types of macrophages, the signaling molecules involved in the polarization of M1 and M2 macrophage subsets, and more.