Latest Chromatography Videos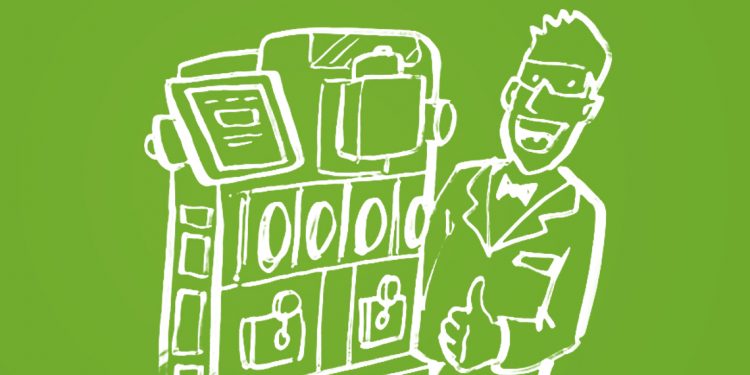 We've combined the chromatography process with purity and yield assessment using stain-free gels to shorten and optimize your protein purification workflow. See how it's done.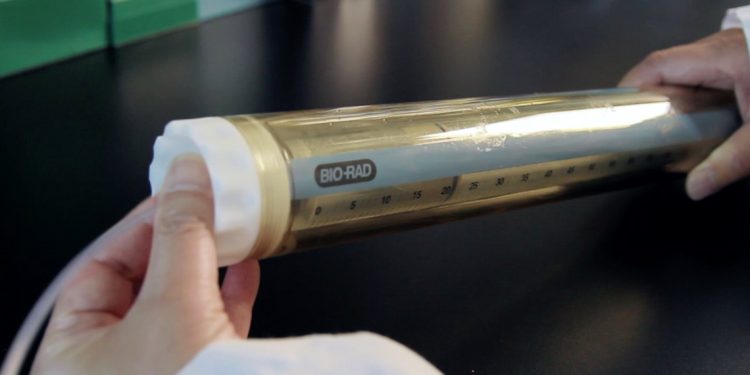 This video describes the three main steps in attaching a DynaLoop Sample Loop to the NGC™ Chromatography System to enable the injection of larger sample volumes: connecting the DynaLoop Sample Loop to the NGC Chromatography System, priming the DynaLoop Sample Loop, and creating a method in ChromLab™ Software.
More Chromatography Videos