Bioradiations.com, the online technical resource for Bio-Rad customers, has been offering a variety of research protocols and tips, customer stories, articles of general interest, and in-depth technical reports throughout the year. Here are the highlights of what we presented in the year 2013.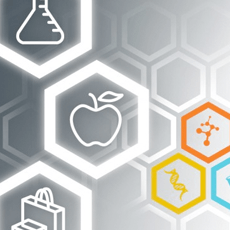 Find out how individual scientists and teachers are making a difference in U.S. schools with the Science Ambassador program, Bio-Rad's corporate social responsibility initiative. See how teachers are helping students become true life science researchers using Bio-Rad classroom kits.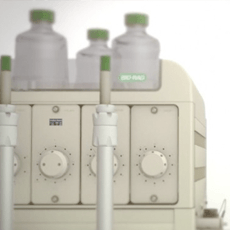 Get an inside look at the development of Bio-Rad's new NGC™ chromatography system, learn about the origins of its unique and innovative design, and discover how it can change the way researchers do biochromatography.