Latest Real-Time qPCR/PCR Videos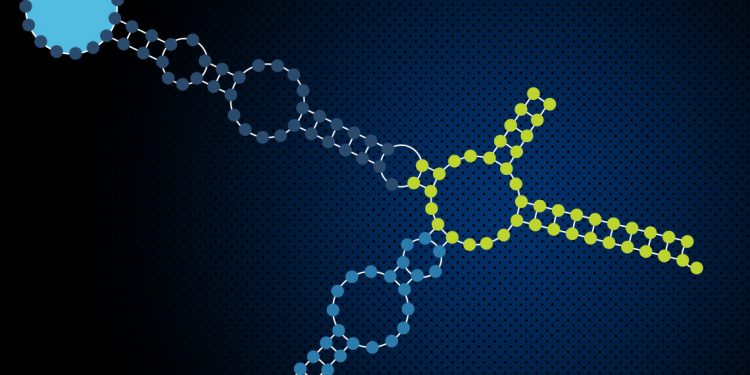 Learn about the exciting new field of long noncoding RNA (lncRNA) and how this newly discovered class of RNA compares to messenger RNA (mRNA).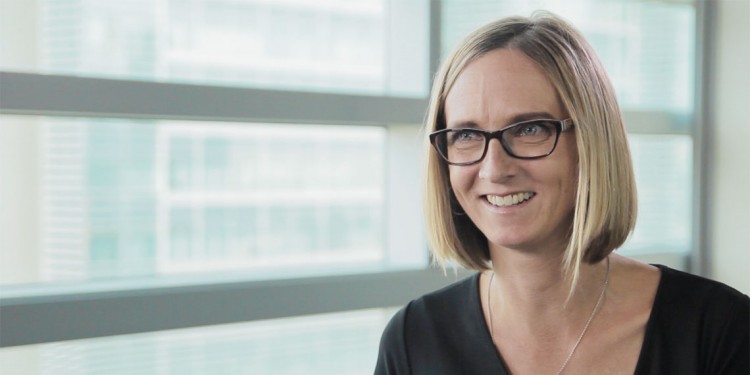 Traci Lyons describes how PrimePCR Assays ended her laboratory's struggle to find a qPCR assay that could reliably detect transcription of the cyclooxygenase-2 (Cox-2) gene, which they had identified as potentially prometastatic. Using the PrimePCR Assay for Cox-2, researchers in her lab were finally able to verify cyclooxygenase-2 knockdown, which is a necessary step toward confirming its role in breast cancer metastasis.
More Real-Time qPCR/PCR Videos