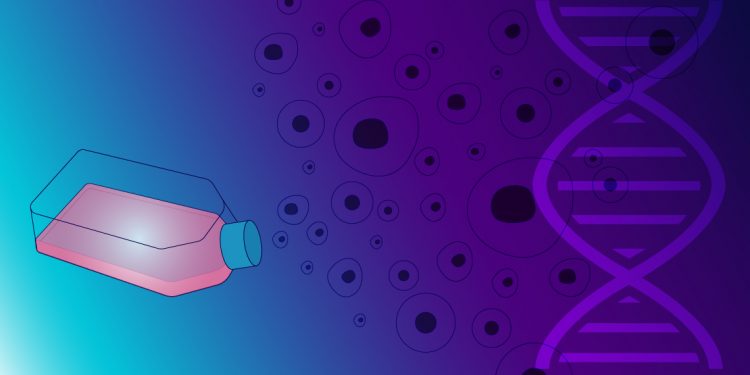 As more of the cell and gene therapies revolutionizing healthcare are approved for use, innovator companies usually get the credit. But many therapies would never make it to market without the expertise and capabilities of contract development and manufacturing organizations (CDMOs) operating behind the scenes. Learn more about how CDMOs enable new cell and gene therapies to come to market, and how Droplet Digital PCR can help.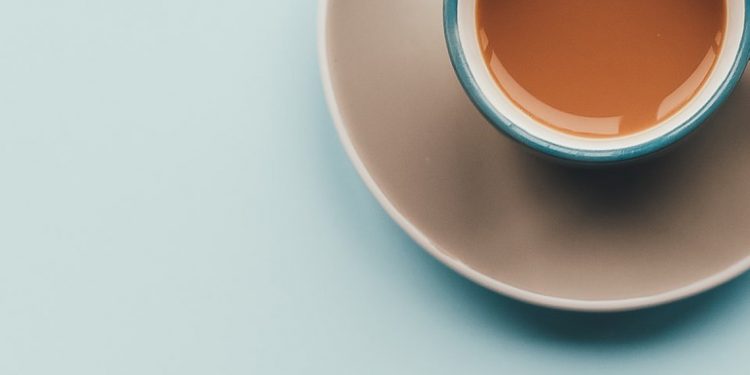 Presented by: Matthew L. Turner, PhD, Field Application Scientist – ddPCR, NGC and qPCR, Tara Ellison, PhD, Senior Field Application Scientist
Date: June 17, 2020
Time: 9 AM, U.S. Pacific time
Robust methodology for viral titer using ddPCR
Precise copy number determination & improved confidence in acceptance criteria
Enhance your throughput and minimize hands-on time
Learn how ddPCR is used in other key applications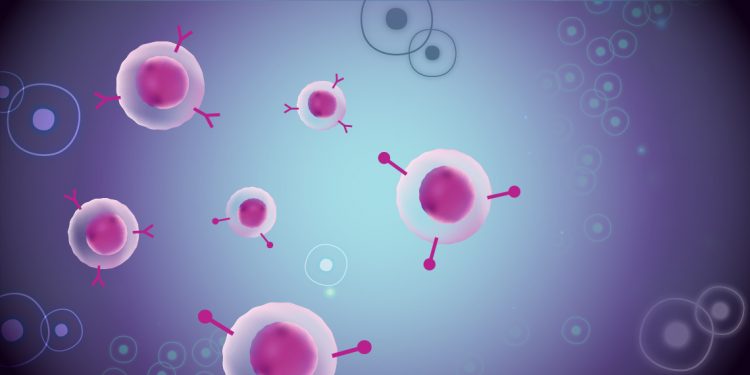 Successful chimeric antigen receptor- (CAR-) T cell therapy requires a target antigen that is unique to cancer cells. But what happens when there are no unique antigens? Researchers at Columbia University Medical Center addressed this problem by replacing healthy non-target cells with genetically modified versions lacking the CAR-T cell target. Their results, published in PNAS, may provide a new avenue for treatment of some types of cancer.