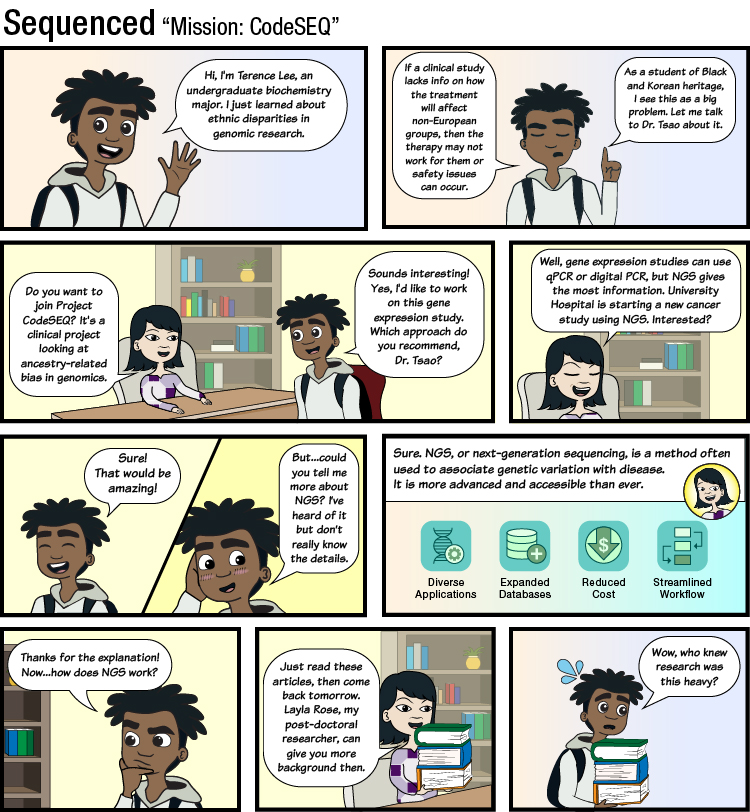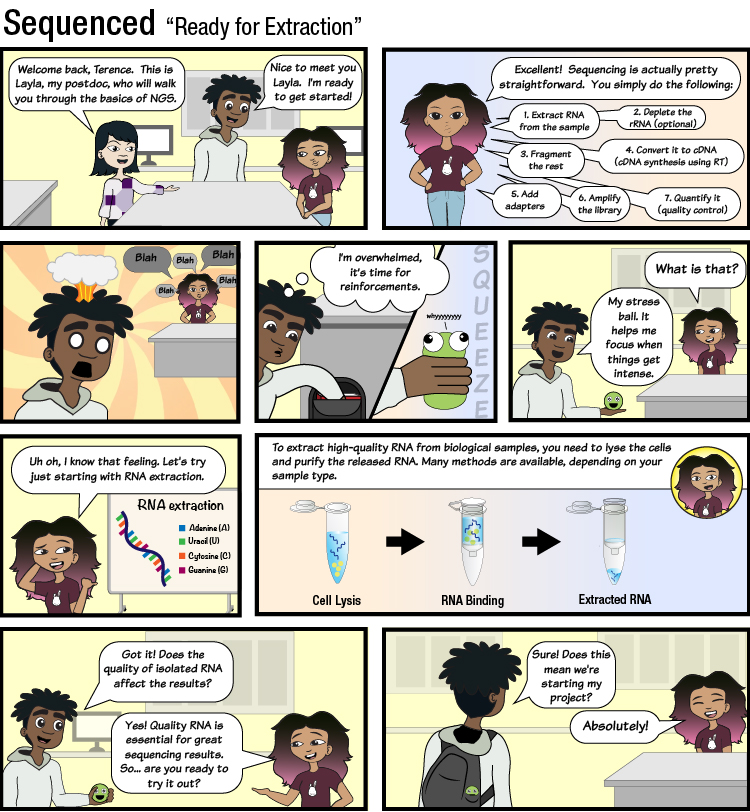 Choosing the right RNA extraction method can set your RNA-Seq experiment up for success or failure. Whether you're working with cultured cells, tissue, or other sample types, Bio-Rad offers a range of products for RNA extraction. Check out PureZOL RNA Isolation Reagent and other RNA extraction methods.
Stay tuned to learn along with Terence as he tackles his next challenge.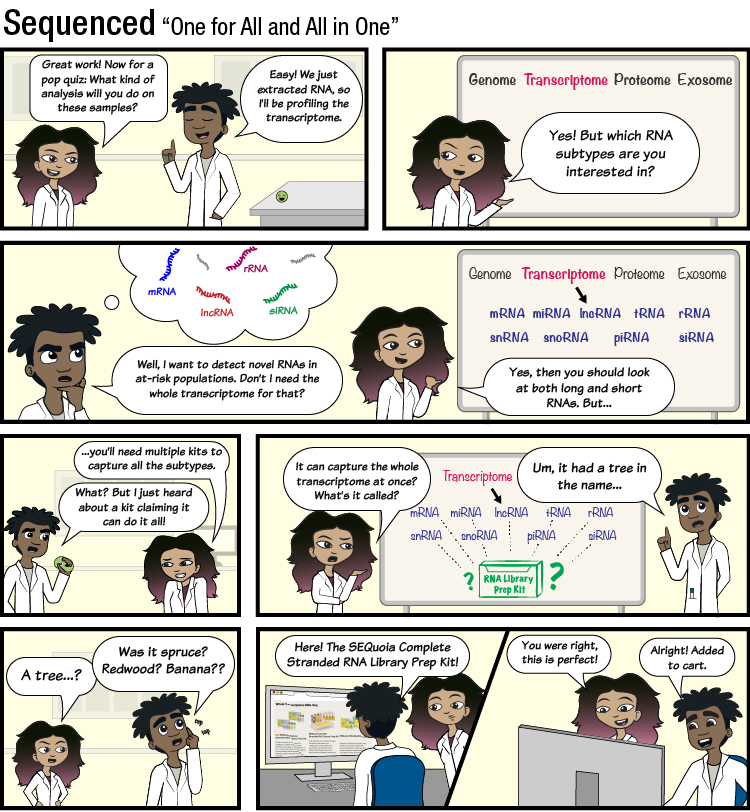 Bio-Rad offers a wide range of products for RNA-Seq, including SEQuoia Complete Kits. New to RNA-Seq library preparation? Check out our Genomics Learning Center for helpful resources about next-generation sequencing and more.
Other Episodes