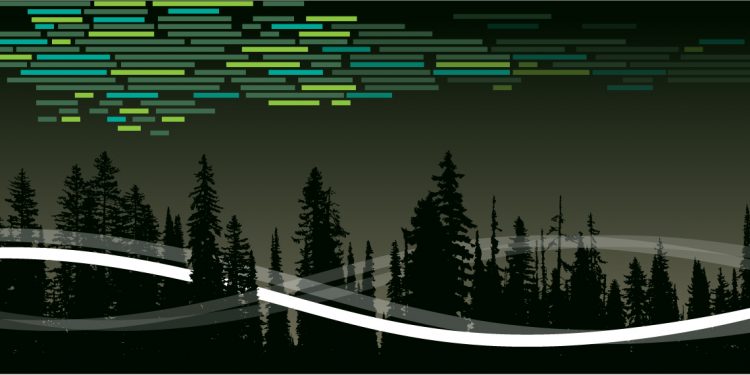 The SEQuoia Complete Stranded RNA Library Prep Kit is the newest addition to Bio-Rad's next-generation sequencing (NGS) space. Capturing long and short RNAs and validated with FFPE and low-quality samples, see why it should be your top choice for high-performance RNA-Seq library prep.
Artificial intelligence (AI) relies on building a model and applying it to solve a specific problem. Read how AI is being used to accelerate research and development, process development, manufacturing, and clinical trials within genomics.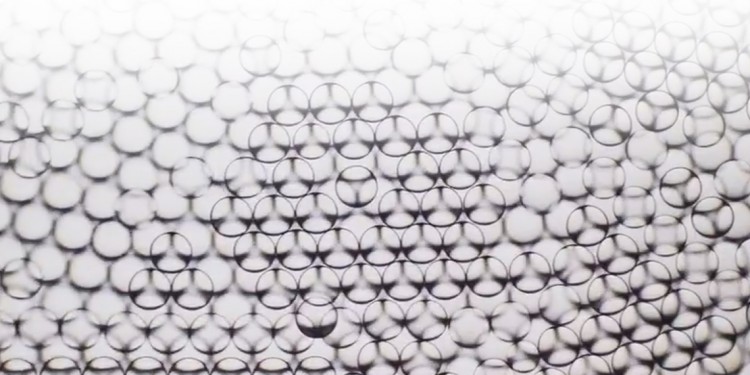 Bio-Rad's groundbreaking Droplet Digital™ PCR technology can be applied in a variety of applications to glean precious information that cannot be obtained by any other method. Find out more about how this technology has been used in applications such as quantification of cancer biomarkers, validation of next generation sequencing, distinguishing genomic variation, and more.