Join Terence, a motivated undergrad, as he experiences the ups and downs of research using next-generation sequencing, learning valuable tips for successful NGS experiments along the way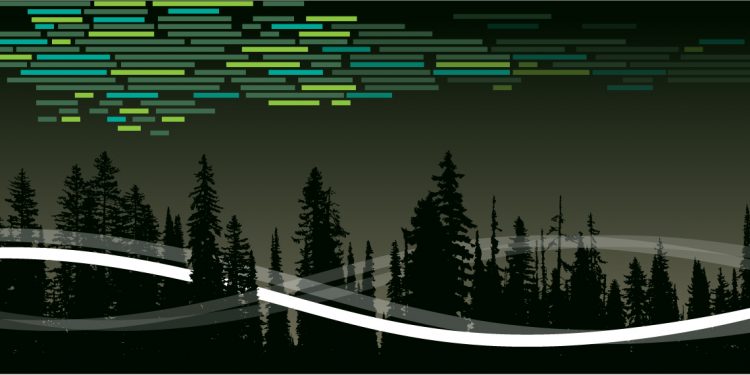 RNA sequencing (RNA-Seq) is a fundamental discovery technique for determining the expression patterns of encoded genes. RNA-Seq has led to innumerable breakthroughs across disciplines; however, a need remains for new sequencing and library preparation technologies to address gaps in current methods. Read how improved access to RNA-Seq would benefit translational research and how a novel RNA library preparation chemistry can synergize with new sequencing platforms.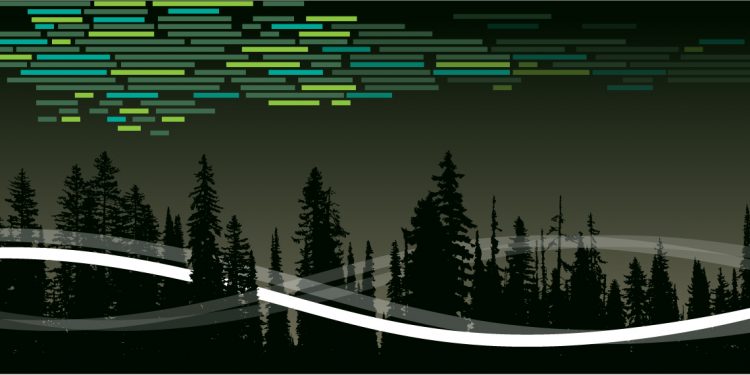 When it comes to tumor profiling, the poor quality and degradation of RNA in formalin-fixed paraffin-embedded (FFPE) samples are major limitations. To overcome this challenge, we tested a novel RNA-Seq workflow using the SEQuoia Complete Library Prep Kit and the SEQuoia Ribodepletion Kit. This workflow offers more complex transcriptome profiling, including both long and short RNA biotypes, to better represent the complete transcriptome.