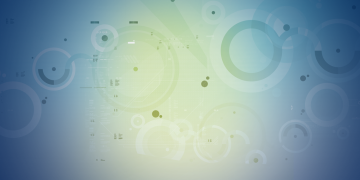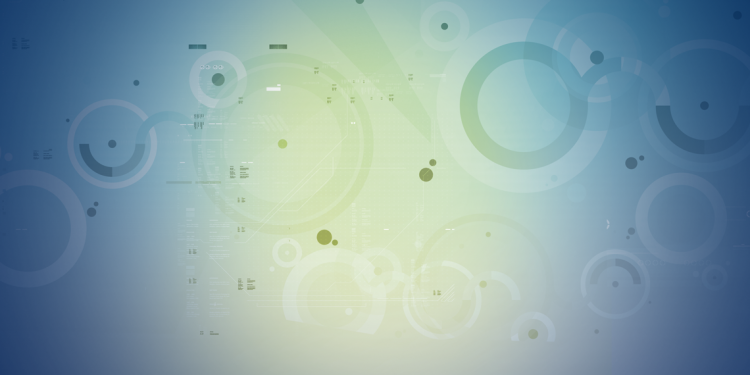 The Gel Doc™ EZ imaging system makes an impact from coast to coast — at the Wyss Institute for Biologically Inspired Engineering at Harvard University in Boston, and in the Geoff Rosenfeld Laboratory at the University of California, San Diego.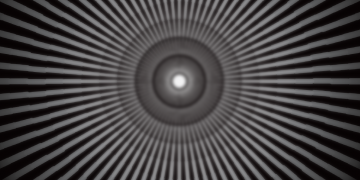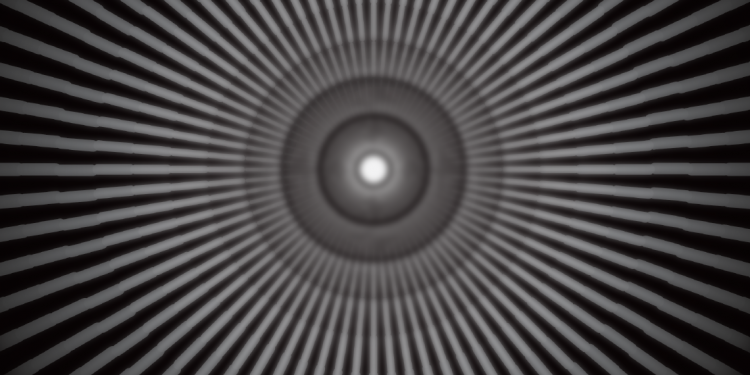 When it comes to gel imaging and blotting, conventional imaging devices have tended to offer either high-performance, complex functionality or low-cost, low-performance simplicity. That is, until now.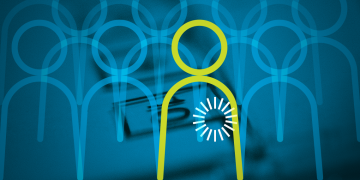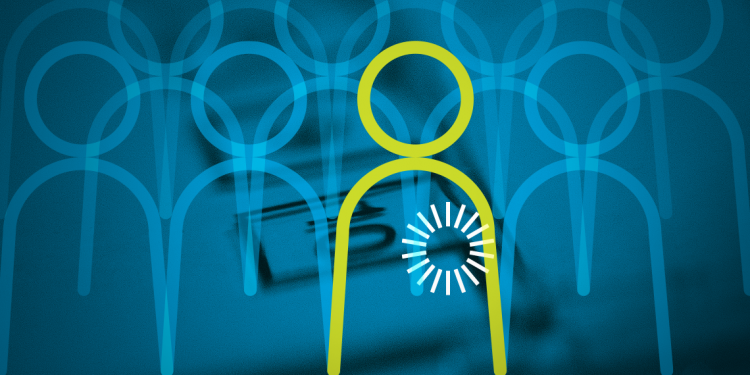 The electrophoretic workflow has undergone few changes since it was solidified as a fundamental tool in life science research in the 1970s. Today, just like then, researchers need to prepare samples, load gels, then perform separation and further downstream analysis, including western blotting.