Bio-Rad is excited to announce the launch of SEQuoia RiboDepletion Kit, the newest product in the SEQuoia portfolio of RNA-Seq sample preparation products. This is a stand-alone, post–library depletion kit that eliminates RNA-Seq library fragments that originated from ribosomal RNA sequences. The kit exhibits superior performance in retaining small RNAs while minimizing the loss of rare transcripts and RNA from limited samples, providing a better approach to whole transcriptome profiling. Furthermore, the cost of rRNA depletion can be significantly reduced by pooling and depleting multiple libraries in a single ribodepletion reaction.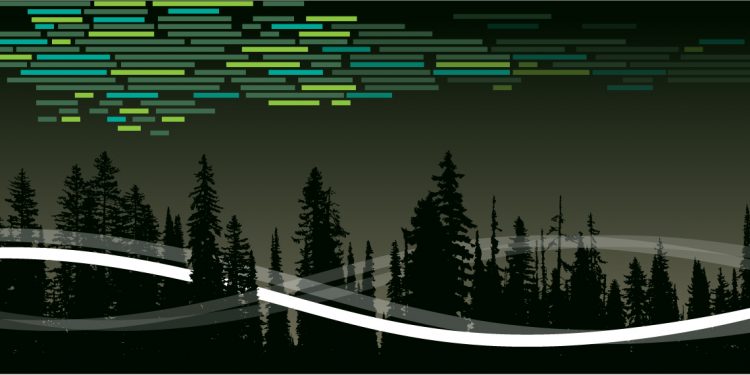 The SEQuoia Complete Stranded RNA Library Prep Kit is the newest addition to Bio-Rad's next-generation sequencing (NGS) space. Capturing long and short RNAs and validated with FFPE and low-quality samples, see why it should be your top choice for high-performance RNA-Seq library prep.
Artificial intelligence (AI) relies on building a model and applying it to solve a specific problem. Read how AI is being used to accelerate research and development, process development, manufacturing, and clinical trials within genomics.