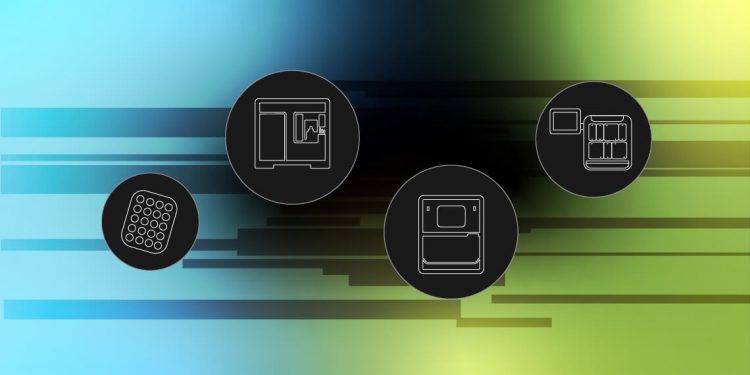 From flow cytometry to chromatography to western blot imaging to PCR plastics, learn more about Bio-Rad and see what's possible in your research.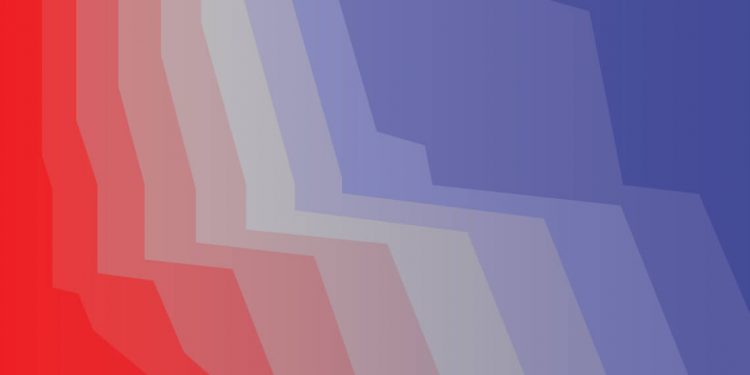 See how you can efficiently reduce identification of optimal protein purification conditions from five days to just 18 hours. All you need is a DOE model and the Multivariable Scouting tool and automation abilities of the NGC Chromatography System.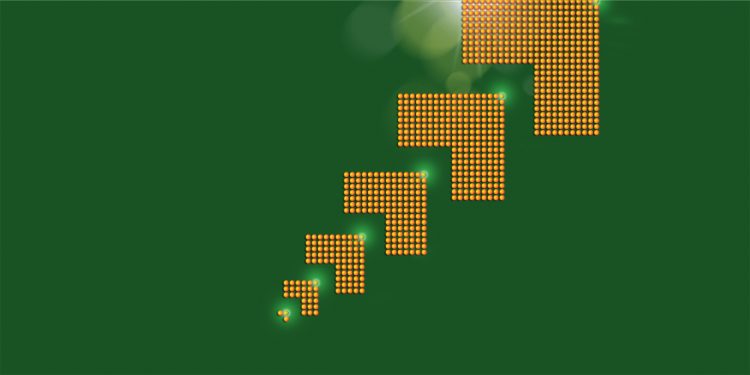 Presented by: Philip Chapman, MSc, Senior Global Product Manager
View on demand
Learn how to quickly optimize conditions prior to automating a four-step purification of a histidine-tagged recombinant protein. Automating purification reduces a multi-day process into 12 hours while increasing yield and reproducibility.