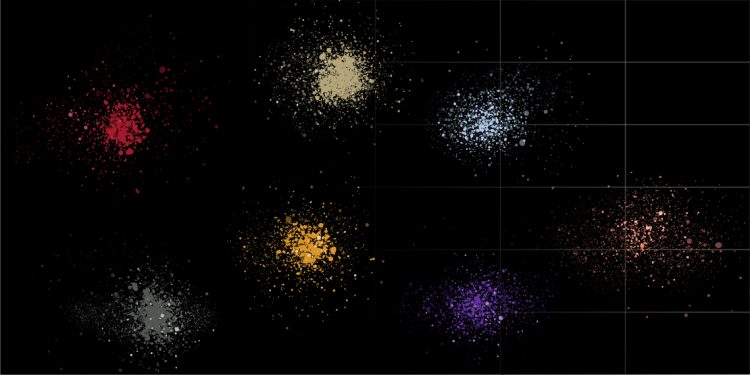 Multiplexing with Droplet Digital PCR (ddPCR) allows for improved sensitivity and precision, as well as increased low-level detection in limited sample types like liquid biopsies. Learn about amplitude and probe-mixing multiplexing and how our ddPCR Assays can help set you up for multiplexing success.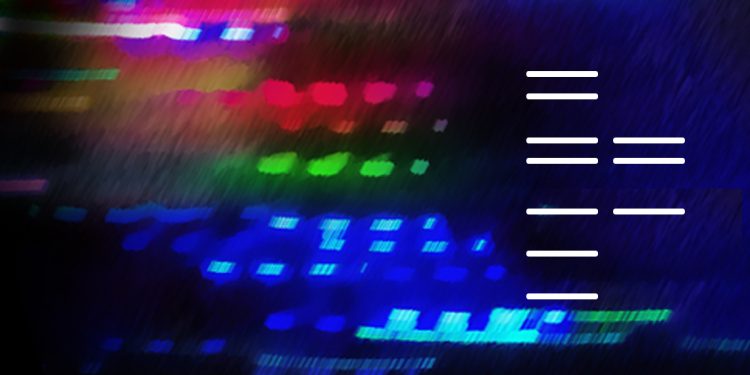 Presented by: Gary F. Ross, PhD, Proteomics Field Application Scientist
View on demand
Learn best practices for fluorescent western blotting, including multiplex analysis and image acquisition.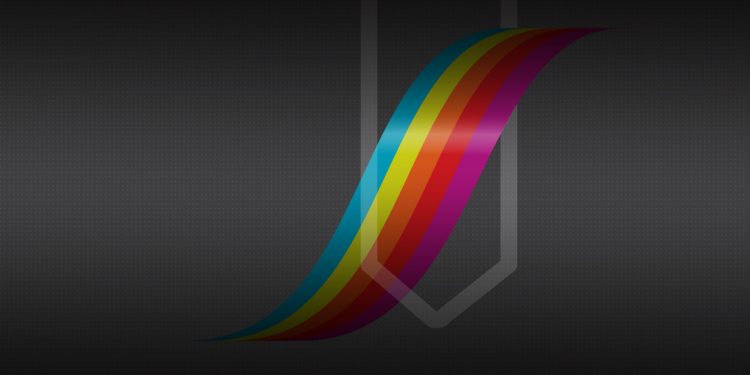 Using RT-qPCR for RNA, though critical in several industries, is often met with challenges. Many current options don't allow for multiplexing or high-throughput operation. Bio-Rad's new Reliance One-Step Multiplex Supermix was designed to grant researchers the expanded, efficient capabilities they need in RT-qPCR. This article presents some of the performance data from the new supermix and describes how exceptional it is at multiplex detection.