scATAC-seq is a powerful tool for studying cancer cell heterogeneity. Watch this webinar to see how scATAC-seq can deliver greater insights to your research.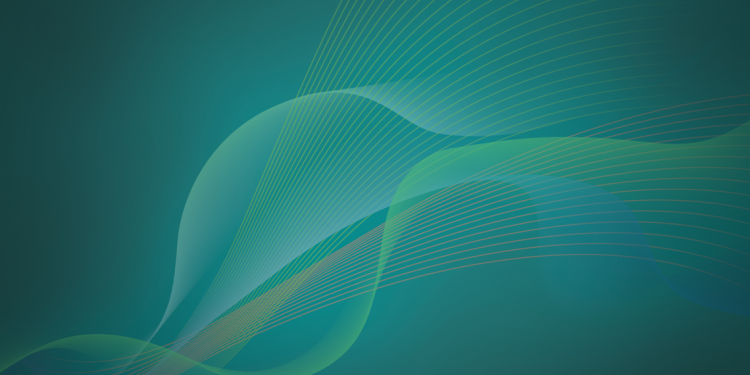 Bedtime stories in Dr David Schaffer's — one of today's pioneers in stem cell research — childhood home were often not standard fairy tales. With both parents in careers as biomedical researchers (his mother in drug development and clinical trials for a major pharmaceutical company and his father, in cardiovascular research and a pharmacology professor) much of the conversation as far back as Schaffer can remember centered on biology and science.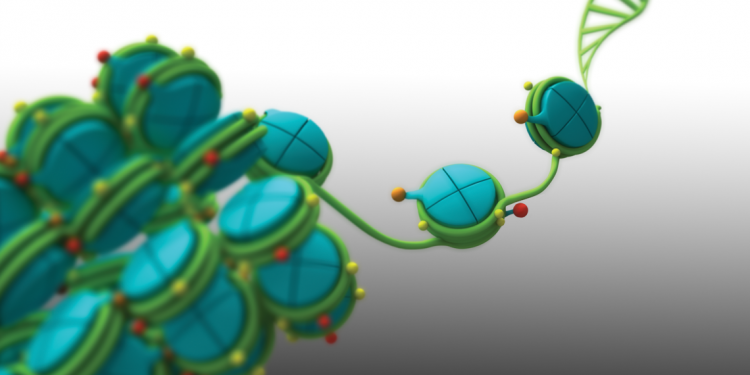 EpiQ chromatin analysis kit is a novel epigenetics research tool for the quantitative assessment of chromatin structure in cultured cells. By combining in situ chromatin digestion, genomic DNA purification, and real-time PCR, the chromatin state for several gene promoters can be studied simultaneously.