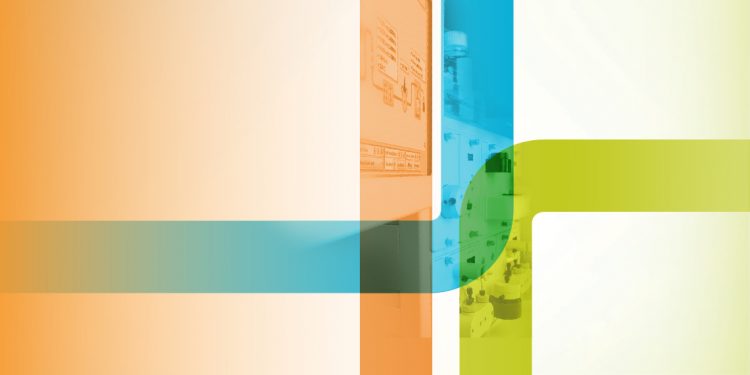 When developing biologics or biotherapeutics, it is imperative that no contaminating or hazardous residual components from the organisms responsible for protein expression remain after purification. See how the NGC Chromatography System was challenged with microbes and efficiently sanitized, making it ideal for the small-scale production of biotherapeutics.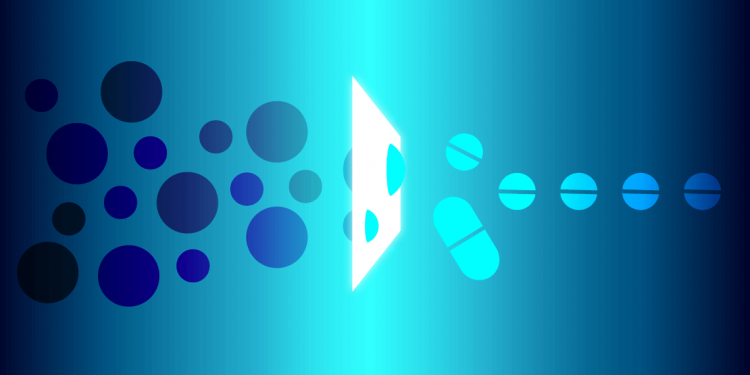 Biologics are transforming the healthcare landscape and bringing us closer to the realization of personalized solutions to our health problems. Learn about what biologics are and how protein purification plays a key role in their overall success as a therapeutic.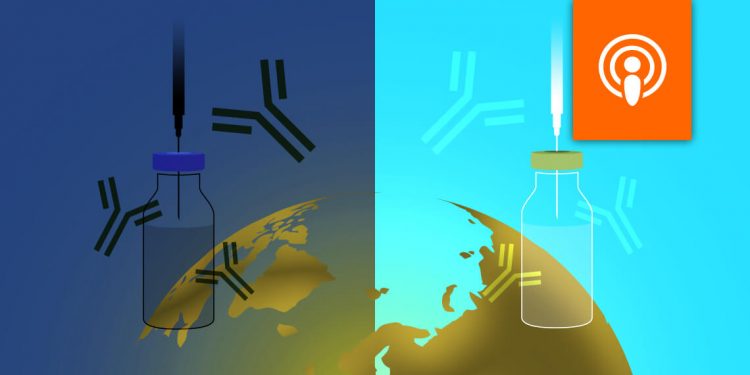 In this podcast, biosimilar key opinion leader Dr. Paul Rhyne provides an overview of the current state of biosimilars and their global impact. Leveraging his 20+ years of experience in developing biologics, he discusses how cost and patient access play a big role in this new field of research.