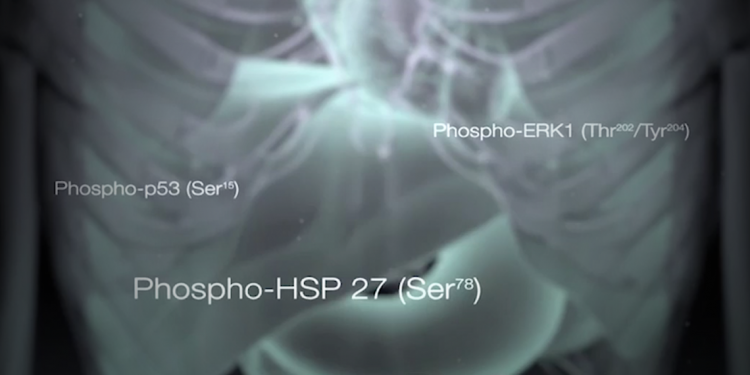 Dr. Steven Kornblau has been on faculty at MD Anderson Cancer Center in Houston, Texas, for 20 years, where he divides his time between research into further understanding leukemia disease states, and a clinical practice where he treats a small number of patients with the disease. Recently, his laboratory used the Bio-Plex® suspension array system to discover how cytokine and chemokine profiles alone can be prognostic for patients with the disease, and therefore have to potential to assist development of personalized treatments.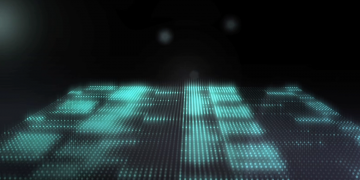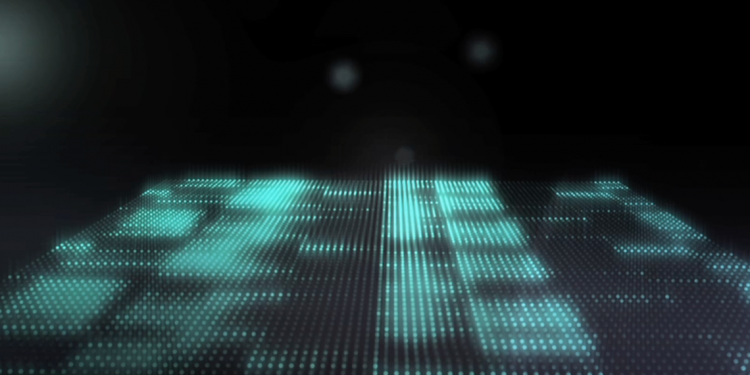 Now you can optimize research expenditure by multiplexing only the targets you need to get the answers you're seeking. This newly updated tool allows you to choose from within panels to build the perfect kit.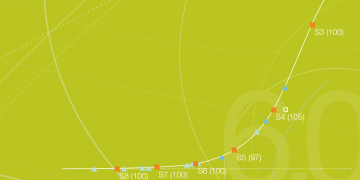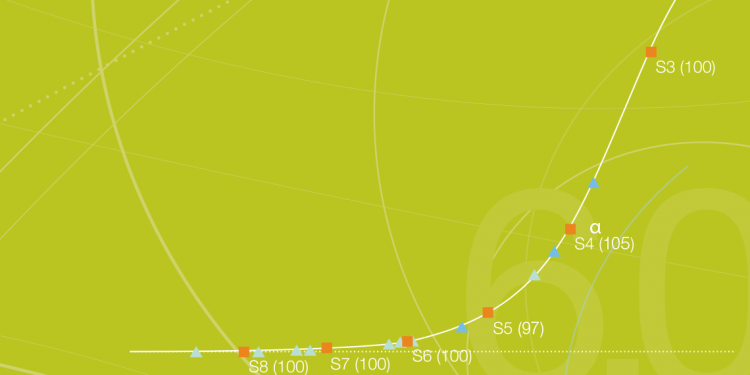 Bio-Plex Pro™ mouse Th17 assays are magnetic bead–based multiplex assays that offer accurate and reproducible measurements of 20 target molecules in serum, plasma, and tissue culture sample types for mouse models. These assays have been developed to provide reliable performance with the flexibility required to meet all of your research needs.