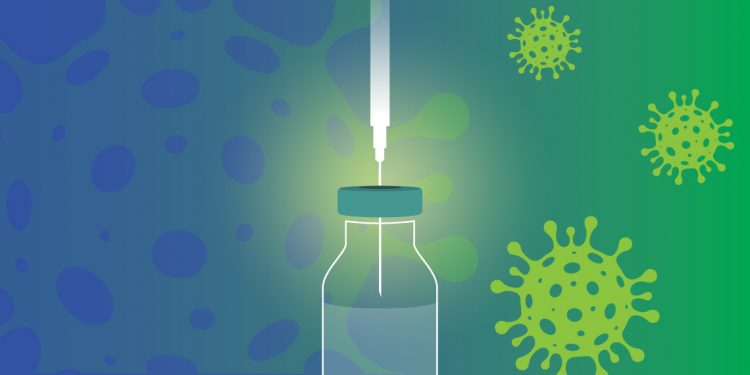 The ability to characterize the target of cell-mediated immune response is crucial during vaccine development. In studying the characterization of SARS-CoV-2 infection pathogenesis in humans, a research team identified neutralizing antibodies that provided context for vaccine antigen design. Discover how the ZE5 Cell Analyzer was used to detect activation-induced markers, measure intracellular cytokines, and identify spike protein–specific antibodies in a rapid, high-throughput manner.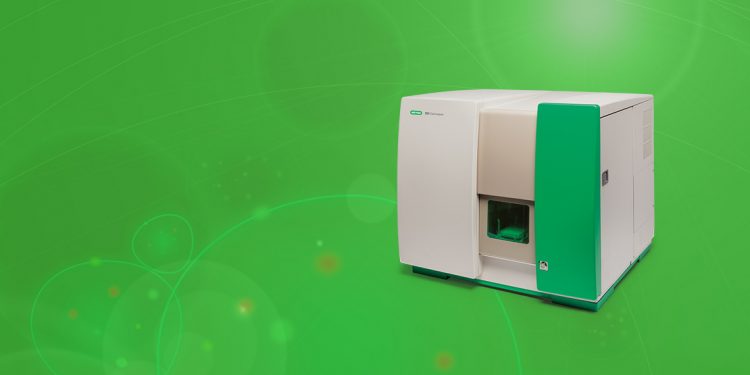 Presented by: Angie Green, PhD, Senior Scientist
View on demand
We discuss using a multiparameter flow cytometry panel to monitor T-cell exhaustion states and the expression of checkpoint inhibitors. We used an in vitro model; however, the panel is designed to be compatible with clinical samples to monitor immunotherapy.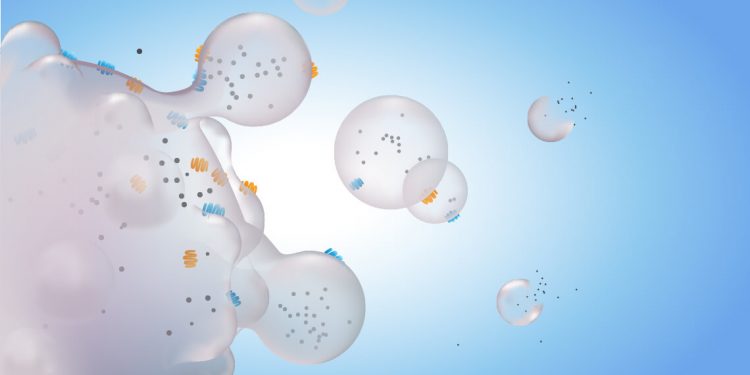 Small vesicles were identified over 50 years ago but scientists are still trying to understand their biology and role in disease. These vesicles have become relevant for monitoring, diagnosing, and treating complex diseases such as cancer. Yet, because of their small size compared to cells, they require intricate technologies to truly understand their impact in research. Learn about the various technologies used to study small vesicles and discover the power of flow cytometry for learning more about these valuable vesicles.