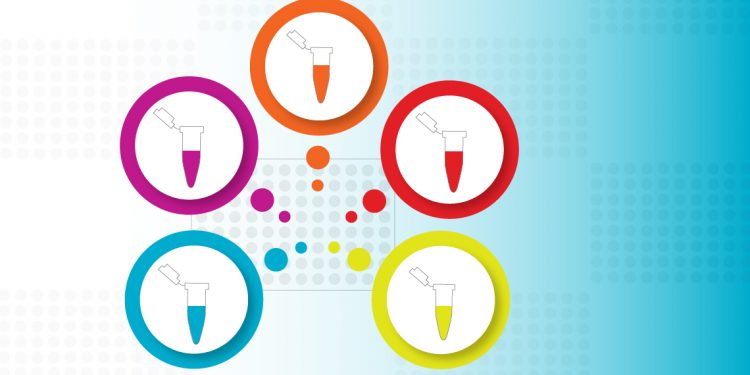 One-step multiplex RT-qPCR is a technique used to rapidly quantify multiple targets directly from RNA in a single reaction. But proper optimization and validation is essential for its success. These five tips will have you designing primers and probes, selecting reporters, and validating and optimizing your experiments like a pro.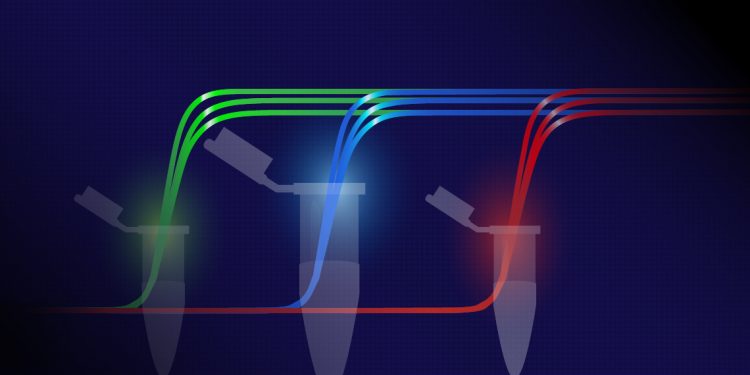 qPCR has become ubiquitous for nucleic acid detection and quantification and remains the gold standard for a wide array of applications. To help you publish high-quality, reproducible data that reflect true experimental conditions, we've developed this comprehensive guide to performing the ultimate qPCR experiment.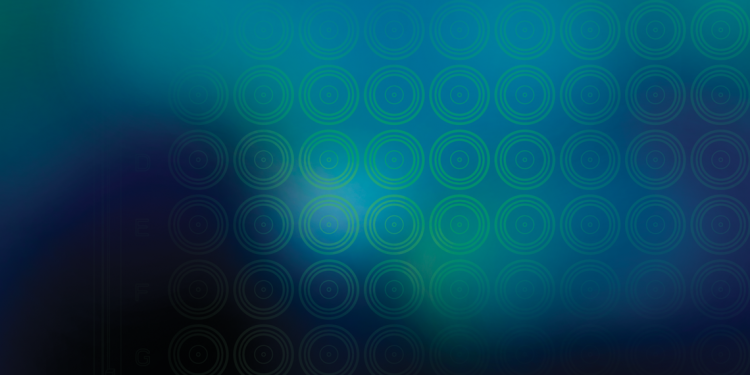 The PX1 PCR Plate Sealer efficiently seals microplates used in thermal cycling. This heat sealing method consistently delivers reliable data by helping eliminate sample evaporation during PCR.