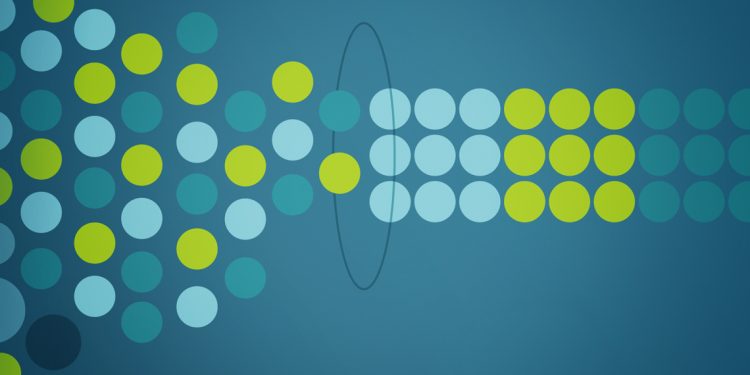 Presented by: Akunna Iheanacho, Director of Research and Development at Texcell – North America
Xuemei He, R&D Manager, Chromatograpy Media Chemistry at Bio-Rad Laboratories
View on demand
Learn about evaluating viral clearance using a DOE approach with a mixed-mode chromatography resin.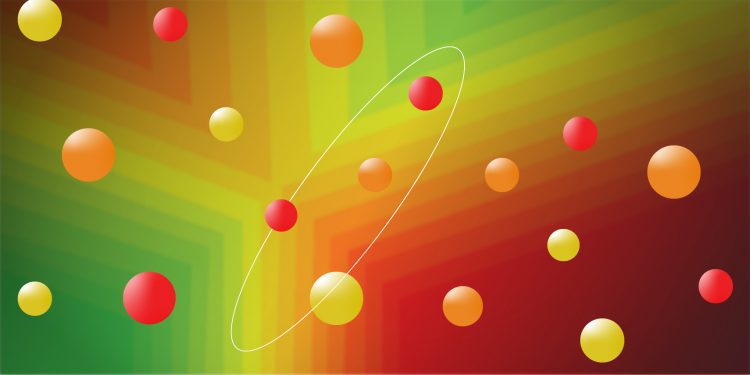 Our new hydrophobic anion exchange mixed-mode resin, Nuvia aPrime 4A, has been developed to overcome existing challenges in antibody purification. See how we purified an acidic and basic antibody through bind-elute and flow-through modes of purification, respectively, and helped to improve process productivity and economy.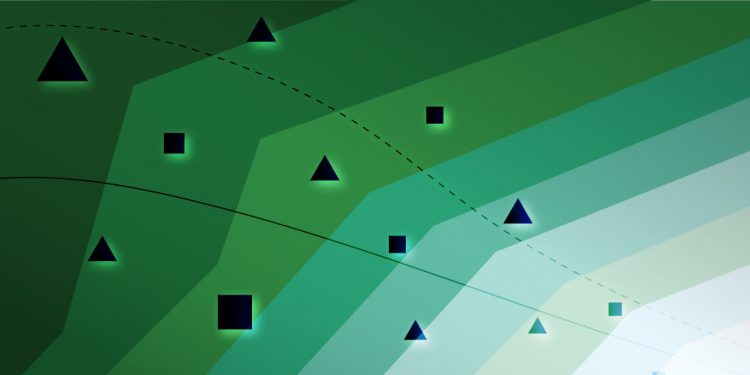 When it comes to downstream protein purifications, does it feel like you're in a constant tug of war between high yield and high purity? With Bio-Rad's Nuvia aPrime 4A Resin, you don't have to choose. With both ion exchange and mixed-mode properties, see how the resin is able to deliver simultaneous purity and yield, for even difficult-to-purify proteins.