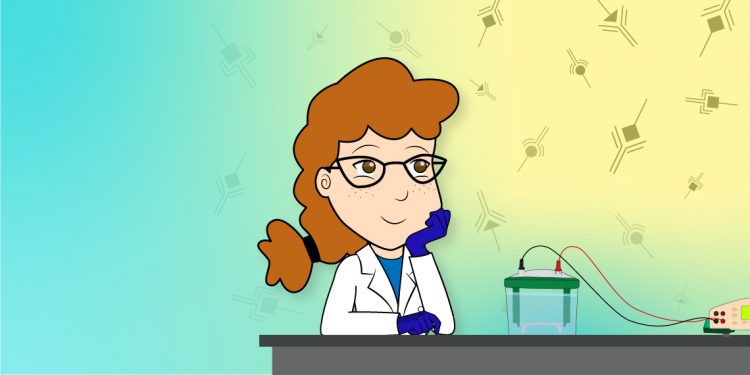 Follow along as a new starry-eyed graduate student learns the ins and outs of life as a research scientist, gaining valuable western blotting tips and tricks. Along for the ride are a seasoned postdoctoral fellow and traditional principal investigator.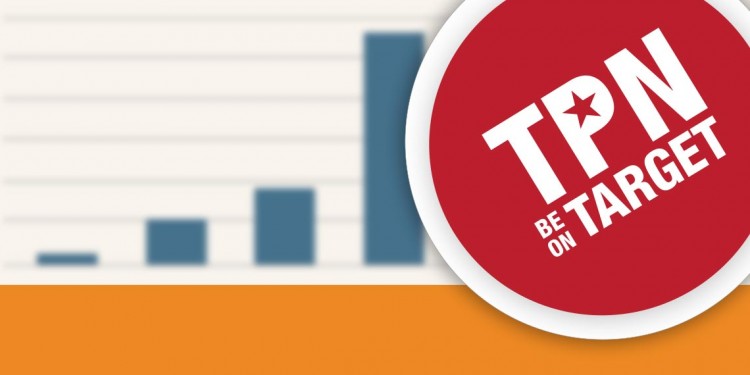 Normalization of western blot data is very crucial in quantitating proteins. Normalization of band intensity of proteins of interest with the band intensity of housekeeping proteins (HKP) is routinely done in labs. But more and more journals question the validity of using HKPs in normalization and are demanding more validations and tests. An alternative method is to use total protein normalization (TPN) for normalization. Explore the TPN option and see how you can get reliable western blot data easily.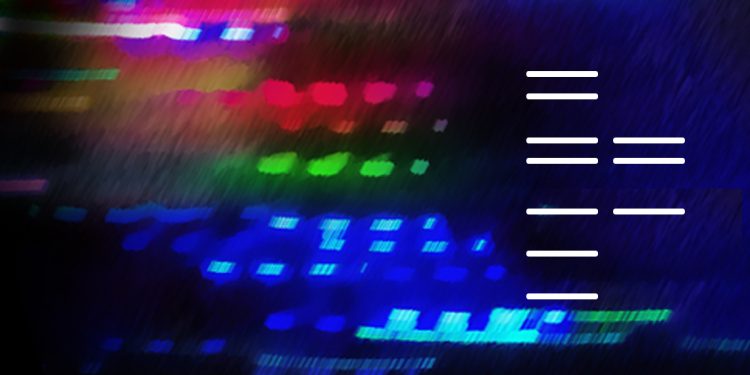 Presented by: Paul Liu, PhD, Product Manager, Western Blot Reagents and Devices, Protein Quantitation Marketing
Date: Tuesday, July 10, 2018
Time: 10 AM, U.S. Pacific time
Western blotting is an essential and ubiquitous method for protein research. We will discuss method optimization, data analysis best practices, and new advancements in imaging and fluorescent detection reagents that make western blot data more reproducible and quantitative.